Trusted By the World's Most Creative Designers and Builders -- Big and Small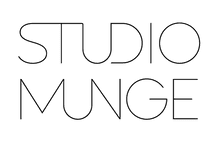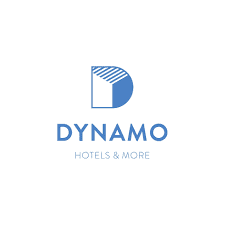 Design Better, With Less Repetitive Work
Super Fast and Powerful Specification
Collect information in seconds.

Eliminate manual copy-paste.

Grab text, images, files, and more.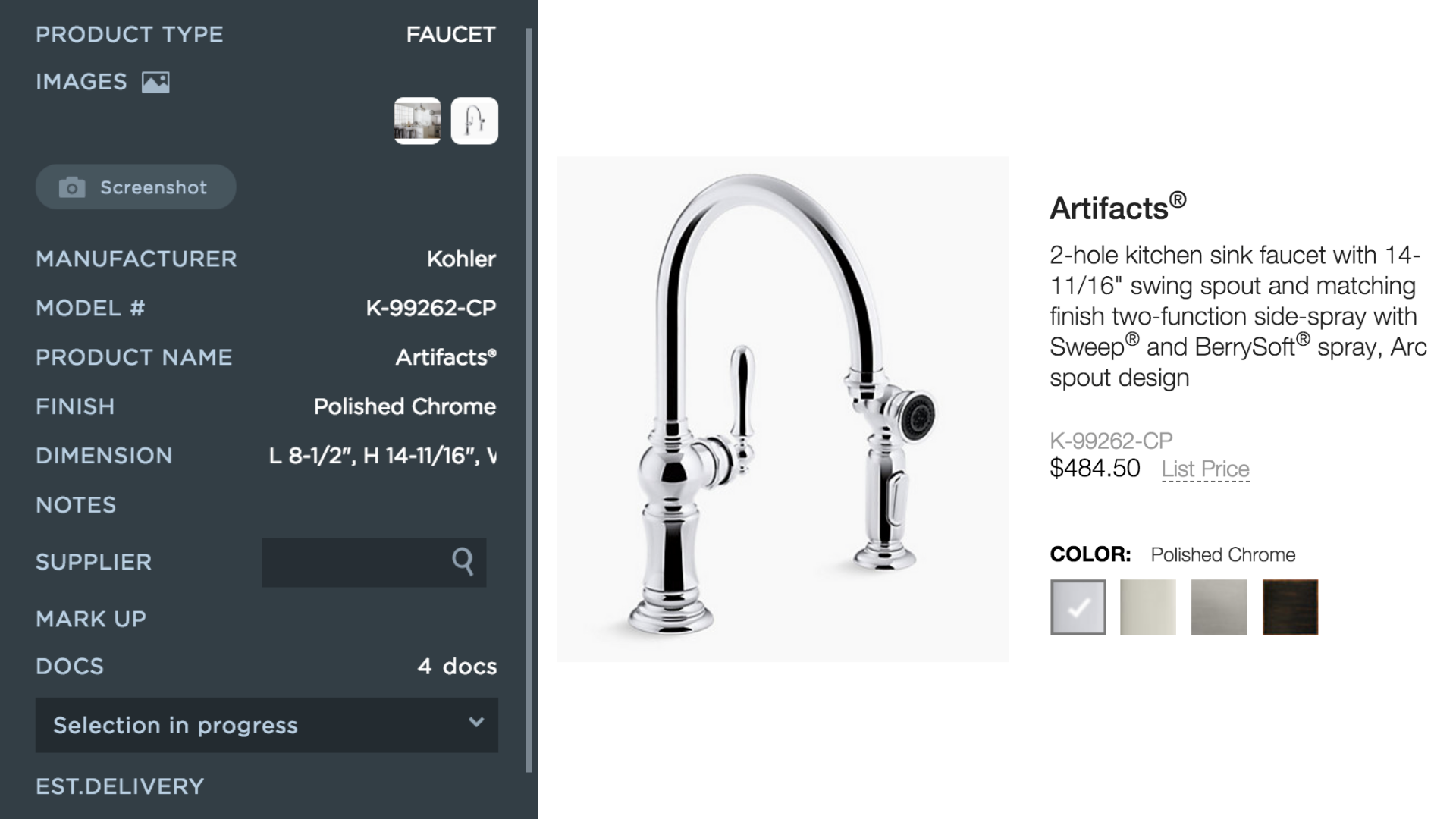 Enforce Brand Standards
Improve visibility for brand-approved products.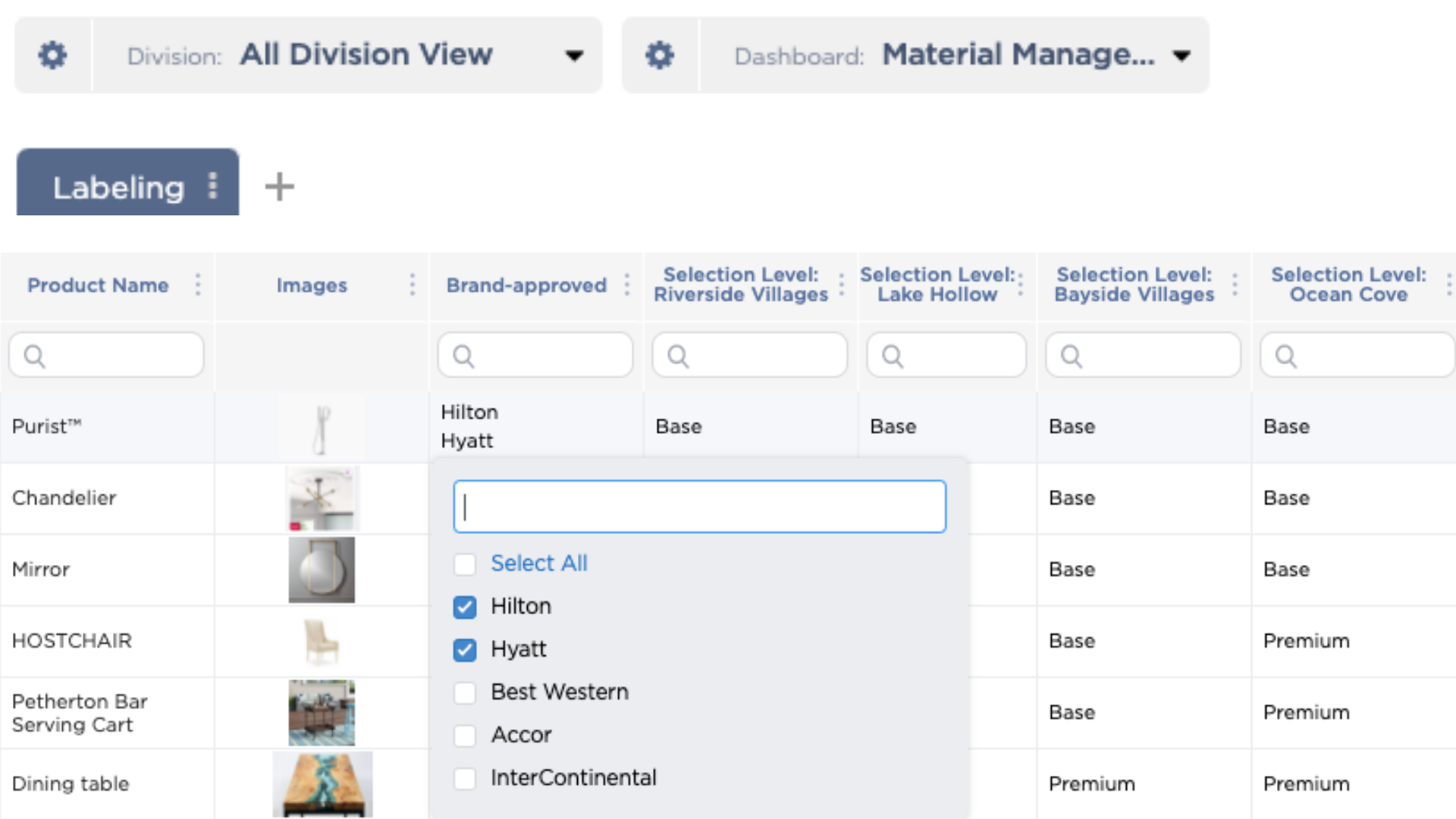 Instantly Find the Perfect Product
Filter for multiple attributes at once.

Unlimited tagging + powerful search.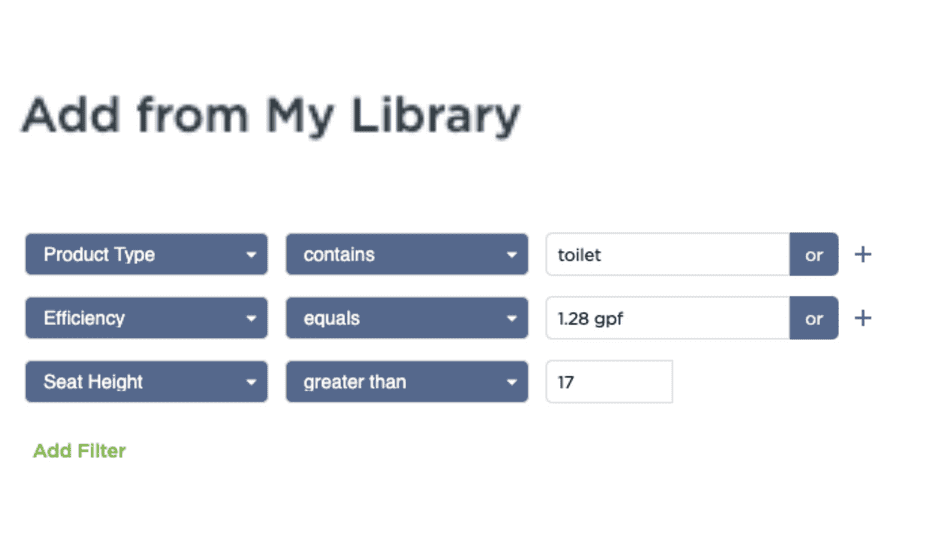 Export and Sync Revit Data
Sync modeling, specification, and budgeting.

Keep Revit models light.

Minimize redundant schedule creation.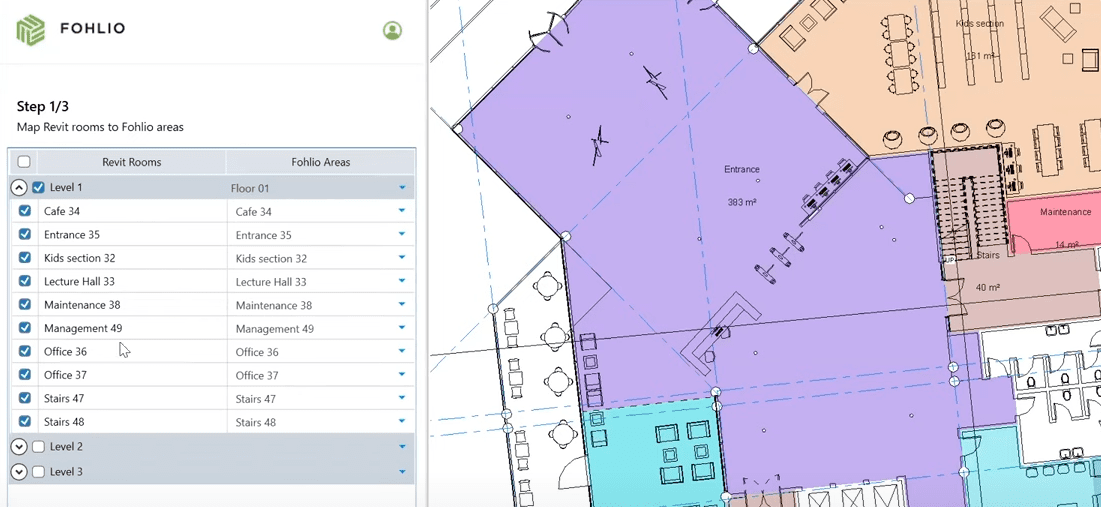 Collaborate Securely With Anyone
Work together from anywhere in the world.

Set up standard workflows and templates.

Invite owners, consultants, and contractors.

Share data with discretion.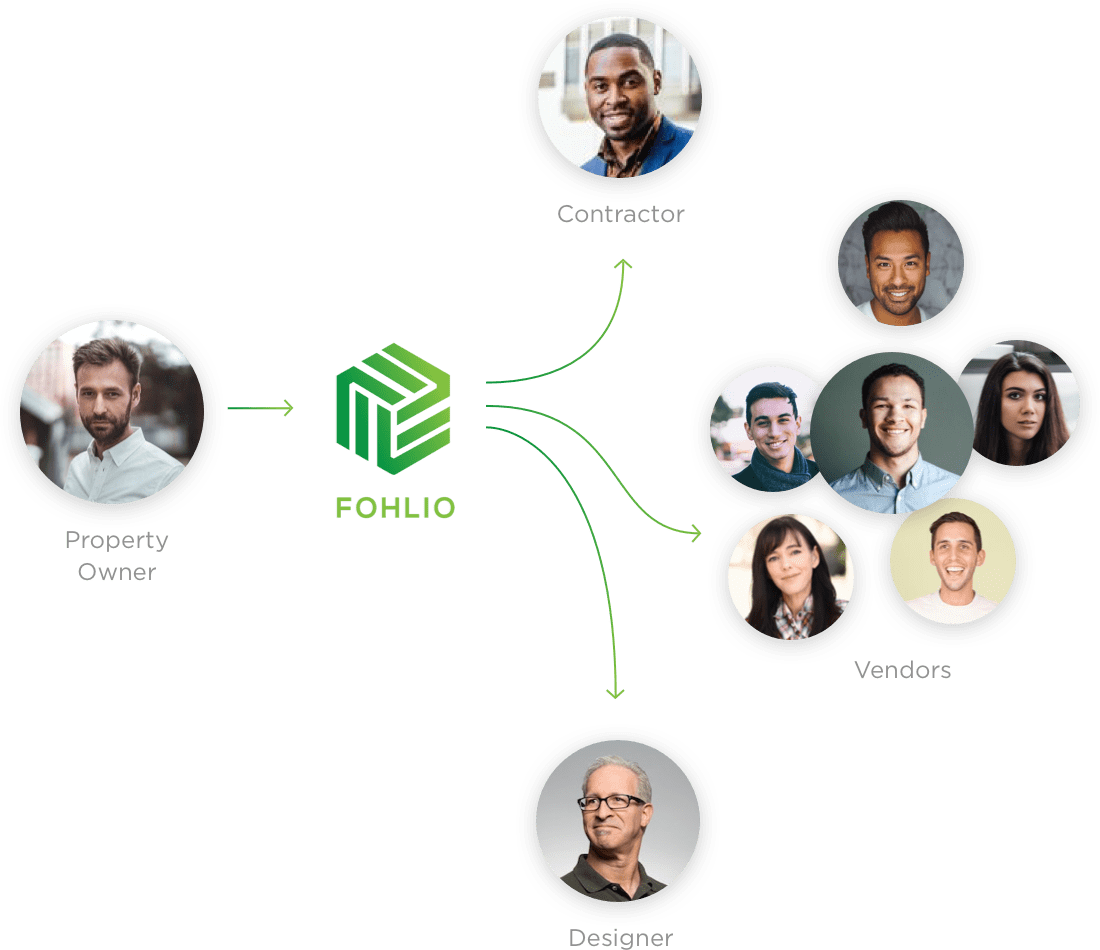 Manage Large Projects With Confidence
Massive product databases won't impact performance.

Fohlio grows with your firm.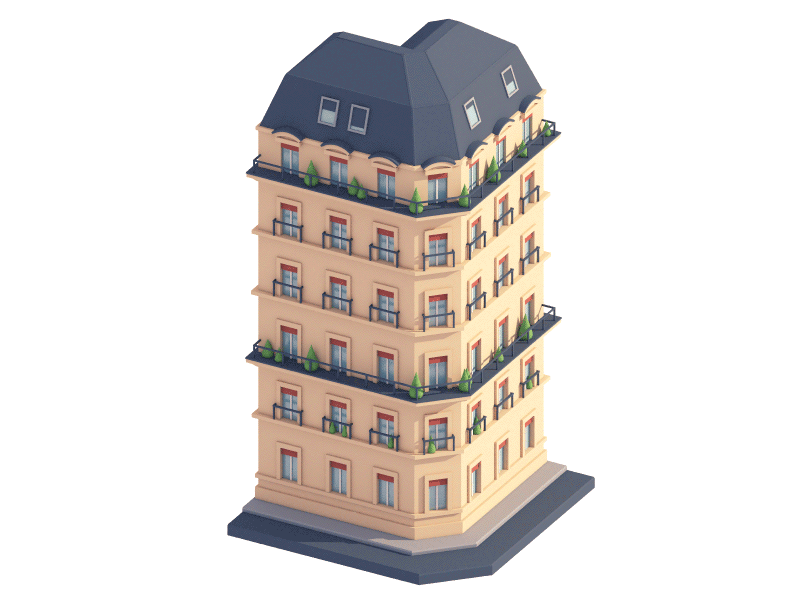 Create Professional-Looking Documents
Send impressive proposals to clients.

Tear sheets, spec books, and more in seconds.

Request custom report setup.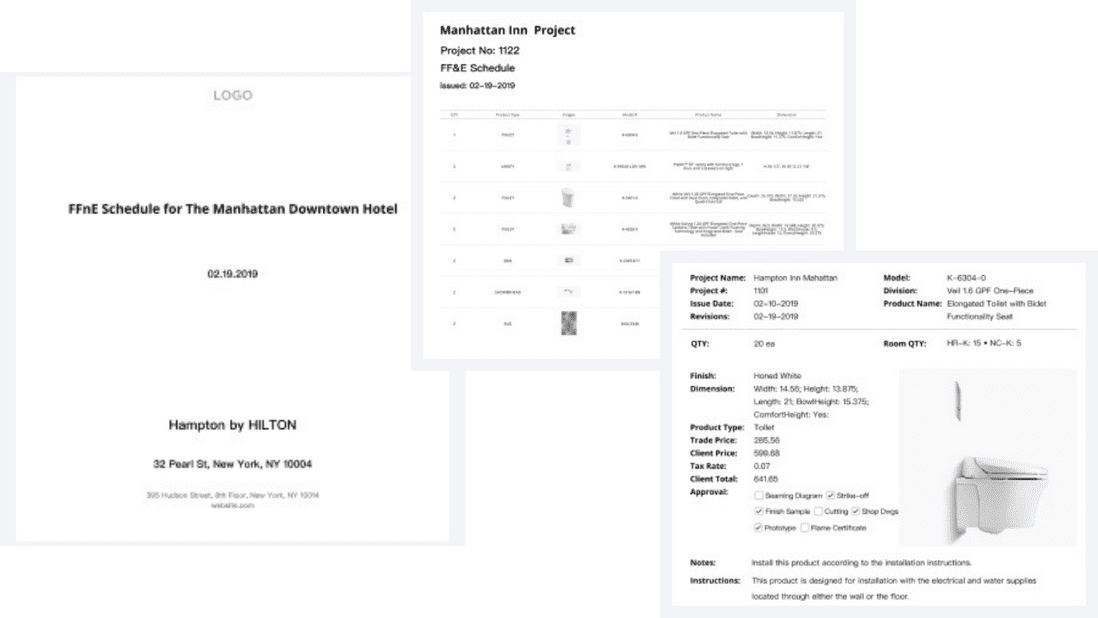 Mood Board Powerfully
Create mood boards from product library images in seconds.

Turn approved mood boards into spec books automatically.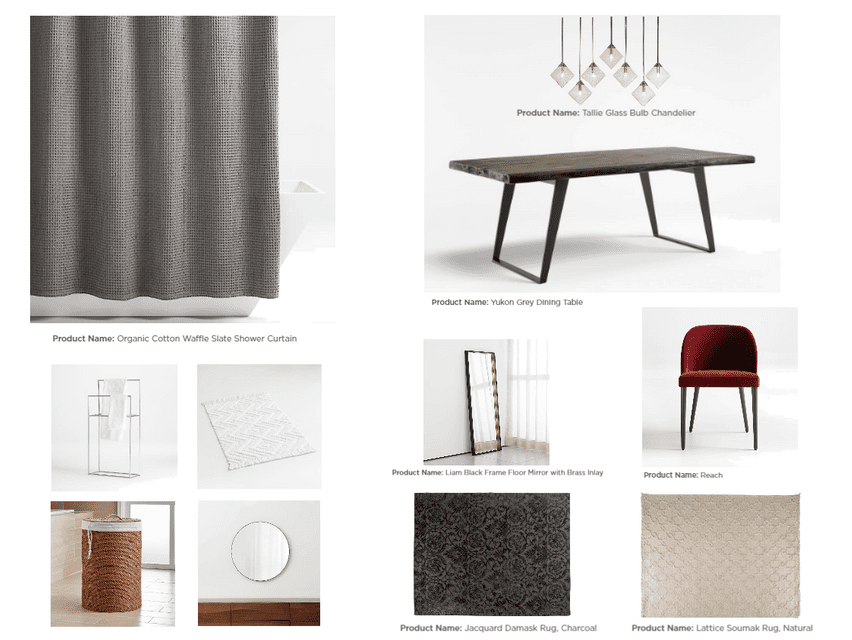 Streamline Design and Procurement
Reduce manual, duplicate entries for procurement teams.

Create POs directly from schedules.

Send procurement documents from your dashboard.

Track invoices, payments, shipment statuses, etc.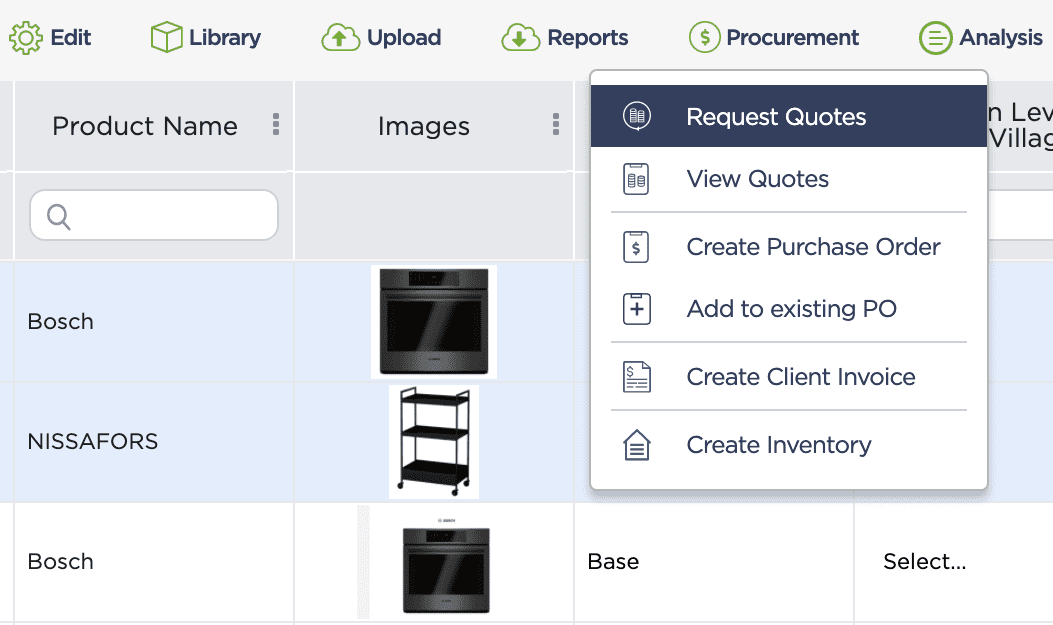 Specification, Procurement, and Data Management Software
Manage budget, specification, purchasing, inventory, and product data management from end to end.