Featured Designers & Projects
Top Design Picks From NY NOW Home Market Week
We are back from one of the leading interior design shows across the globe, NY NOW Market Week, and we have some amazing product to tell you about!
---
We are back from one of the leading interior design shows across the globe, NY NOW Market Week, and we have the best products to tell you about! NY NOW is a great place to explore home and lifestyle brands from all over the world.With over 1000 home vendors, it's easy to get lost in such a beautiful place with so many options. The work was hard, yet we persevered and are glad to share our top picks with you.
Haoshi Design clocks are absolutely stunning. While the timepieces focus on simple clockworks, the X Clock series' 3-D designs make them unique. By incorporating animals into the designs, these graphic beauties remind us of nature. Time takes flight on the wings of swallows gliding across the wall or glides gently by surrounded in a pool of koi.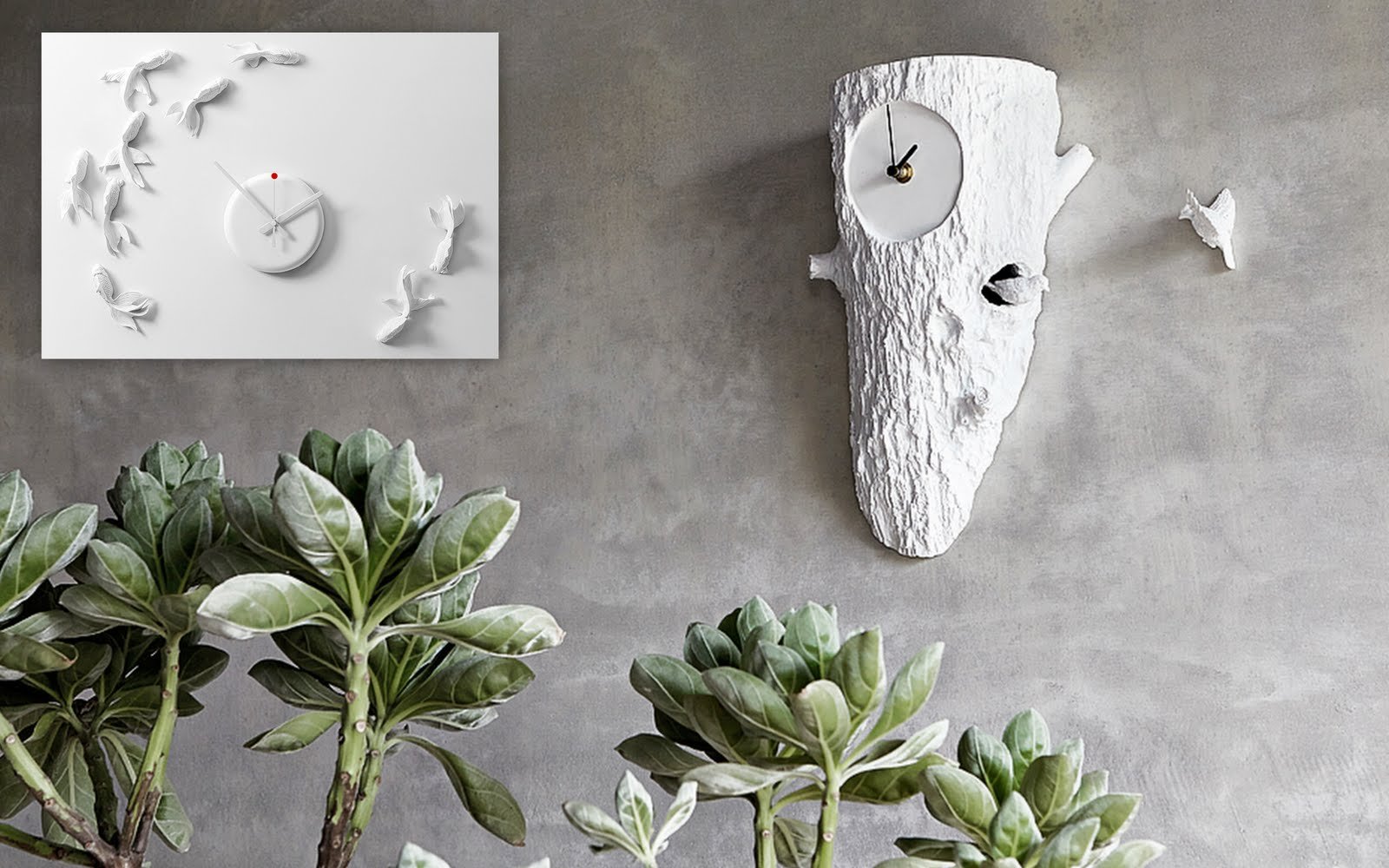 Wall decals jazz up plain walls in unique and artistic ways and AD Zif is just the place to find them. A wide range of geometric and children's decals are offered along with appliances stickers. The headboard collection adds textures and interest behind beds. Customized decals are also available.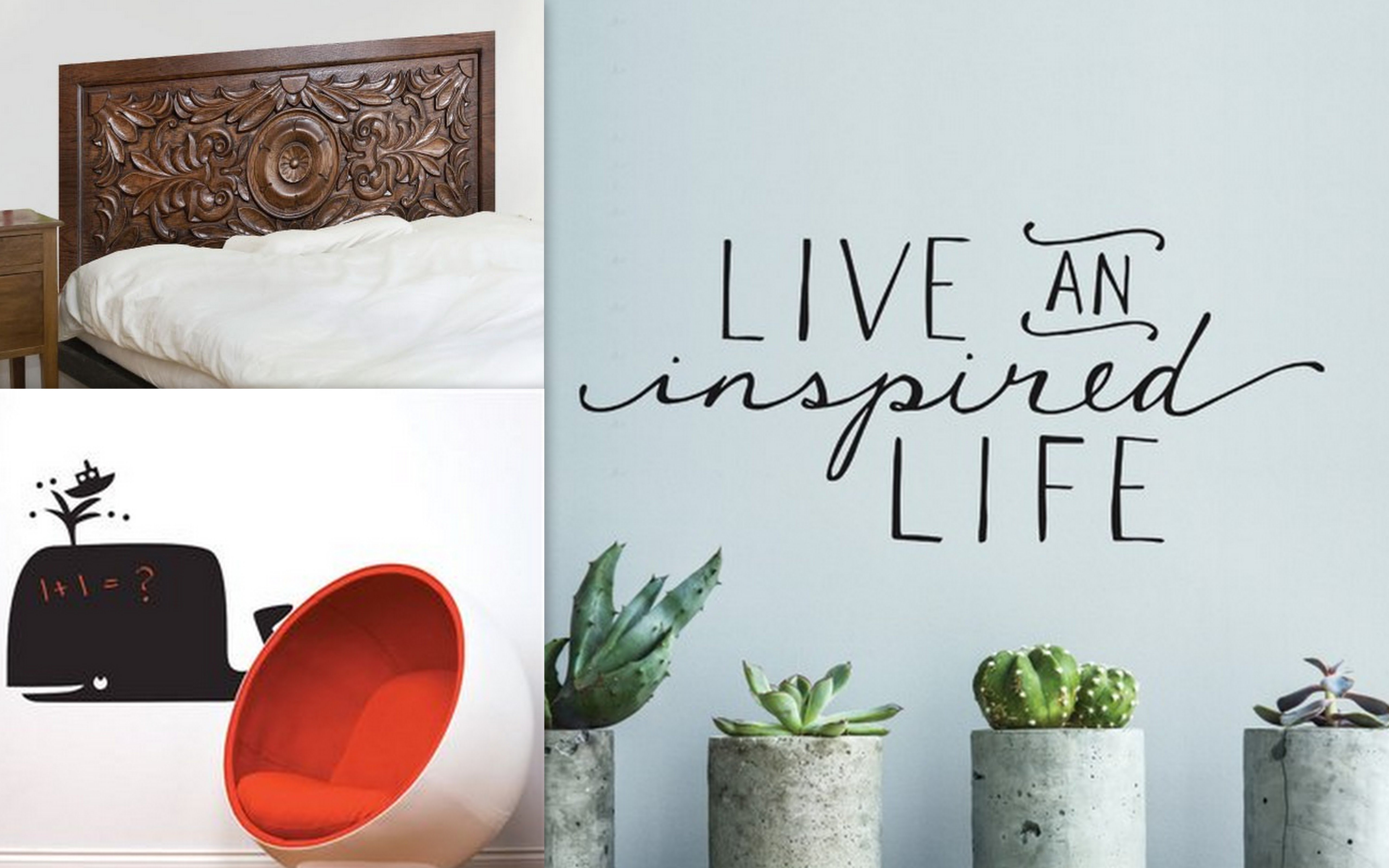 3. Gautier Studio
The PLOG-IT line of lampshades and cords is versatile and stylish. Mix and match different colored cords with trendy shades in metal and wood. The easy to use cords simply plug into a wall socket and have a built-in switch. They can be added virtually anywhere a light is needed.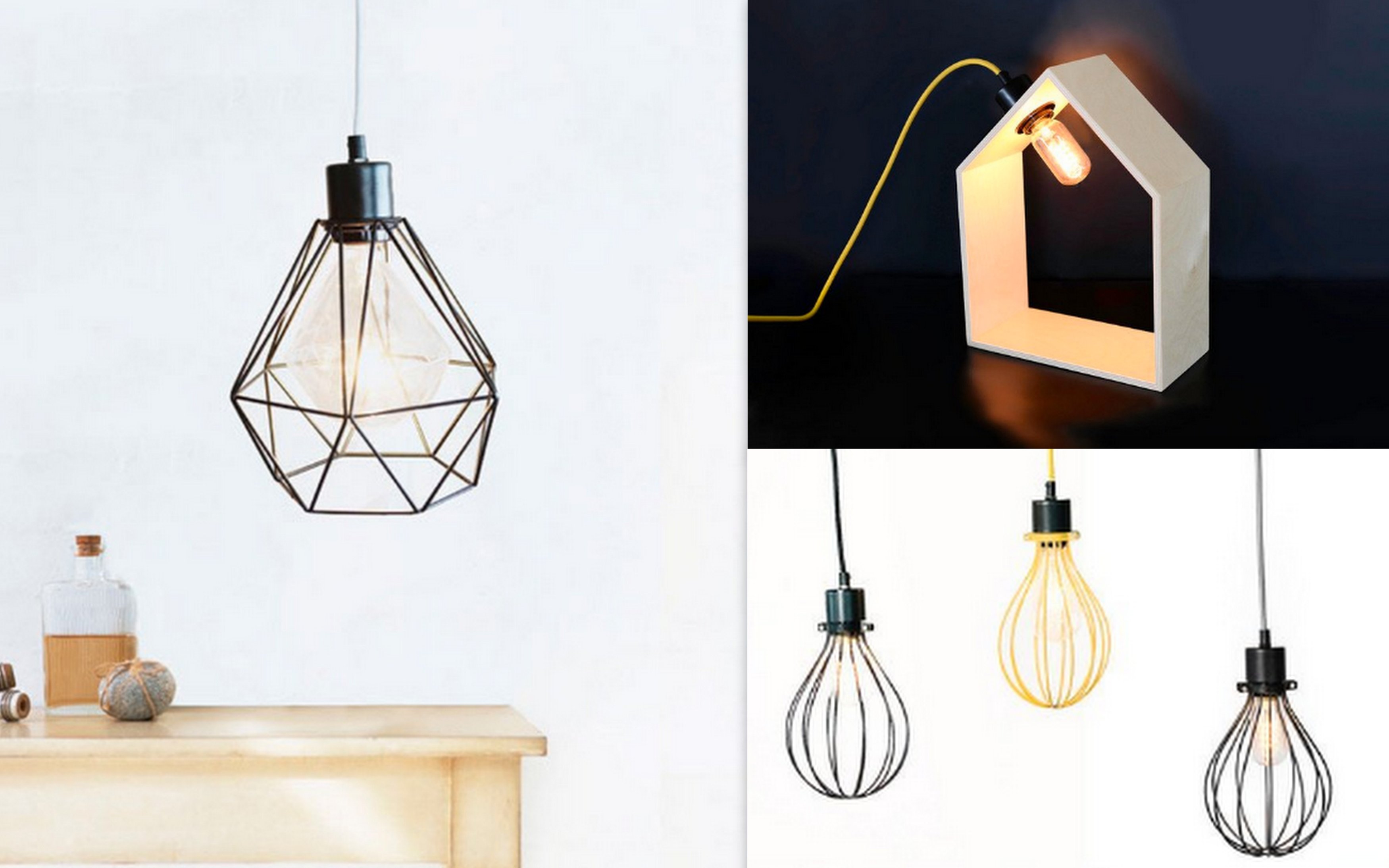 STiiCKS Magnetic Post Frames make framing odd sized artwork a cinch. They conform to nearly any size and installation is simple. One piece of wood is screwed to the wall while strong magnets hold another piece to it with the displayed material in between. Changing out work is simple, too. Four finishes will fit any design decor.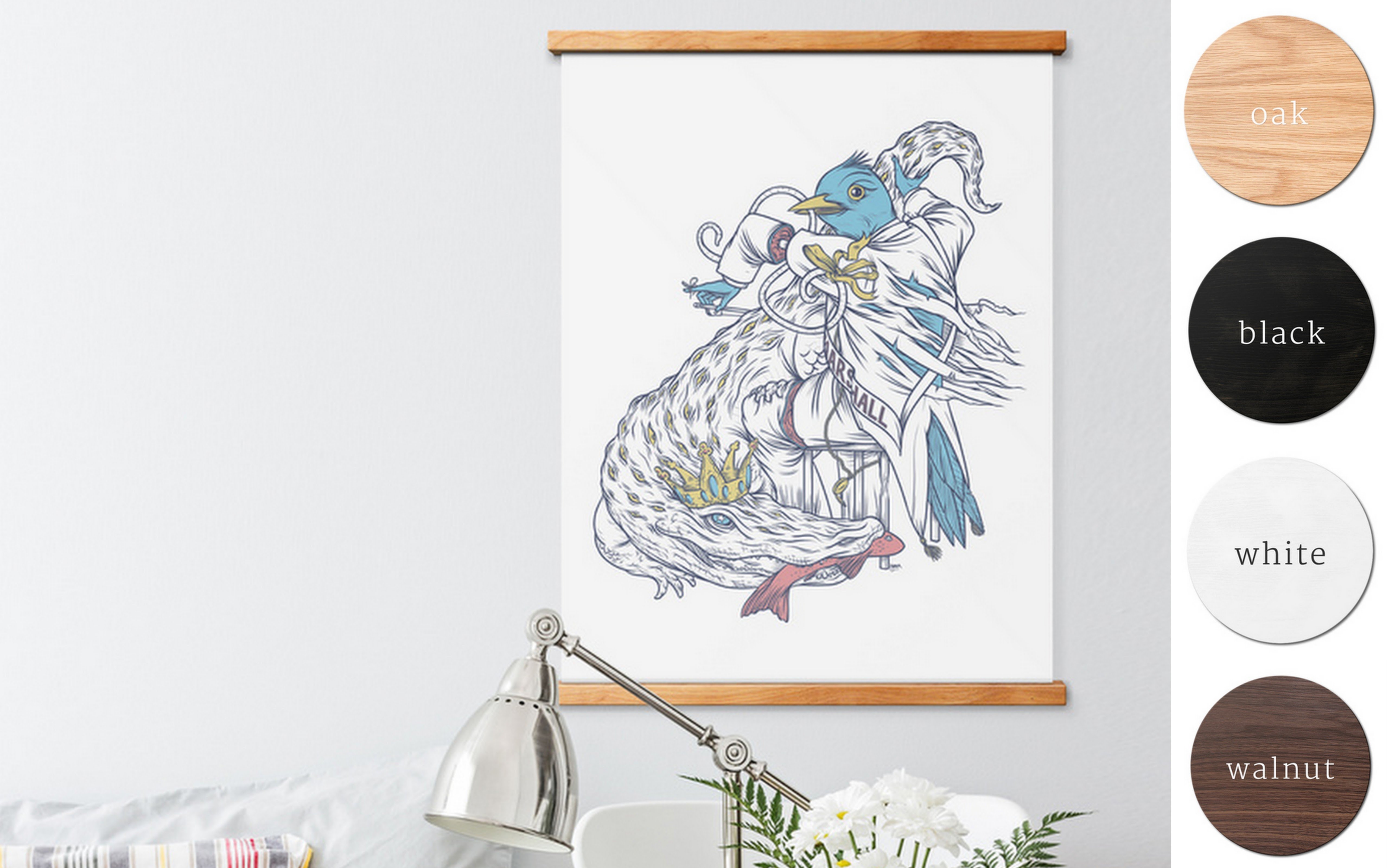 5. Paper Pleasure
Paper Pleasure offers a wide array of journals and honeycomb furniture made with specialty paper, lightweight yet durable. Notebooks are printed with stunning graphics using cutting edge technology that allows the book to be printed on three sides in one continuous pattern. The innovative honeycomb furniture is flexible and offers sturdy benches and stools while cardboard storage furniture offers smart solutions.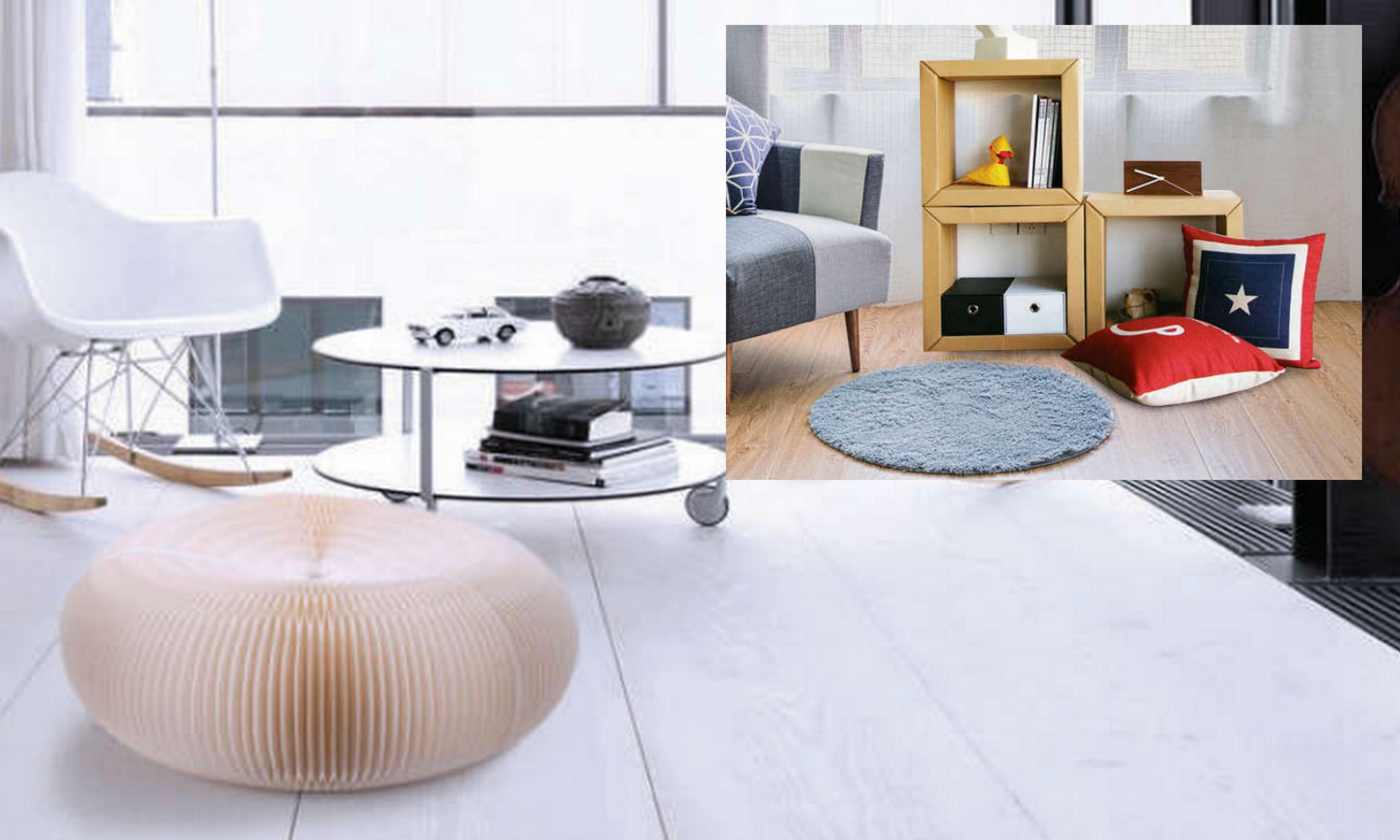 Stunning is the only word one can use to describe the natural stone tables from House of Wahi. Geometric metal bases are topped with natural stone materials in vibrant colors. Geodes are pieced together and polished to create a gorgeous top that is full of sparkle and shine. These add a touch of elegance to any room they grace.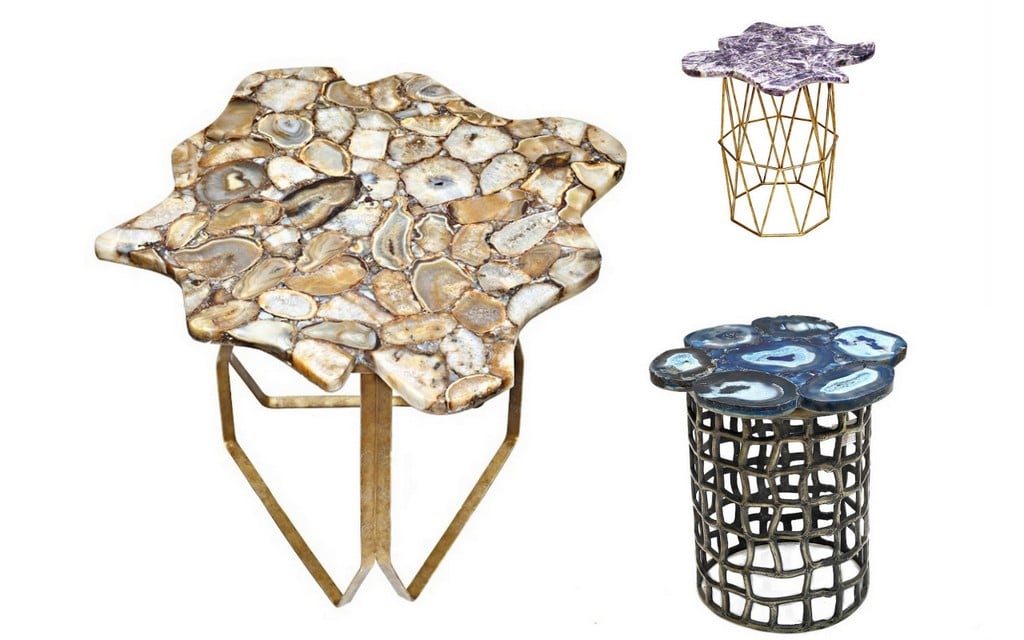 Zenza lighting collection is dazzling. Artisans create handmade nickel-plated fixtures with intricate and modern patterns punched in the surface. The light casts the pattern onto the adjacent surfaces when lit, making a breathtaking show. The inner glow and shiny metal finish combine to create true piece of craftsmanship and artistry.
Streamlined and chic furnishings are coming out of Camino, a brand new company with a lot of creative talent. Minimal, sleek lines are used in furniture and accessories but varying wood tones and colors add interest. The dark wood tone of a clock is paired with a sleek copper colored base while light wood tones give a desk an airy feeling.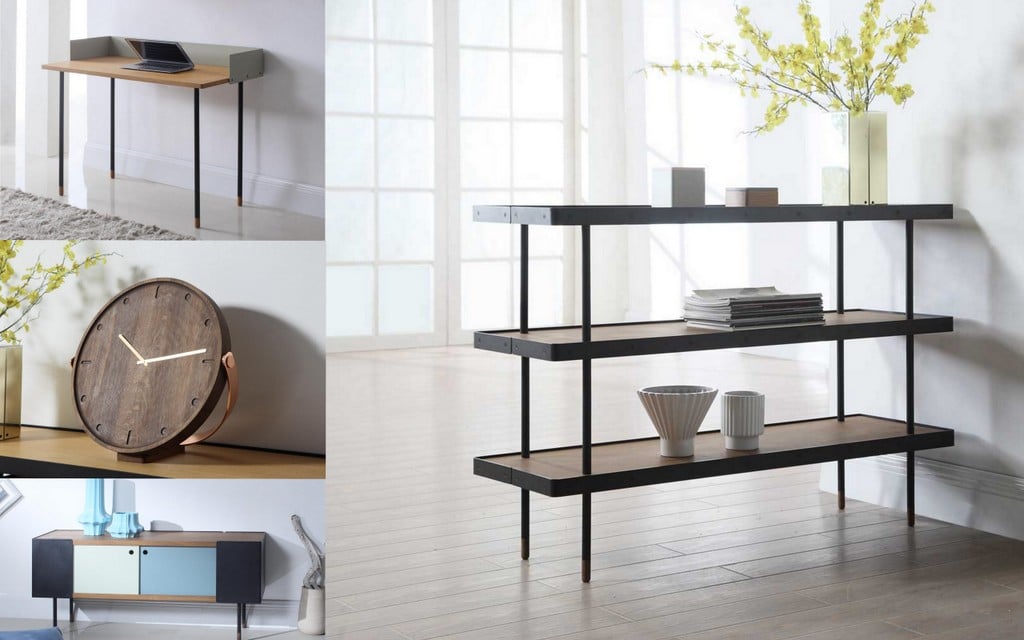 KIFU focuses on artisanal and craftsman made accessories and furnishings. Rich textures and exotic patterns accentuate every piece. Woven snakeskin graces "bullion" boxes while shagreen and stone sit side by side in a vase. Luxury looks striking in this brand.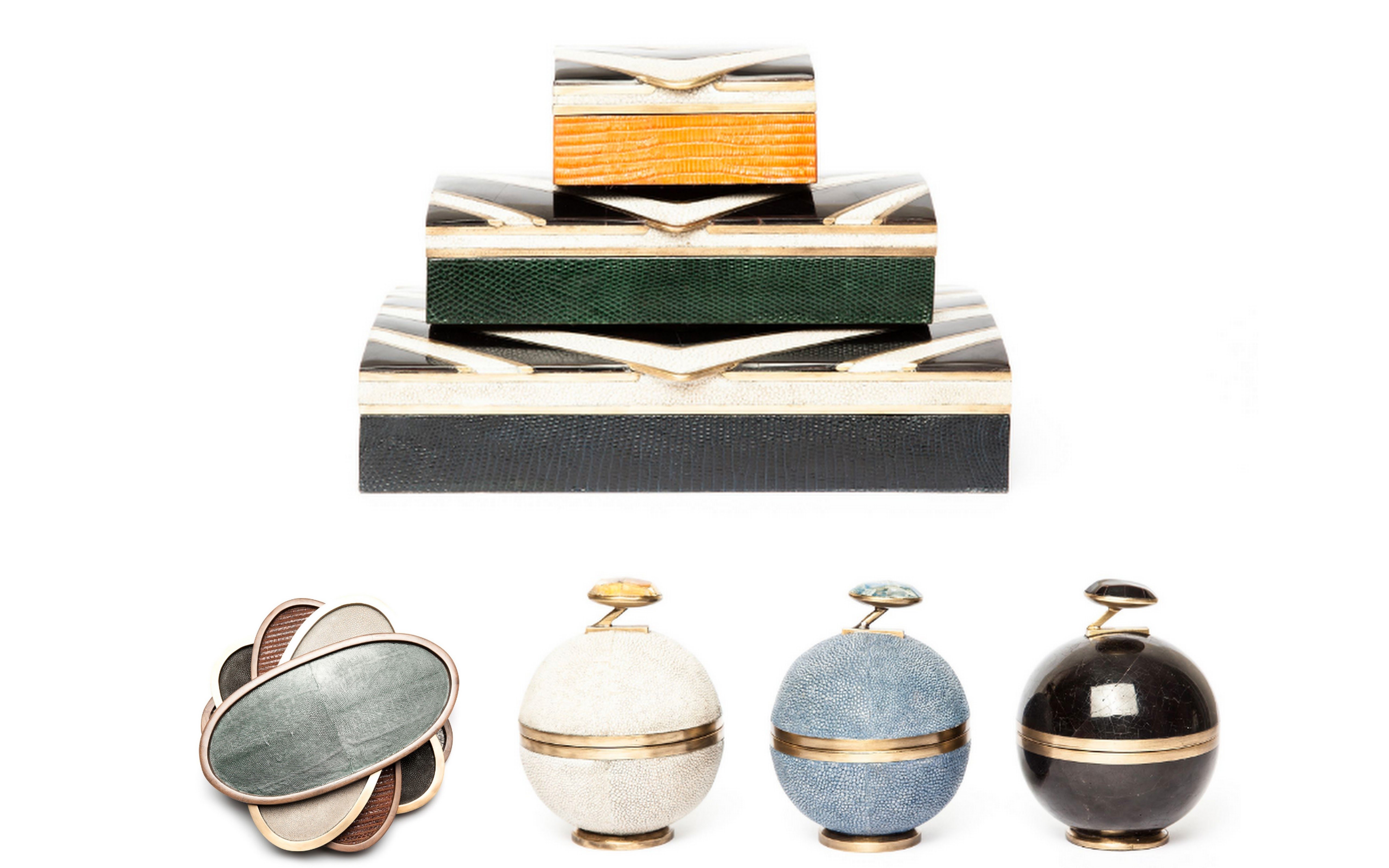 So there you have it. Our favorite picks from NY NOW market week. These products are truly innovative, artisan, and as unique as our client and we hope you enjoy them.
Skip the copy and pasting into and FF&E schedule. Try Fohlio <a href="http://www viagra oral gel.fohlio.com/" target="_blank">browser plug-in to save your favorite products and create beautiful presentations. Save photos and product info from any website to simplify your schedules.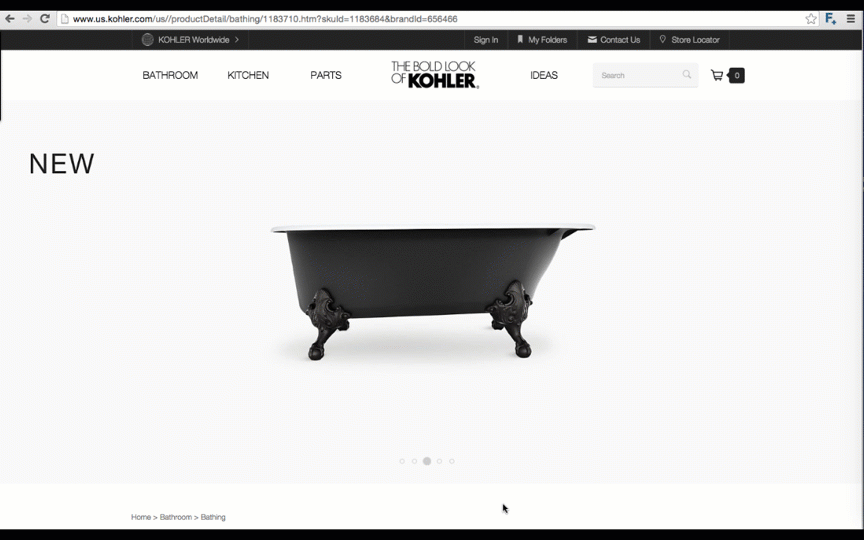 www.fohlio.comTake your projects to the next level by unlocking multiple projects and adding your logo with our Pro Tool.