Trusted by Industry Leaders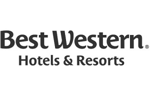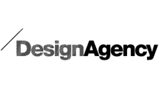 Close the Loop
Manage FF&E and OS&E specification, procurement, and product data management in one platform.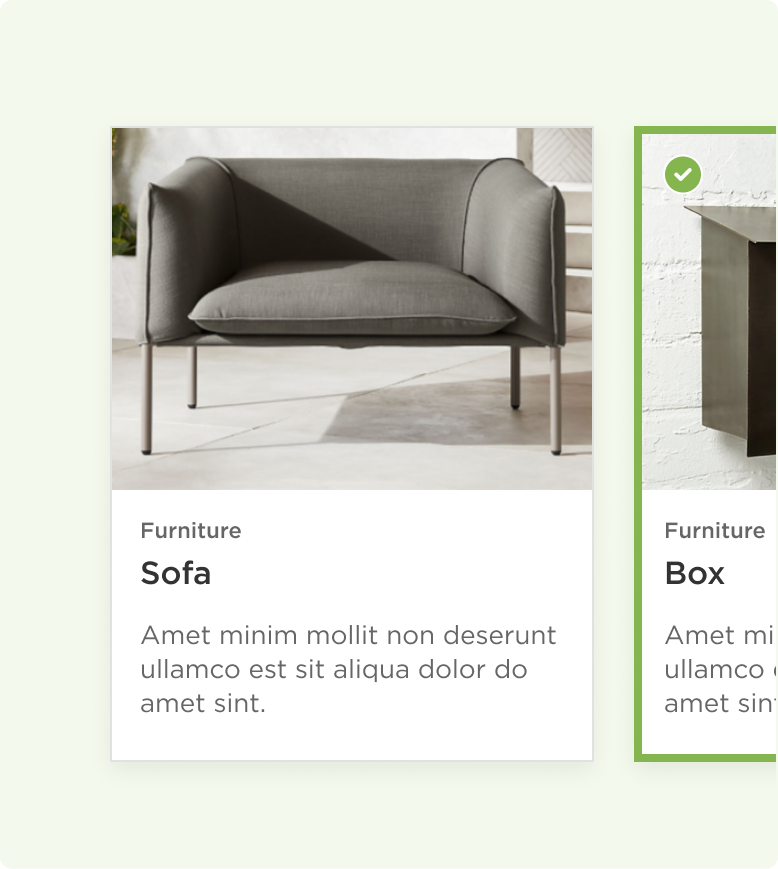 Product Curation and Brand Standards
Build a catalog of trusted materials.
Create and manage design standards for multiple brands.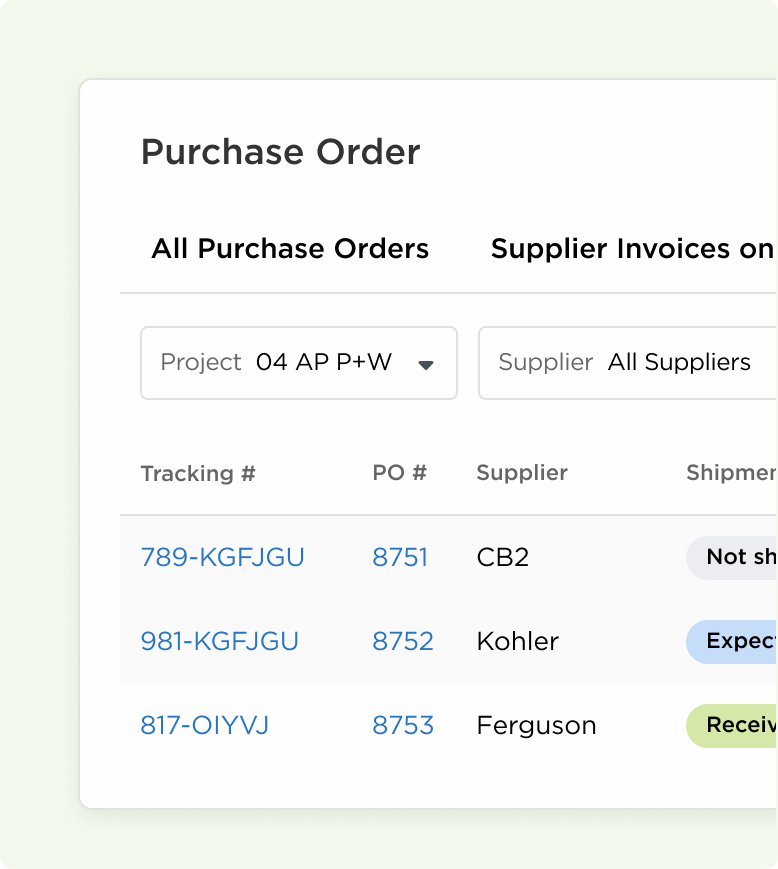 Smarter Specification and Procurement
Select products faster from pre-approved lists.
Automate purchasing from spec data.
Eliminate manual, repetitve processes.
Leverage volume data for discounts.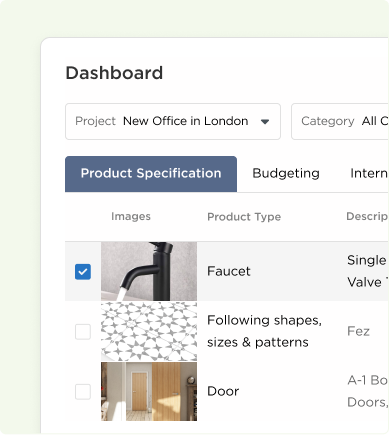 Centralize Product Data for Facility Management
Simplify reordering and maintenance with easily available product information.
On the Blog
Read the latest updates about us, which new features are coming soon