A Hospitality Businesses' Key To A Banner Year: Brand Narrative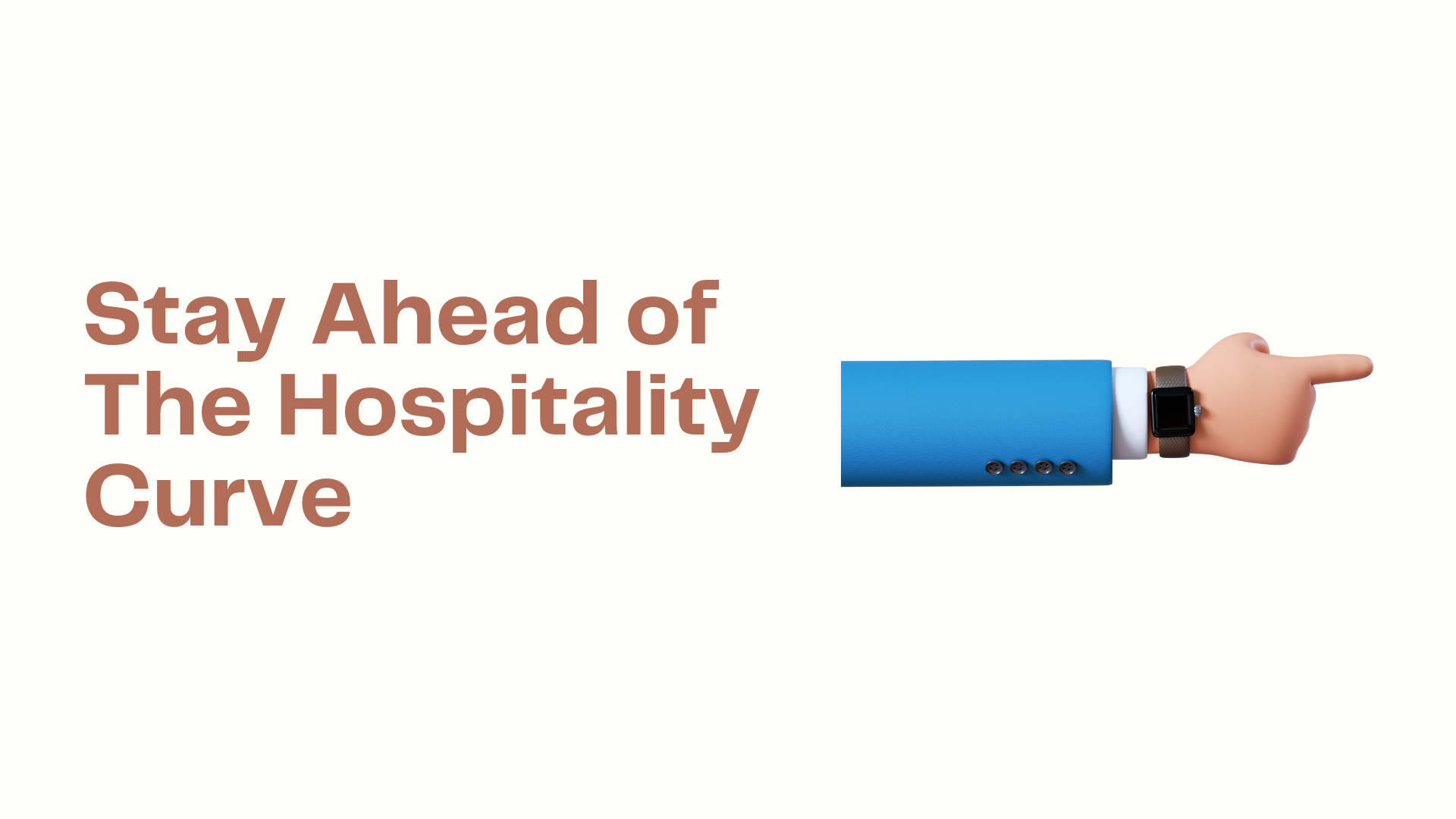 Manage FF&E specification, procurement, and product data at scale. Fohlio helps you take on bigger projects with confidence and grow your firm. Sign up free to explore these features today.
Creating a strong brand narrative is essential for any hospitality business to effectively engage with its customers and stand out from other competitors. In essence, a brand narrative is a story that your hospitality business tells about itself. It's also an opportunity to highlight its unique strengths and the thing that sets it apart. Having a story helps customers build an emotional connection to your hospitality services.
Why is brand narrative so important?
Branding has firmly taken center stage in recent years as the secret to success in the hotel sector. Prior to the brand-driving marketing inside the wider hospitality enterprise, the business strategy used to start with marketing and included branding only as one of its components.
But in recent years, the brand narrative has become the main method of drawing clients. It has increasingly evolved into the main organizational element for the majority of hospitality businesses.
Trend after the trend is followed in the never-ending race for market dominance, from providing ever-more ornate and sophisticated amenities to using social media as a marketing tool. Ultimately, all of these actions are motivated by the brand's ascendancy.
What is a brand narrative?
A well-crafted brand narrative should grab the attention of potential customers by providing them with information on what sets your business apart from the competition. A narrative should evoke feelings of excitement or curiosity in potential customers and make them want to find out more about your services or products.
But more than just trying to evoke feelings of novelty and excitement, it's important to create a brand narrative that serves a higher purpose. i.e. wellness, heritage appreciation, and cultural appreciation.
Defining Your Purpose
Your project's purpose is defined by the reasoning behind a project's existence, the value of the work completed, the goal it pursues, or the direction it follows and maintains.
For the project and for all stakeholders, the representation of this is crucial on three different levels.
It is ultimately a strategic decision-making tool and a driver of development that enables the project's objective to be kept in mind at all times. The scope is to guarantee that all actions taken comply with this directive.
For stakeholders, the goal serves as a primary motivator for persistence throughout time.
Purpose enables team members to know what they are working toward at a time.
An Exemplar in Brand Narratives: The Moxy
Mitchell Hotchberg, head of a New York-based real estate company, was in search of the best affordable hotel concept in the US.
His company was looking for a hotel that was both economical for its future consumers and for development. He looked into other well-known hotels around the New York area and found hotels like Yotel, Mama Shelter, and Citizen M but none of them seemed to fit the bill.
Younger tourists, according to Marriott, prioritize dynamic encounters in public spaces over room goods and services and desire both experimental style and inexpensive prices.
Based on these significant changes in Gen X/Y guest behavior within the hotel sector, Moxy was built.
The "Bare Maximum," according to Adenaw (Brand Leader and Creator of The Moxy Hotel), is what the Moxy brand is all about. Rates are reduced by the smaller room size, a single F&B hybrid outlet, a smaller staff, and chic low-cost furniture. For the first time, Marriott also worked with Ikea to build prefab modular room components that were constructed offsite to further reduce costs.
Despite the fact that the Moxy is in the economy category, it promises to provide you with the most for your money.
According to trend reports from STR Global, the city's average hotel room rate in 2016 was $258.04 and its average occupancy rate was 85.9%.
The weekly rates at Lightstone's Moxy Times Square hotel currently range from $150 to $279. Crash Pads, a limited number of 120-square-foot accommodations, are available year-round for $99 per night. Of the 612 rooms in the hotel, just 19 rooms make up 3% of the total. Its price is comparable to those of other Manhattan-based hotels, making it reasonably priced.
Ultimately, a brand narrative will help build trust between you and existing as well as potential customers - something that is key when running a successful hospitality business. A compelling brand narrative helps create an authentic sense of who you are as a company while also appealing aesthetically to those who may choose to engage with your products or services.
Manage FF&E specification, procurement, and product data at scale. Fohlio helps you take on bigger projects with confidence and grow your firm. Sign up free to explore these features today.
Expore Fohlio
Learn how to:
Save days of work with faster specification
Create firm-wide design standards
Automate and centralize procurement
Keep your whole team on the same Page
Manage product data
Track budget against cost in real time.
Prepare for asset valuation
Know more
Don't forget to share this post!