Differentiate Your Design-Build Firm, Part 2: Vs. Other Design-Build Firms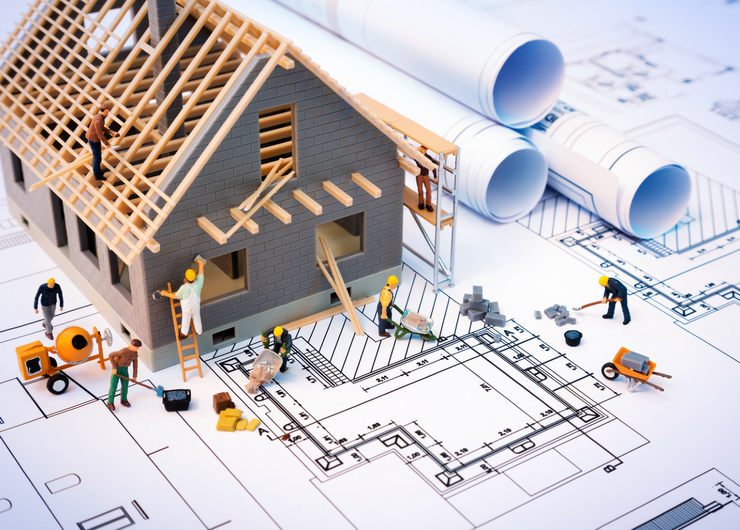 So you've got potential clients poking around your site, calling you to ask questions, or best of all, setting up a meeting. It's likely because they've already decided that a design-build firm is the best way to get their project done.
Congratulations! You've done a good job proving yourself to be the better option than the traditional construction model. Now: How do you convince them to pick your firm over all the other design-build firms out there?
Hint: It's not about casting a wide-enough net to snag all the fish in the ocean. It's about sending out the right bait to reel in the perfect, ideal client for your firm.
Why You Should Differentiate Your Design-Build Firm From Other Design-Build Firms
When was the last time you went to your favorite hair stylist and asked them if they could also fill your cavity?
Being a design-build firm means having expertise in all aspects of construction. After all, isn't that the whole point?
Yes, except every single firm is actually different. Like it or not, you are unique, and this uniqueness is your strength.
How to Find Your Firm's Differentiating Factors
Tim Williams, founder of Ignition Consulting Group, suggests asking four questions to help you define your positioning strategy:
What do you do? What are the one or two things you are truly good at?
Who do you do it for? Which customer segment do you understand best?
How do you do it? What values do you stand for?
Why do you do it? Beyond profit, why do you do what you do?
Let's get one thing straight: Narrow does not equate with small. Being the expert at something means:
Less competition

Higher fees
How to Differentiate Your Design-Build Firm: Examples
Because every single firm is different, there are countless ways to play to your strengths and set yourself apart from the competition. Here are a few examples.
1. Be the best at a service or capability
You don't have to be a full-service firm in order to be competitive. Take 4 Quarters Design & Build, for example. While they also provide lower-level finishing and kitchen remodeling, what they really specialize in is building decks.
It's apparent in what they do: "While most decks are built as an afterthought, 4 Quarters designs and builds singular, hand-crafted decks that are an extension of the home."
More importantly, it shows in their work: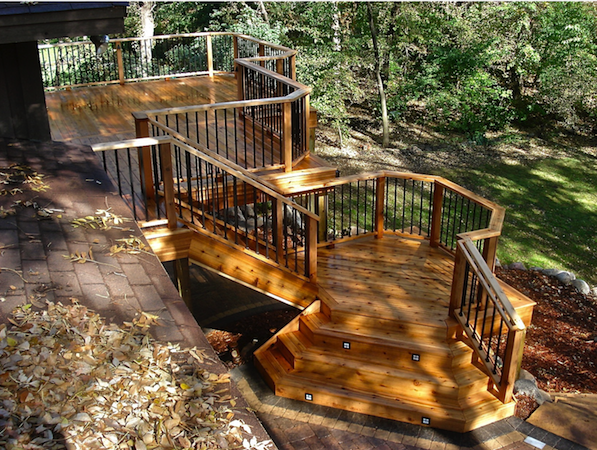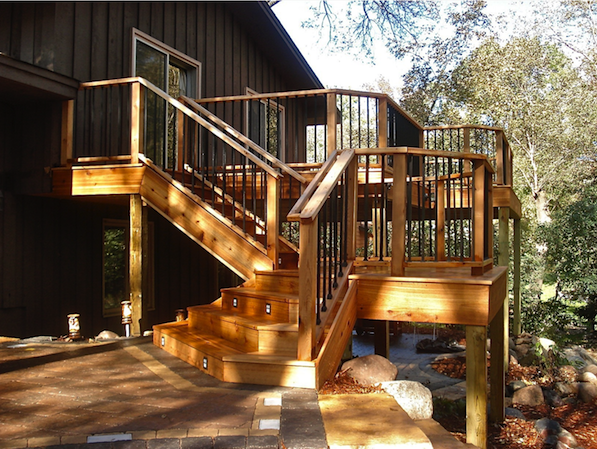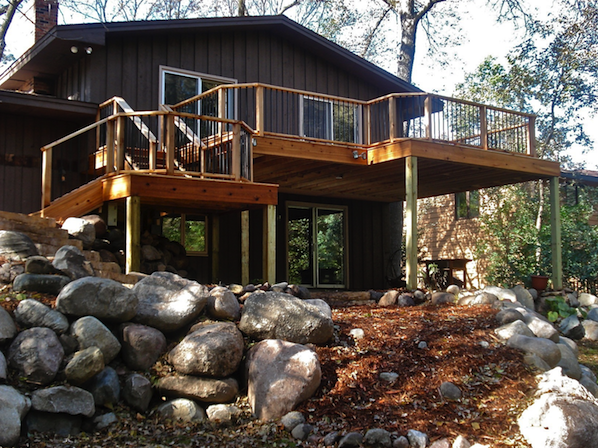 2. Solve client problems with a unique approach
At first glance, Ramtech Building Systems seems to be an all-around construction company, what with having served a wide variety of industries. If you look closely, however, you'll find that they have a special way of going about a project.
Their Accelerated Building System allows them to manufacture fabrications in plants while onsite construction happens at the same time.
For example: "A 20,000 square foot building can usually be installed and made weather proof in just one week, allowing the final interior and exterior finishes to be quickly completed onsite."
It's definitely a faster and cheaper way to build.
On the other hand, The Korte Company emphasizes transparency every step of the way. With 5D Macro-BIM, they can "see, in real time, how different design solutions affect appearance, price and schedule."
Everyone involved can make informed decisions, which results in fewer mistakes, less chances of do-overs, and a better chance of keeping costs low.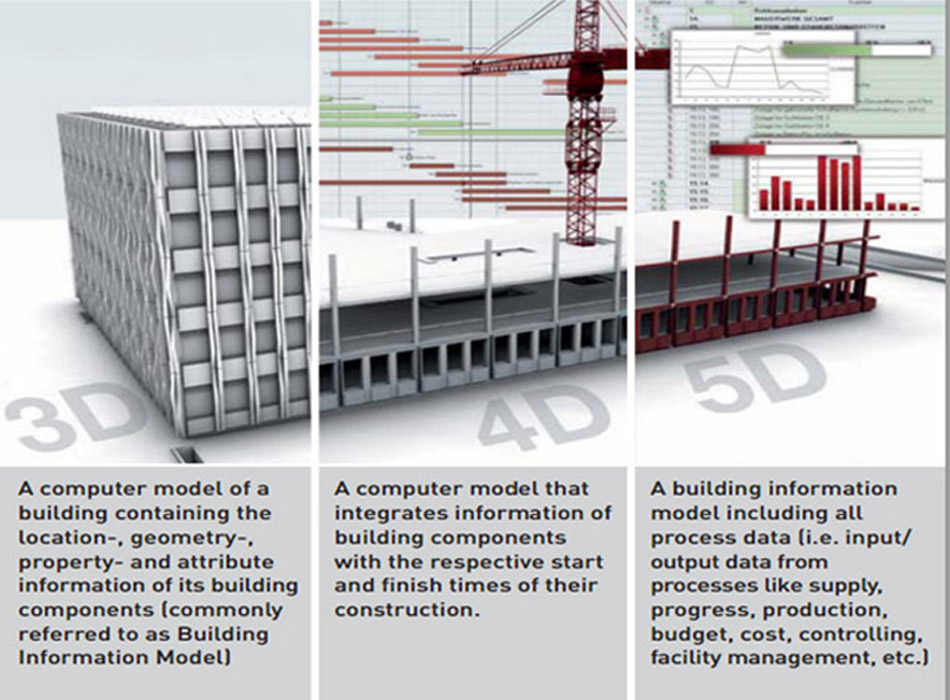 3. Provide unforgettable customer service
While advances in technology have been invaluable for the design-build industry, it's more important than ever to not forget about the basics: the all-important personal touch. Here are a few thoughtful gestures that can earn you new and repeat business over time (from Kyle Hunt of Remodel Your Marketing):
Send a "thank you" card after the initial meeting.

Present a personalized gift after the project is completed.

Ask many, many questions so that you know their needs even better than they know them.

Send a "Happy Birthday!" card when their kitchen turns one year old.

Call them after six months after the job to ask how everything is doing.

Call back within the hour.

Ask how their kids' baseball season is going.

Maintain a spotless job site.

Have a pre-construction conference so they know what to expect and get to meet your crew.

Educate your client and recommend the best products and/or services for them.
Read part 1 of this 2-part series here.
How do you differentiate yourself from other firms? Leave your thoughts below!
Ask for a free demo today — we'd love to show you how Fohlio can make projects more efficient, finish more quickly, and collaborate effortlessly.
---
Expore Fohlio
Learn how to:
Save days of work with faster specification
Create firm-wide design standards
Automate and centralize procurement
Keep your whole team on the same Page
Manage product data
Track budget against cost in real time.
Prepare for asset valuation
Know more
Don't forget to share this post!