Top-5 Design and Architecture Startups to Keep an Eye on in 2016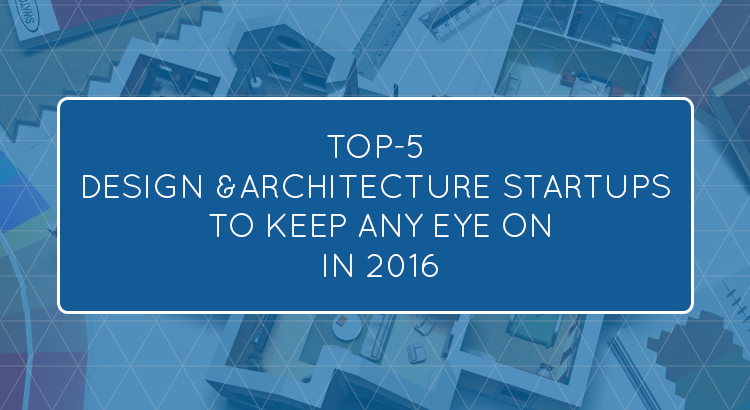 Every year brings us plenty of new IT products designed to make Interior Design and Architecture a stronger industry, or to simply make designers' lives a lot easier. So let's have a look at top 5 most promising design startups that have showed up in the last few years and are set to change the world of interior design and architecture pretty soon.
Why it is great: save tons of time extracting product specs from any website to Excel or InDesign in just a few clicks
Website: fohlio.com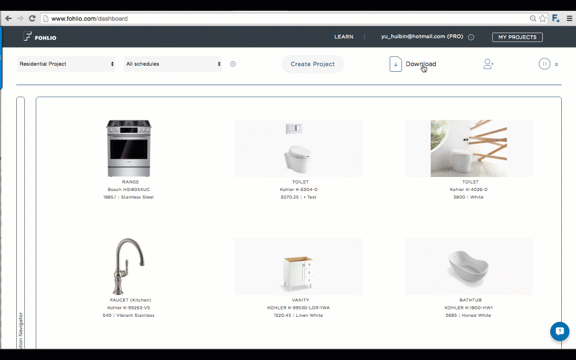 The career of an Interior Designer or Architect is closely connected with creating plenty of design schedules, which are, in fact, the list of products with various specifications added. Without Fohlio one will have to do this data entry manually, which is not only tiresome, but also creates potential for mistakes and errors.
But, luckily, Fohlio is ready to save you from hours, if not days of boring monotonous work that nobody likes. Just select a website and the products you need and extract the data to Fohlio, where it will be well organized in a template schedule for you to customize. You can download it any time in Excel or InDesign format. Isn't that great?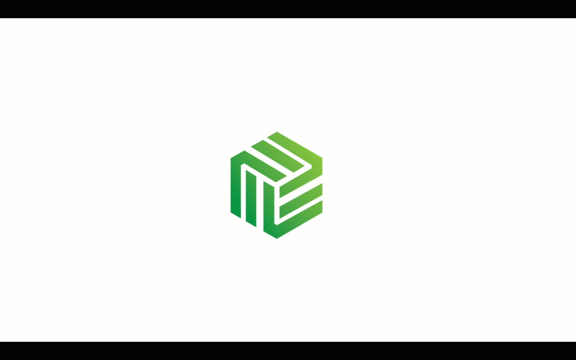 2. Holoplex VR
Why it is great: immersive digital models using Virtual Reality technology
Website: holoplex.com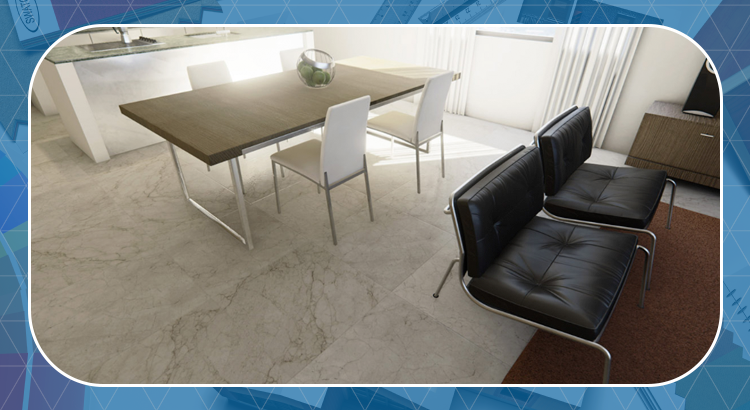 Holoplex VR is in the avant-garde of Virtual Reality technology used for Architecture and Interior Design. This startup offers customers a unique opportunity to get a clear idea of how their house will look in real life already before breaking ground. It turns 3D plans into VR rooms, which brings the plans as close to reality as possible. Holoplex VR offers a number of nice additions including the option of auto-tour or marketing extras, which makes it a great tool for any Interior Designer or Architect.
3. Digital Bridge
Why it is great: turn photos on your tablet into a 3D rendering, transform it and add more furniture
Website: digitalbridge.eu/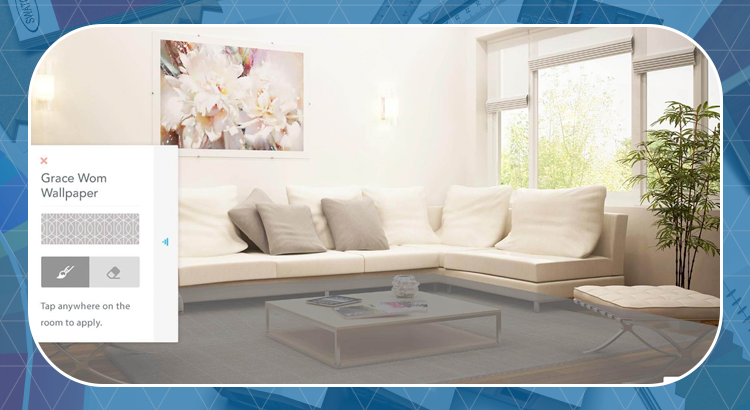 Digital Bridge offers Designers a fresh idea of how to create 3D renderings for their projects. Just take a photo of a space and the app will turn it into 3D. In addition, one can transform it and add a number of objects within it. You can change existing wallpapers and floor covering and even delete furniture from the photo. Though this design startup is yet in the development stage, one can already tell that it will be great for onsite work with a client or when presenting design ideas. You can use it to get a quick idea of how changes would look like with no necessity to go back to office. It's not a surprise, that Digital Bridge was chosen Retail Week Startup of the Year 2015.
4. SurveySnap
Why it is great: make your site survey digital with all your measurements, photos and notes organized in a well-styled PDF
Website: survey-snap.com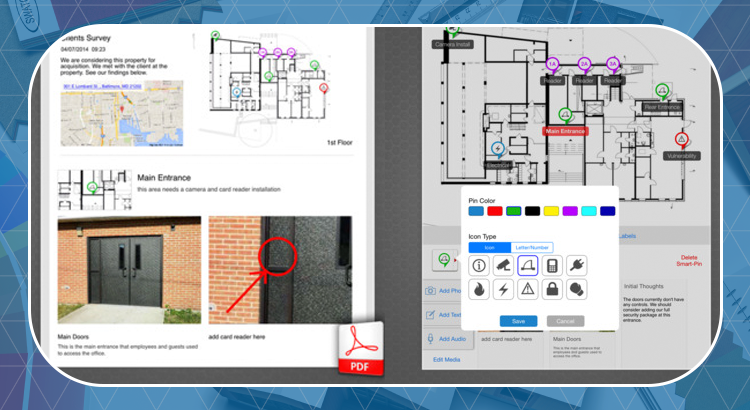 Any designer knows that a site survey often requires a lot of notes, photos and measurements to be recorded. When they are all written in different places, it requires a lot of time and effort to bring them all together and stay organized. SurveySnap is a nice app that lets you keep it all in one place as well as record comments and measurements, so that your survey is ready as soon as you leave the building. A good design and user-friendly interface makes the app a really valuable tool for any Interior Designer or Architect.
5. ClipCall
Why it is great: this messenger and management app was created specifically for Architects and Interior Designers, to better fulfill your specialized needs
Website: clipcall.it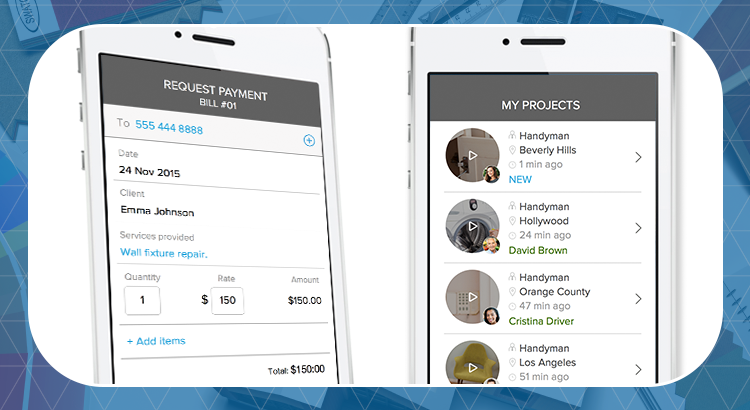 ClipCall app is designed to replace all those notepads and note apps a Designer has to keep track of and record in order to manage their correspondence. ClipCall includes all the things you need to run a design project: standard project profile, payment request form, messenger with video calls and plenty other minor, but sweet features. With some success it can become your main tool of contact for managing all design correspondence, which is not only convenient, but also very time-efficient.
The world of design is bursting with IT solutions aimed to make your life simpler and better. By using some of the tools we described above, you can save valuable time so that you can concentrate on the actual design work…a dream for any professional. We are sure that even more great tools are coming, so stay tuned!
Expore Fohlio
Learn how to:
Save days of work with faster specification
Create firm-wide design standards
Automate and centralize procurement
Keep your whole team on the same Page
Manage product data
Track budget against cost in real time.
Prepare for asset valuation
Know more
Don't forget to share this post!