Marriott and Starwood: A Success Story on Exemplar Capital Planning and Management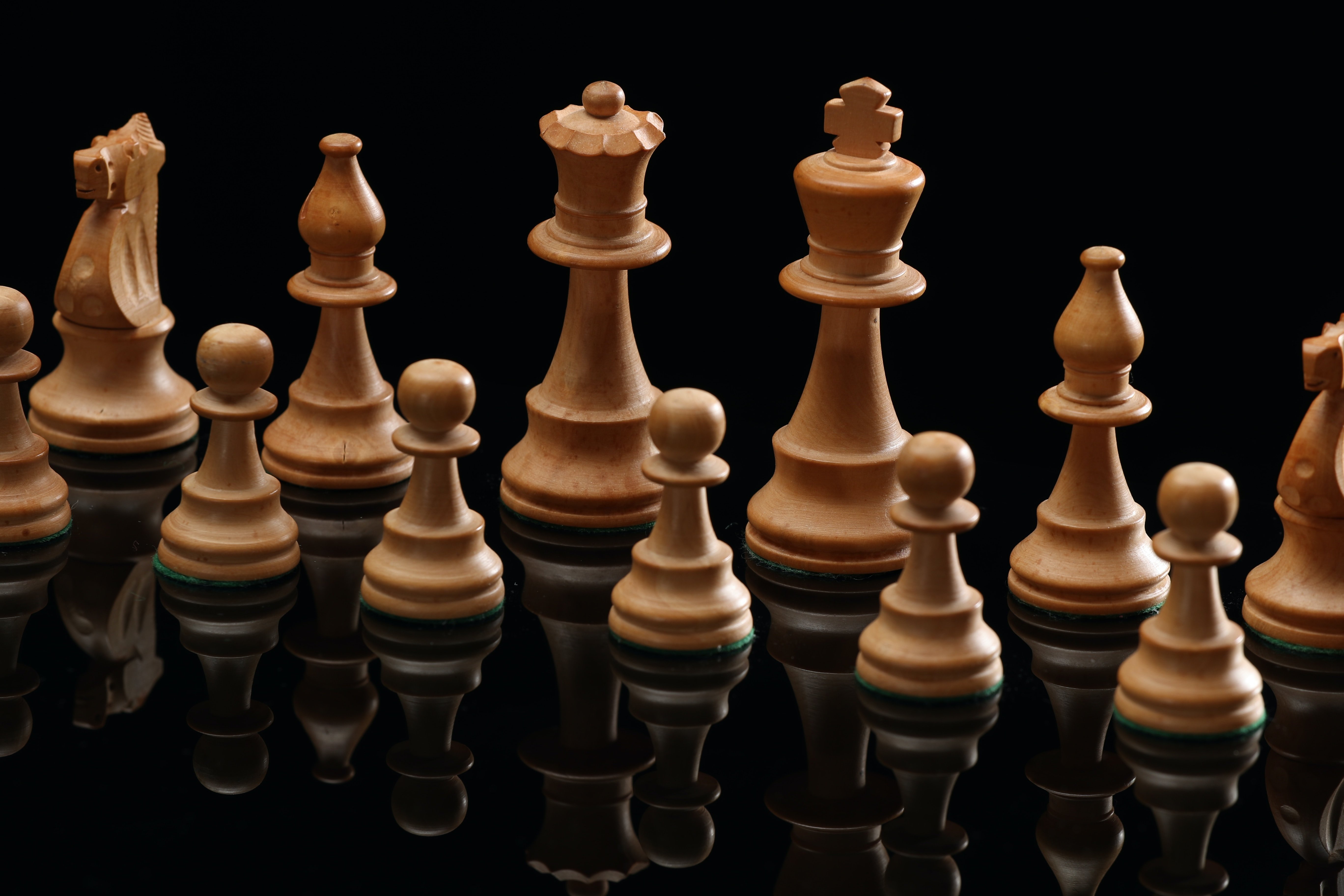 Marriott International's decision to acquire Starwood Hotels & Resorts was a landmark capital planning decision in the hospitality industry. This acquisition, completed in 2016, significantly reshaped the landscape of the global hotel industry. Here's how they made their successful capital planning decision and how they achieved this:
Market Research and Strategic Alignment
Marriott conducted extensive market research to identify the potential benefits of the acquisition. They recognized that combining Marriott's strong presence in the U.S. with Starwood's global reach would create a powerful global hospitality entity. The research also revealed the potential for synergies in terms of loyalty programs, customer demographics, and geographic coverage.
Marriott's acquisition of Starwood was driven by a clear strategic vision. It aimed to become the largest hotel chain globally, with a broader portfolio of brands spanning various market segments, from luxury to budget. This strategic alignment allowed Marriott to capitalize on the increasing globalization of travel and the growing demand for diverse accommodation options across the world.
Risk Mitigation and Financial Modeling
Marriott was aware of the integration challenges associated with such a massive merger. To mitigate risks, they had a well-defined integration plan in place, which included aligning customer loyalty programs and managing the various brands effectively. They also sought regulatory approvals from relevant authorities in various countries, including the U.S. and the European Union, which was crucial for the successful completion of the deal.
Marriott's financial team also conducted rigorous financial modeling to assess the potential benefits and risks of the acquisition. They projected revenue growth, cost savings through operational efficiencies, and improved pricing power as a result of the merger. This financial modeling provided confidence in the decision and justified the substantial capital investment required for the acquisition.
Execution Excellence and Brand Recognition
Marriott executed the integration process effectively and efficiently. They retained key talent from both companies, integrated loyalty programs (Marriott Rewards and Starwood Preferred Guest), and ensured a seamless guest experience across the combined portfolio of brands. The successful execution of the integration contributed to the retention of existing customers and the attraction of new ones.
While some consolidation occurred, Marriott was careful to preserve many of Starwood's popular brands, such as Westin, Sheraton, and St. Regis, recognizing their value in the market. This strategy allowed Marriott to maintain a diverse brand portfolio catering to a wide range of customer preferences and market segments.
How did this impact the rest of the hospitality industry?
Here are some key ways in which this acquisition influenced the industry:
Creation of the World's Largest Hotel Chain
The merger created the largest hotel company globally, with an extensive portfolio of brands across various market segments. Marriott was able to leverage economies of scale and enhance its competitive position in the industry, significantly expanding Marriott's global footprint. The combined entity now has a presence in over 120 countries, making it a dominant player in international markets. Acquiring Starwood gave Marriott unprecedented access to new markets and destinations, allowing them to cater to a broader range of travelers.
Outstanding Loyalty Programs
The merger combined Marriott Rewards, Ritz-Carlton Rewards, and Starwood Preferred Guest (SPG) into a single loyalty program, Marriott Bonvoy. Marriott Bonvoy became one of the largest and most comprehensive loyalty programs in the industry, offering members a wide range of benefits and choices.
The Rise of Boutique and Lifestyle Brands
Marriott's merger with Starwood had a catalytic effect on the hospitality industry, prompting a renewed focus on boutique and lifestyle brands. As Marriott expanded its portfolio through the acquisition, it recognized the growing demand for unique, experiential stays among travelers. To meet this demand, Marriott began investing in and acquiring boutique and lifestyle hotel chains, ultimately giving rise to a diverse array of distinct and innovative brands within its portfolio, catering to the preferences of modern travelers seeking memorable and personalized experiences.
The acquisition of Starwood Hotels & Resorts Worldwide helped Marriott International solidify its position as a global hospitality giant. It not only expanded their geographic reach but also increased their competitiveness in the luxury and lifestyle segments. This successful capital planning decision exemplifies the importance of strategic alignment, comprehensive market research, risk mitigation, financial modeling, execution excellence, and brand preservation in capital planning within the hospitality industry.
Expore Fohlio
Learn how to:
Save days of work with faster specification
Create firm-wide design standards
Automate and centralize procurement
Keep your whole team on the same Page
Manage product data
Track budget against cost in real time.
Prepare for asset valuation
Know more
Don't forget to share this post!