These PropTech Startups Are Changing the Real Estate Game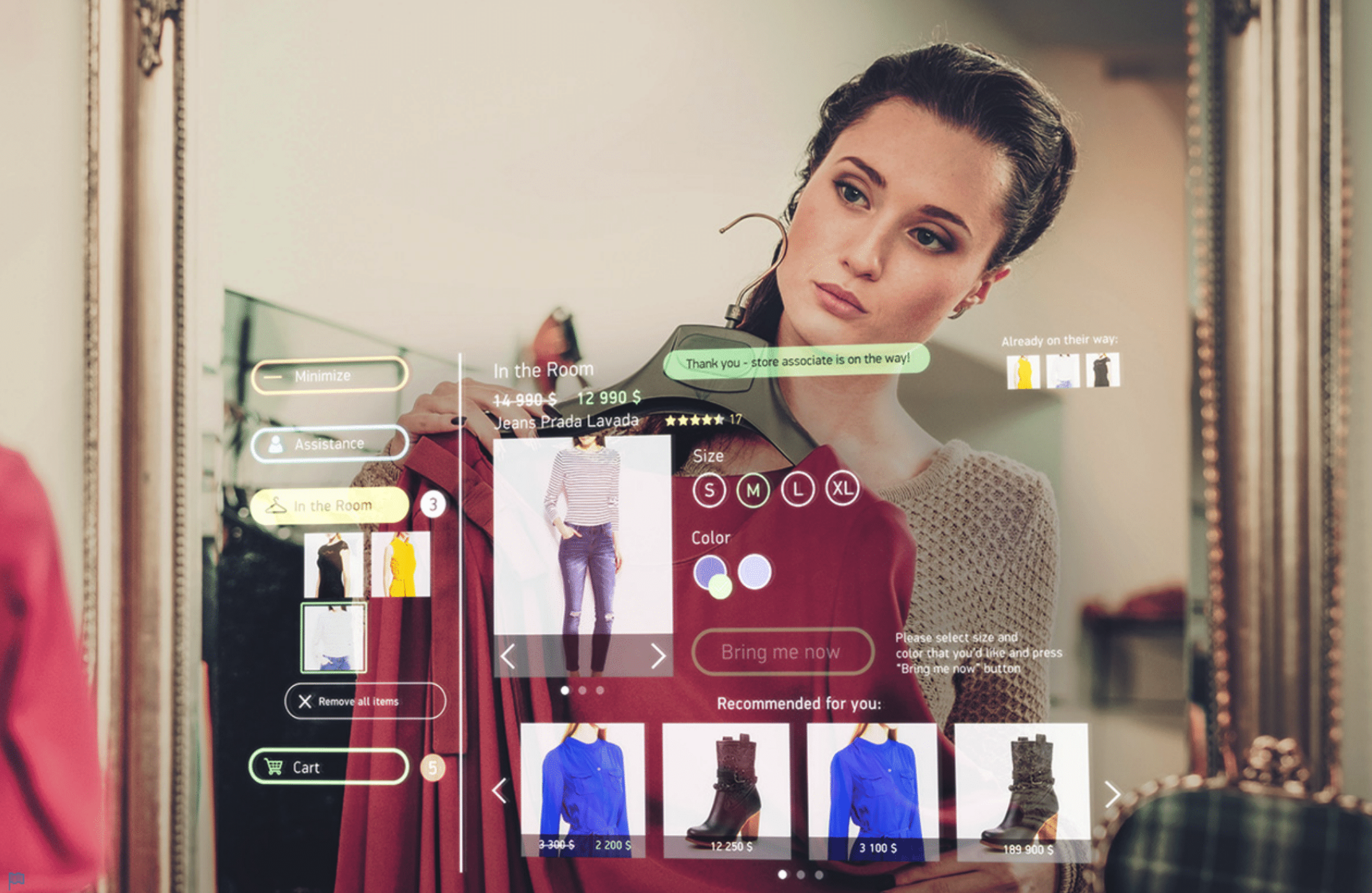 The real estate industry has long needed a shake-up, and PropTech could not have come at a better time. And as AEC industry players, we are very much in the thick of the fight — whether or not we like it, and whether or not we know it.
Short for Property Technology, and also known as Property Management Technology, PropTech "refers to businesses using technology to disrupt and improve the way we buy, rent, sell, design, construct, and manage residential and commercial property."
Here are 4 Property Management Technology startups that do just that.
igloohome
This startup's products are already a favorite with Airbnb, and it's no wonder. As property owners struggle to balance both security and maximizing profit, igloohome is the perfect solution.
Hosts can sync their Airbnb calendar with their igloohome lock, which can automatically generate PIN codes and send them to the guest. These custom PIN codes will only be valid for the duration of the guests' stay, adding an extra layer of security.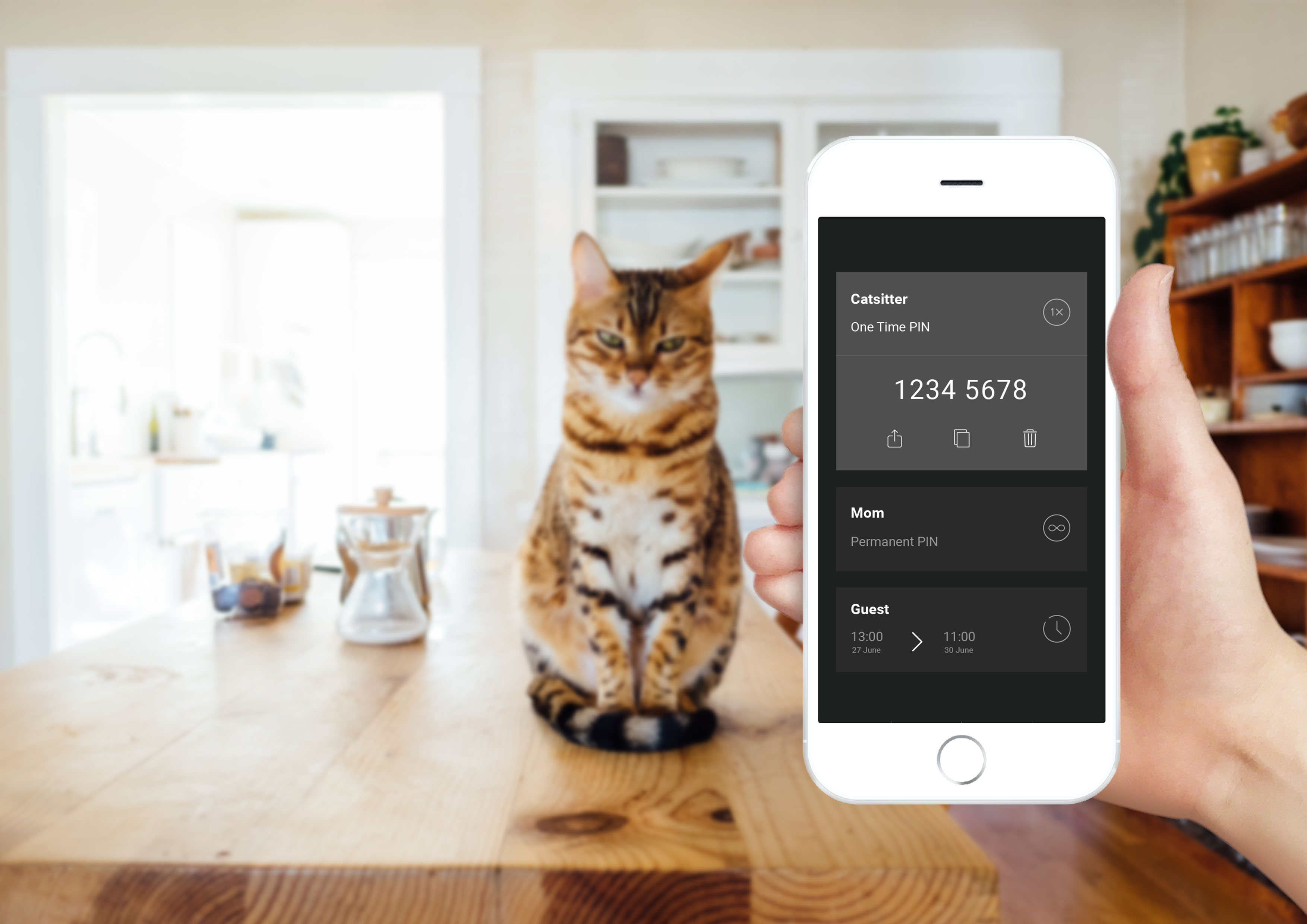 Of course, igloohome isn't just for commercial use. Homeowners can give guests, delivery guys, or a maintenance person access without having to be physically present. Parents can secure their homes, allow kids to enter without the need for a key that can easily be stolen or lost, and most importantly, keep out intruders when the child is inside.
Worried about Wi-Fi hacking? Don't be. Igloohome doesn't rely on internet access.
We can easily see budget hotels utilizing this technology, as well. In fact, a capsule hotel in Hong Kong, called SLEEEP, is already doing something similar. Guests that don't need the full service can check in by themselves and save on money.
Learn more about their products here. Get to know Anthony Chow and Kelvin Ho Kee Kein, igloohome's co-founders.
Oval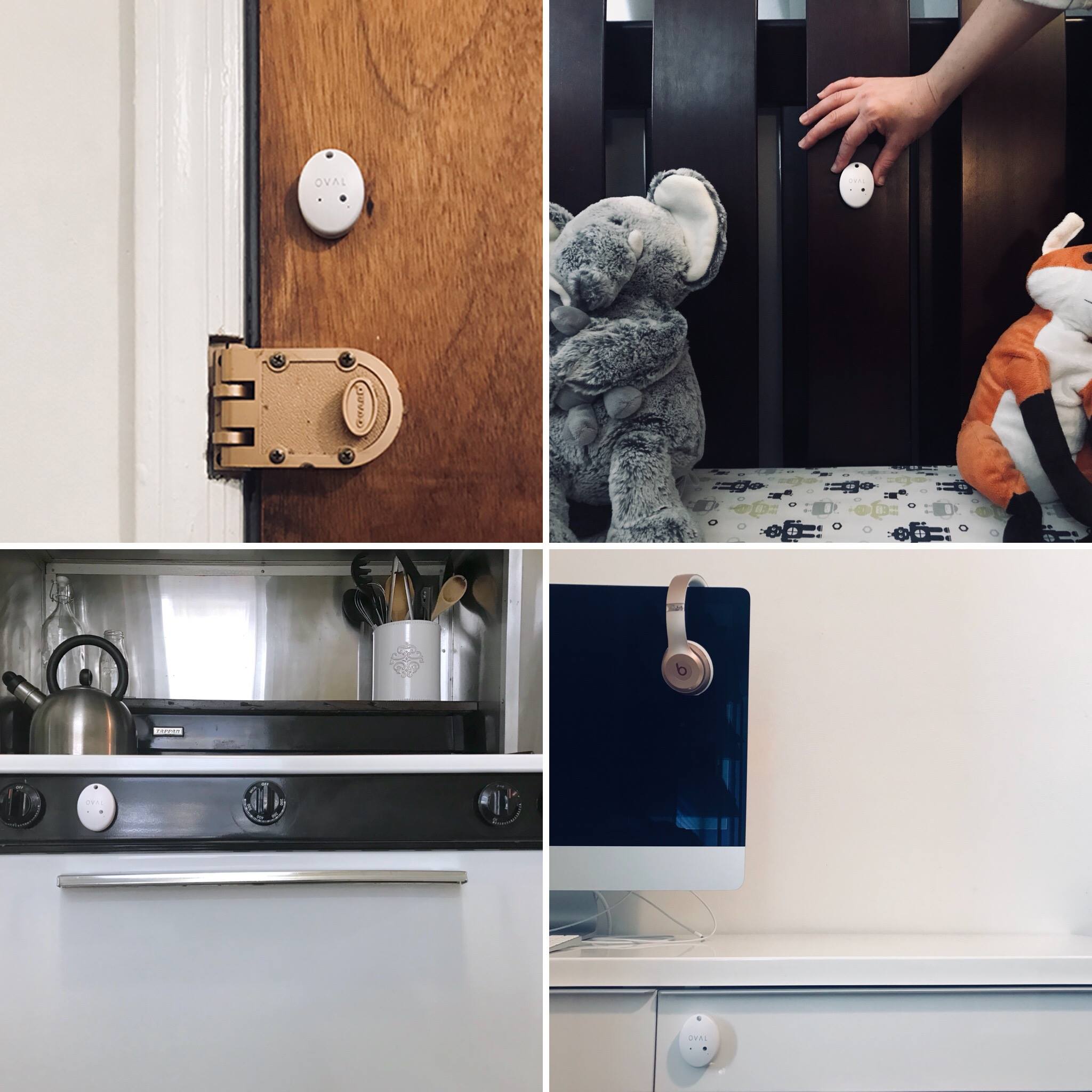 Imagine coming home to two feet of water in your basement because of a pipe that burst.
Now, imagine how much less damage there could have been, if only you could have done something within five minutes of the pipe bursting. In the past, that would have been out of your control, because you were at work and there was no way for you to have known.
Enter Oval, the sensor that will make your home smart. Really, really smart.
Oval detects changes in motion, humidity, temperature, light, and water. But perhaps more important than the high-tech features is the philosophy behind the design.
CEO Mike Harry says the system was created with the premise that no two homes are alike. One homeowner could be interested in identifying patterns and behaviors that could help save on energy bills. A property manager in Florida may want to monitor humidity levels in the apartments under his care in order to prevent mold.
Yet another user could be concerned about an elderly parent who is home alone. One of Oval's customers had been alerted that there had been an unusual drop in temperature in his father's home. The father, who was on medication, didn't answer his phone, which made his son rush over. He found his father unresponsive, and that he had gotten there just in time to save his life.
Oval supports IFTTT and works with other smart home products like Nest, Philips Hue, Ring, and more.
Learn more about Oval's products here.
Spaceti
One big challenge that real estate owners face is property management. Building issues crop up all the time — and as if maintenance and repair fees weren't enough, you also have to deal with complaints from tenants who found out too late that the elevators were out of order that day. Too many of these and your property could develop a bad reputation, which can lower its value.
This is just one of the many problems that Spaceti is solving. With this PropTech app, building managers can quickly notify tenants about issues and promptly report problems to the property authorities so they can get fixed.
While Spaceti is a wonderful solution for residential properties, commercial use is where it really shines. Take a coworking space, for example. Spaceti's hot desking tool allows workers to find free seats with minimal waste of time.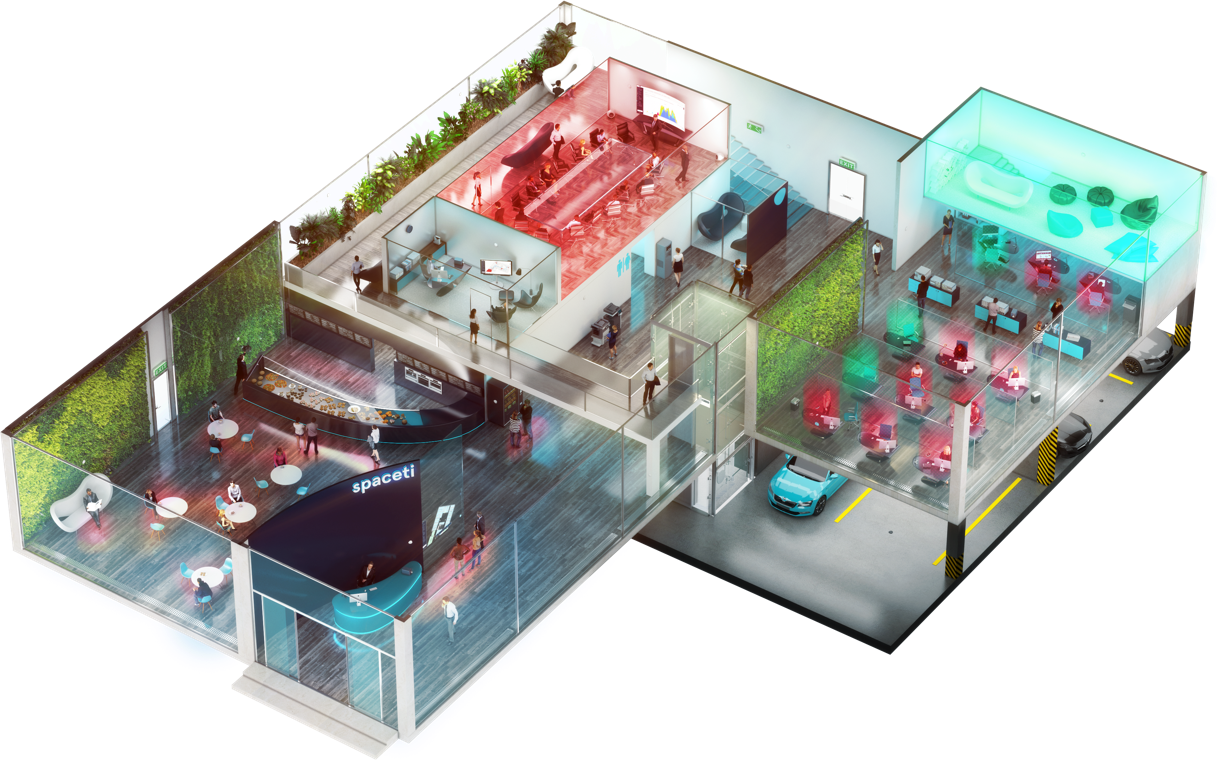 Occupancy data like this is also collected and analyzed, giving building owners a comprehensive picture of how occupants use the space. Not only does this inform decisions on possible renovation and new construction, it also helps optimize the space for a healthy environment. The result? Healthy, happy, productive workers, which helps ensure profitable, long-term tenants.
Learn more about all the things Spaceti can do here. Get to know Aakash Ravi, the founder.
Mirow
Online shopping has provided retailers with an asset that brick-and-mortar stores seemingly never could: Granular insight on shoppers' behavior. With online shopping, not only do you know what shoppers bought — you also see what items they browsed and you can track past purchases and items browsed to provide them with relevant recommendations (that is, targeted advertising).
Retail now has PropTech that can change all that, and it's called Mirow.
Mirow is a smart mirror that combines all the perks of online shopping and a brick-and-mortar store, enhancing customer experience and store profitability.
Let's say a customer walks into your clothing store on Black Friday. It's a super busy day, which customers normally don't like, but are willing to brave because of the big sales. They grab a few items in their size, get in line to try them on, then probably grab some of the items in a different size because the ones they had didn't fit perfectly.
It's a slow, inefficient process. With Mirow, they can simply tap a button to request a different size, without ever having to leave the fitting room. While trying on a dress, they'll see recommendations for shoes that match, increasing the likelihood that they'll ask an associate for it, and then buy it, as well.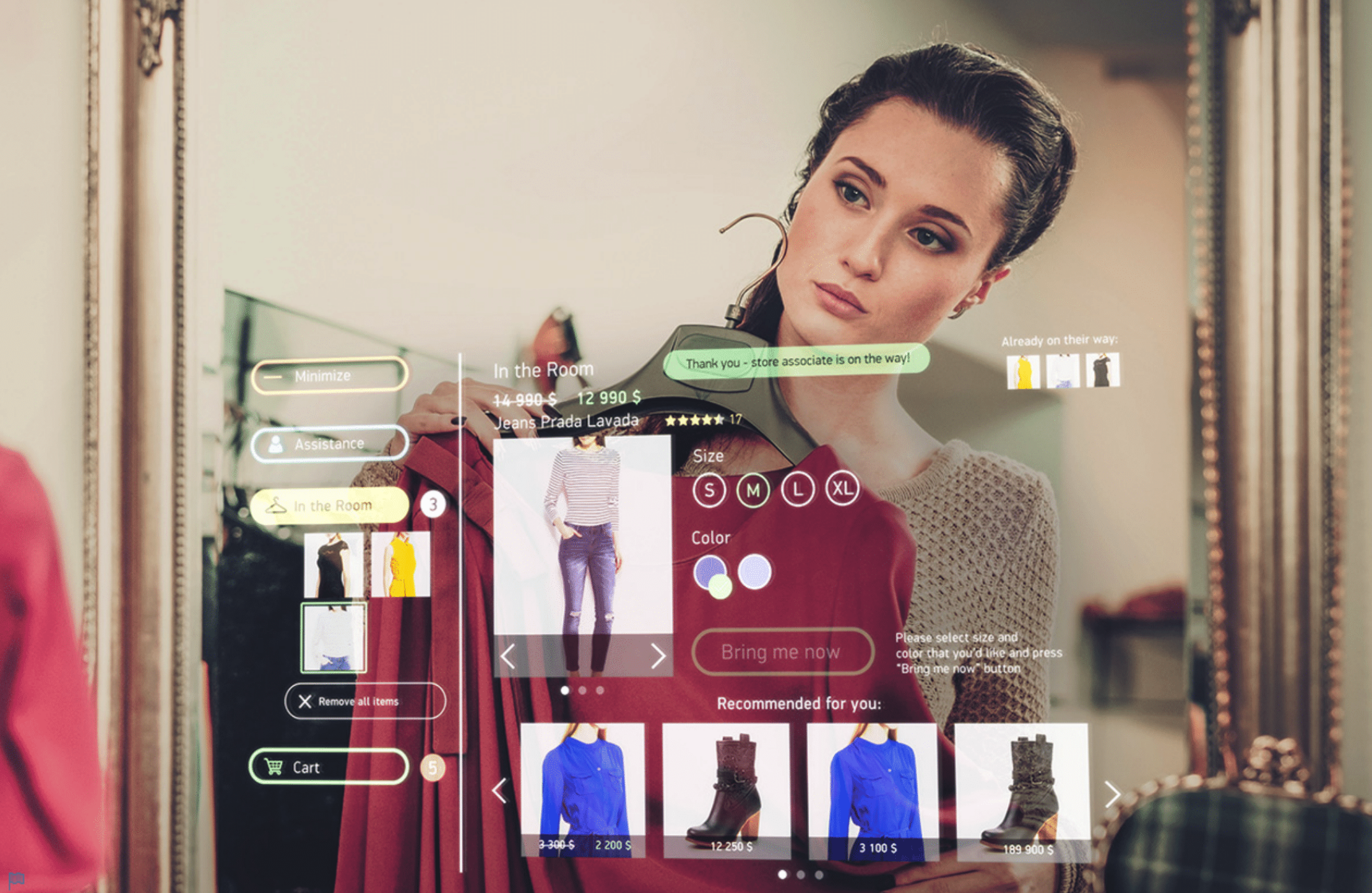 As with online shopping, stores can keep track of what customers tried on, and serve up relevant recommendations — not only in-store, but also online.
Store associates' performance can also be tracked, so store owners can provide more accurate feedback and incentives.
Learn more about Mirow here. Get to know their CEO and founder, Alek Safar.
Design and build better with Fohlio. Sign up for your free trial, or schedule a free demo.
---
Also published on Medium.
Expore Fohlio
Learn how to:
Save days of work with faster specification
Create firm-wide design standards
Automate and centralize procurement
Keep your whole team on the same Page
Manage product data
Track budget against cost in real time.
Prepare for asset valuation
Know more
Don't forget to share this post!