The Tech Companies We're Geeking Over at NeoCon 2018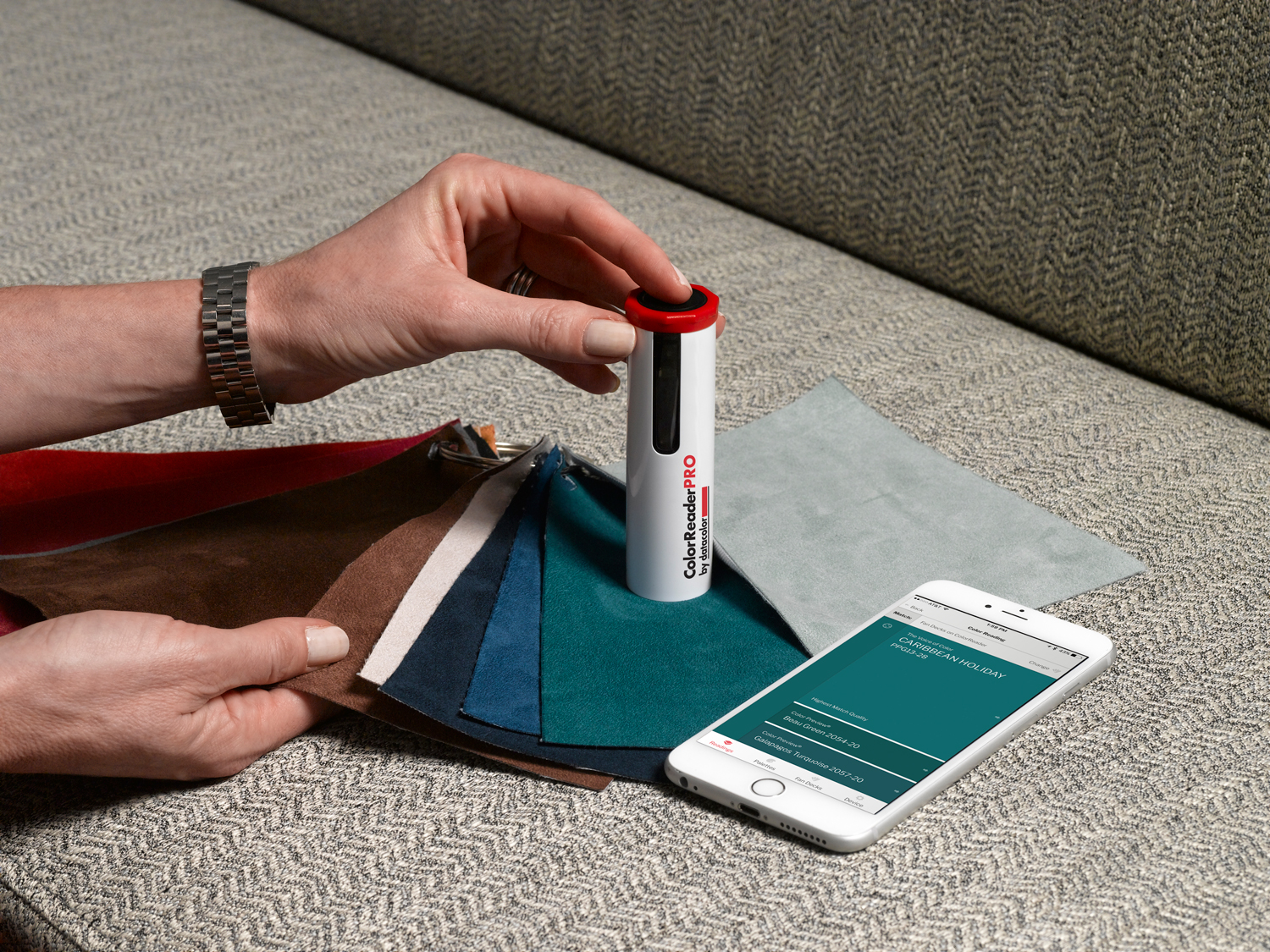 This year is our first time at NeoCon. And while we're excited about the whole event, we're even more excited about all the tech we're going to see!
Given that we're in the technology sector ourselves, we're pretty stoked to check out all the gizmos and gadgets and high-tech magic everyone else is bringing.
Here are all the tech products and companies we're looking forward to at NeoCon 50:
The ColorReader by Datacolor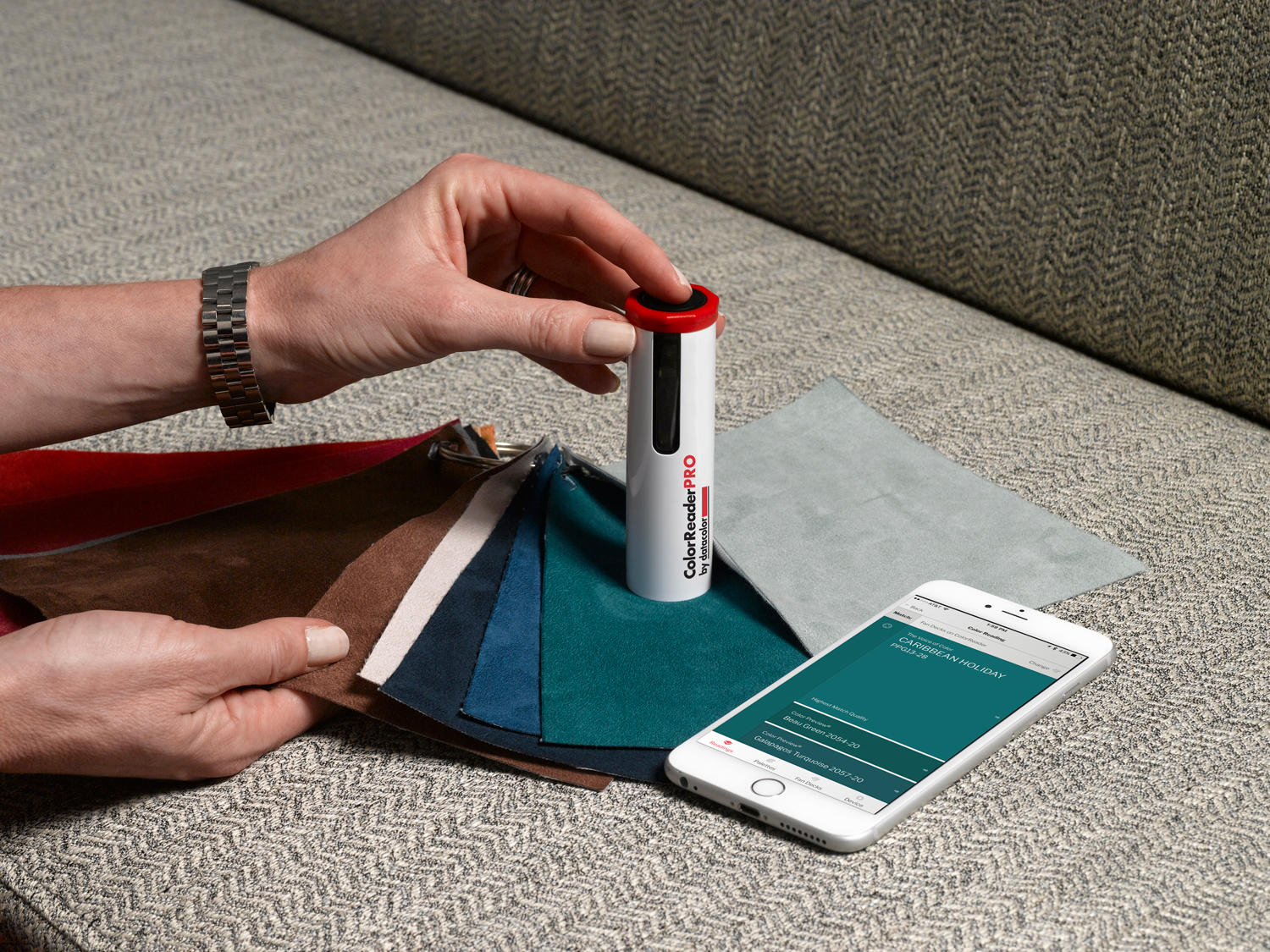 The ColorReader is proof that massively awesome technology comes in small packages. Often, you or your client will spot a particular shade that just grabs you and won't let go.
In the olden days, you'd be taking a picture and walking to a paint store (or five) to get the exact same shade. That's exhausting, a waste of time, and prone to error.
Enter the ColorReader. This palm-sized gadget identifies the precise color of any object you put it to. More importantly, it does this regardless of the lighting conditions (which is usually the culprit behind inaccurate color identification).
Even better, the ColorReader actually tells you the exact name of that color in all the major paint brands! And bonus? It even has a built-in color palette builder.
Check out Datacolor here.
Smartblock FD by Smartblock Oy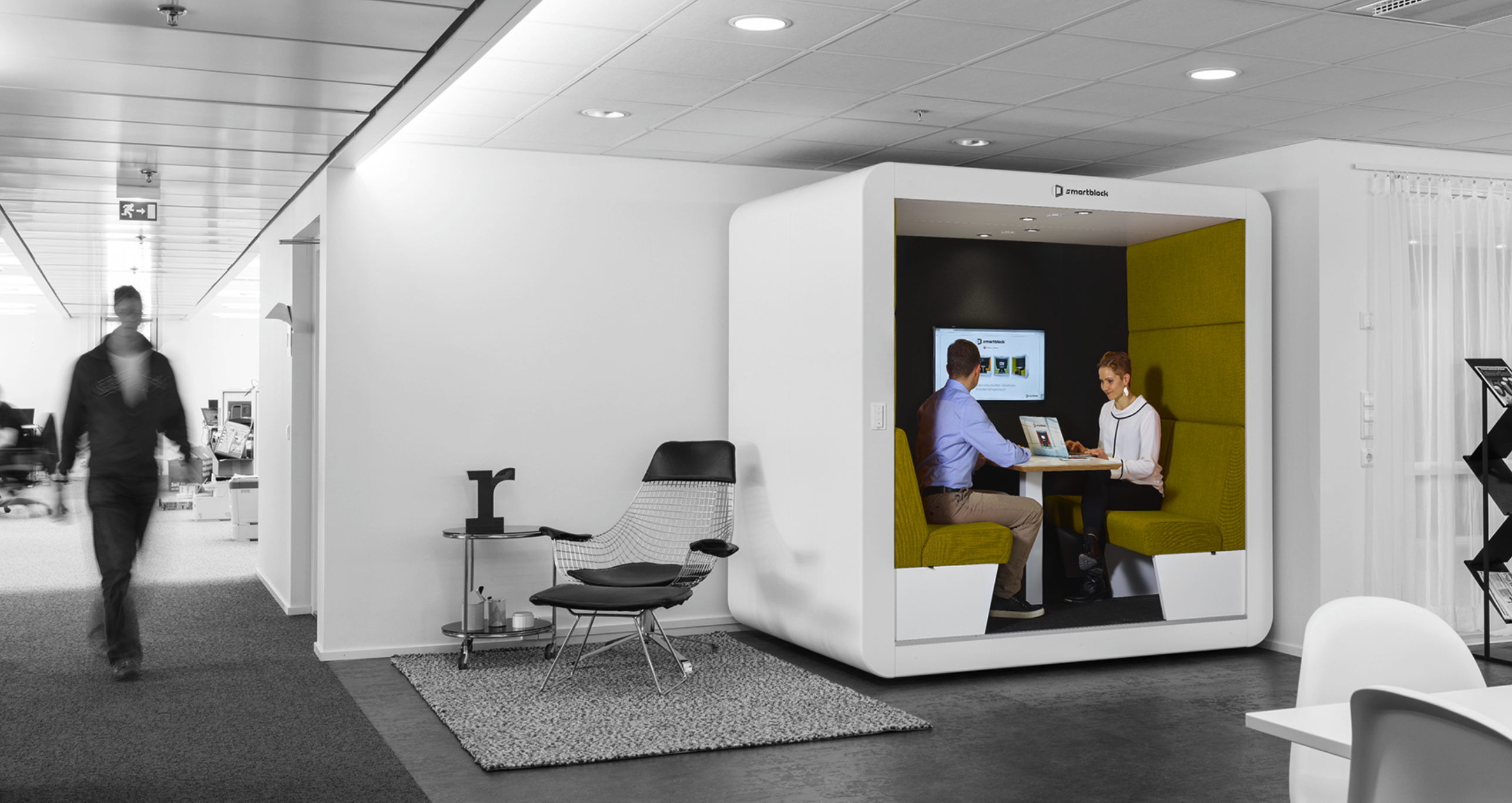 Looking for a quiet place to have a meeting with an important client? If you're working while in transit and not in a traditional office or co-working space, you're probably out of luck. Luckily, the folks over at Smartblock Oy have a solution.
The Smartblock FD is a meeting pod that provides just enough privacy and all the amenities that make it conducive to a productive meeting. Ergonomic seats, thoughtfully focused lighting, and superb acoustics top the list.
What makes the Smartblock FD stand out is its portability and modular composition. The structure has wheels and is light enough to be moved by one person. And because it's so self-contained, the Smartblock FD can be easily installed where a quiet workspace and meeting place needed: airports, hotel lobbies, coffee shops, exhibitions, and even offices that need the extra space.
Check out Smartblock Oy here.
2020 Design by 2020
Perfect vision doesn't have to be confined to hindsight. With 2020 Design, throwing together a 3D rendering is easy peasy.
This easy-to-use CAD software contains thousands of products for different manufacturers. Designing stunning kitchens and bathrooms has never been so easy. You can even get an add-on specially for designing closets and storage systems.
And if that's not enough to impress your clients, you can even provide an immersive 3D experience — right from their smartphones!
Check out 2020 Design here.
MeasureSquare Mobile by MeasureSquare
Remember when digital lasers came out and we all thought it was the hotness? MeasureSquare takes that flooring technology a gigantic step further. With MeasureSquare Mobile, you completely eliminate not just the tape measure, but pen and paper as well. Oh, and did we mention you can provide quotes right on site?
Here's how the magic happens. You connect a digital laser and start a project on your device. Next, measure the floors while MeasureSquare draws the layout for you. When you're done measuring, drag products onto the different areas, automatically generate a quote, whip out a little salesmanship, and get that signature from the client! Even laying down the floors is so much faster because you've already created the floor plan!
Check out MeasureSquare Mobile here.
Interior Visualizations by Unbuilt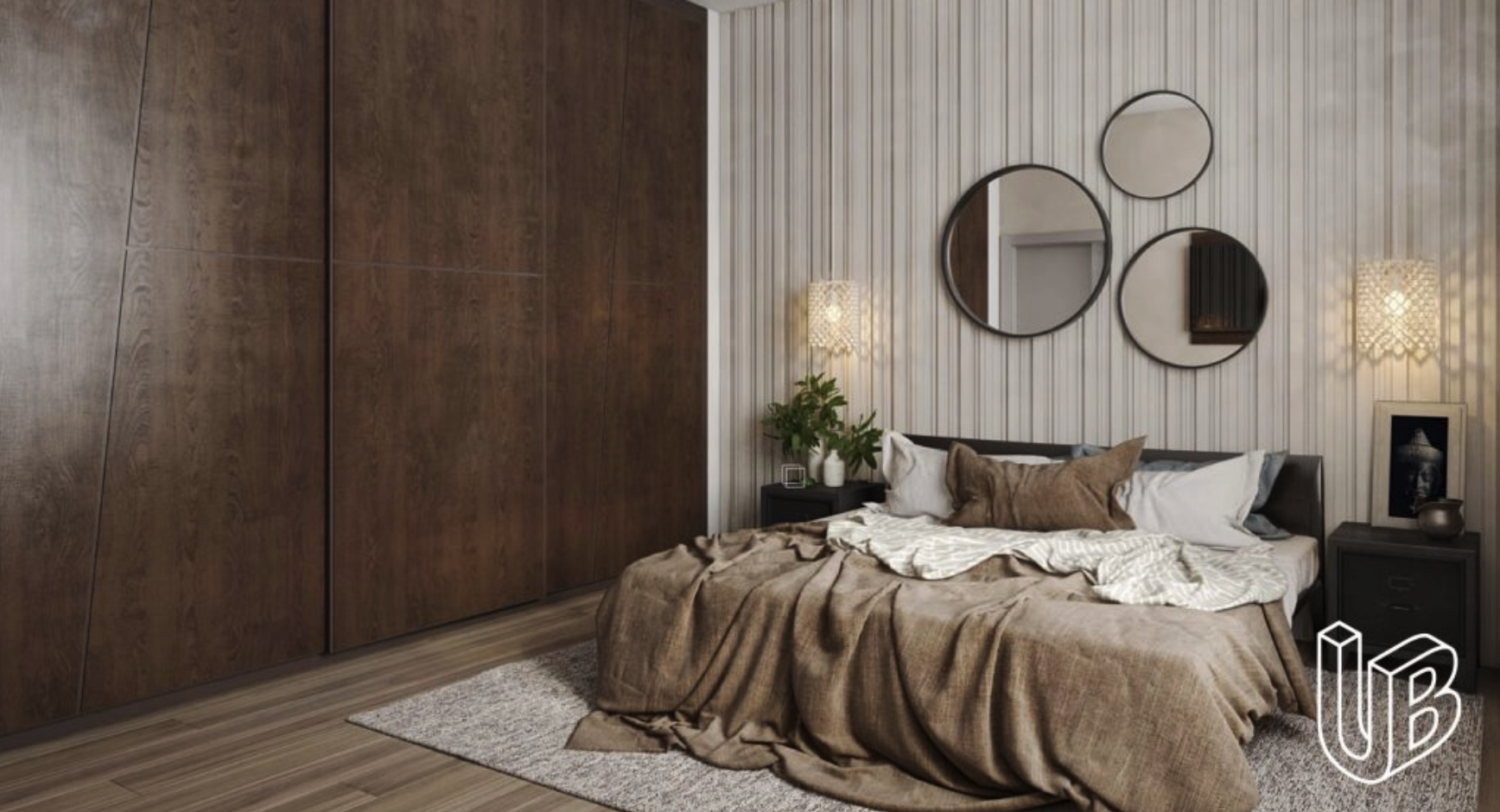 We're all about speed and efficiency when it comes to visual presentations, but there's something to be said about hyperrealistic, gorgeously detailed visualisations. For those projects that deserve the extra mile, Unbuilt interior visualisations are the way to go.
Unbuilt's artists are designers, so they know exactly what you need for an effective rendering. And that includes fewer revisions and on-time delivery. Unbuilt also provides 3D modeling and animation.
Check out Unbuilt here.
Who's in your planner for NeoCon 50? What products and tools are you looking forward to seeing? Check us out on the 7th floor of The Mart in Chicago, from June 11-13.
Fohlio makes FF&E and finishes specification faster and more efficient. Sign up for your free trial!
Expore Fohlio
Learn how to:
Save days of work with faster specification
Create firm-wide design standards
Automate and centralize procurement
Keep your whole team on the same Page
Manage product data
Track budget against cost in real time.
Prepare for asset valuation
Know more
Don't forget to share this post!