The Key to Successful Coworking Space Design is Helping People Feel Less Lonely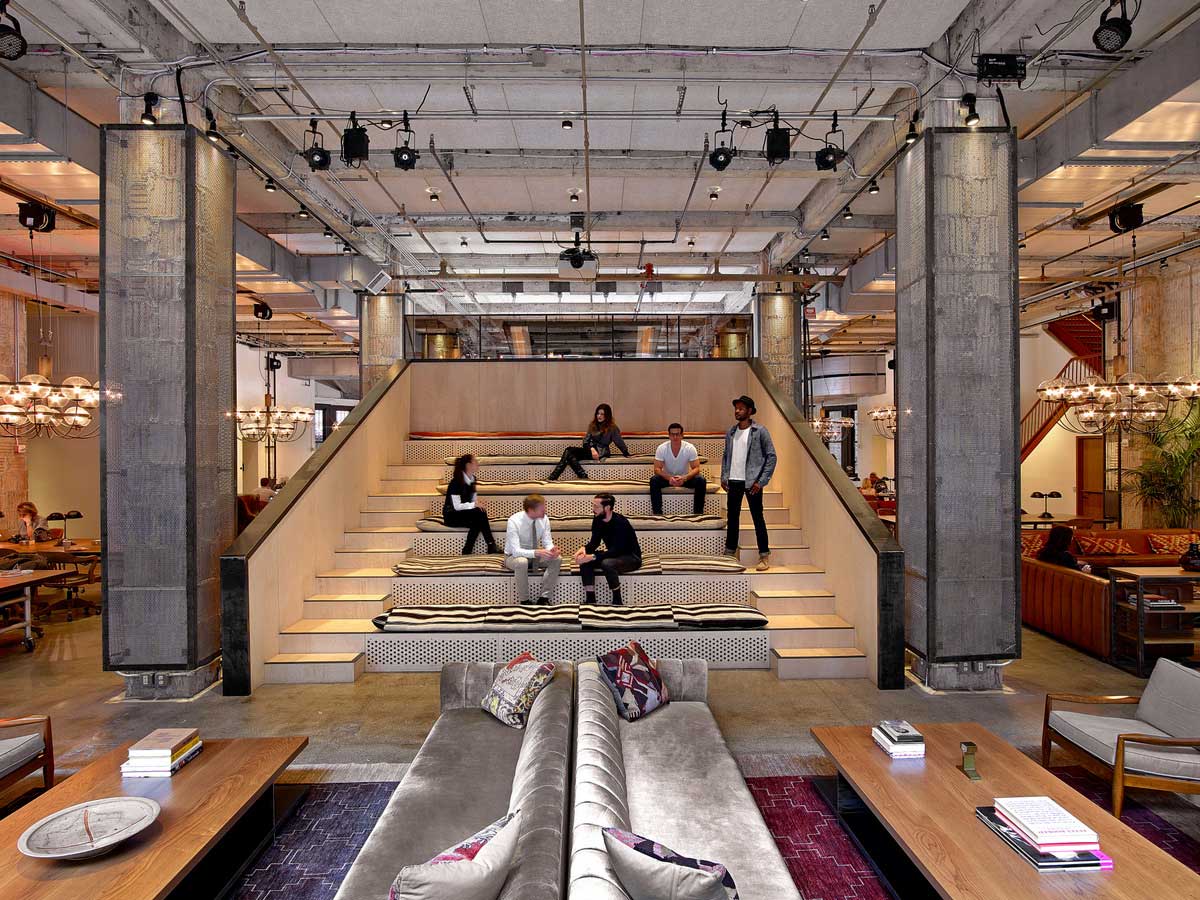 By the end of 2018, it's estimated that 1.7 million people will be working in 19,000 shared workspaces around the world. The demand for coworking space design has never been higher or more competitive.
Still, it's important to remember that just because you build it, doesn't mean that they will come. In a generation that's increasingly spending more money on experiences rather than material things, coworking space design is all about the vibe and less about the amenities.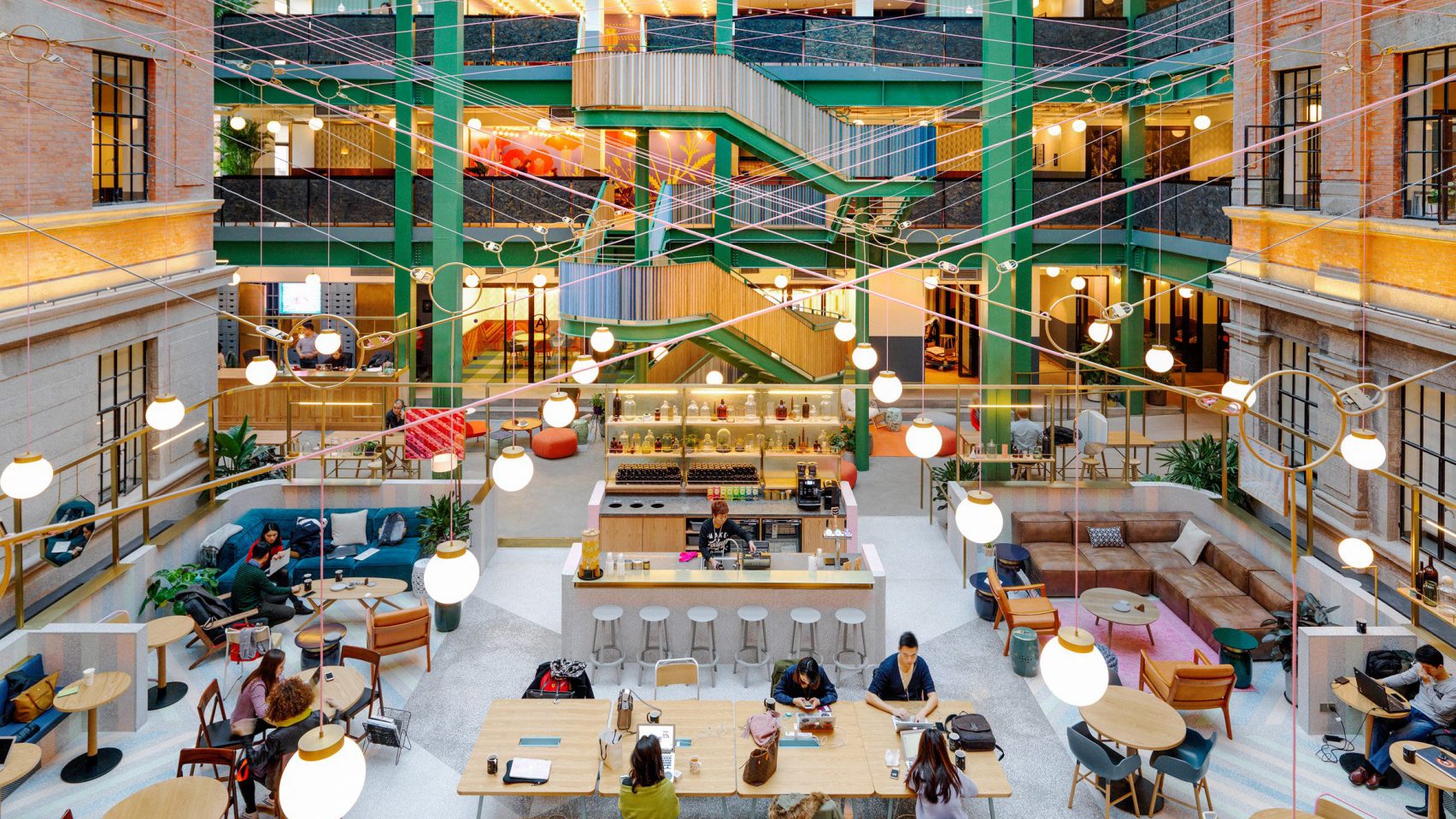 Independent Work Makes the Loneliness Epidemic Worse
Freelance work is unquestionably less stable than the traditional model. Projects have varying timelines and different pay rates. Perhaps more importantly, you don't receive benefits like paid vacation, paid sick days, and health coverage.
The arguably steeper price that independent workers pay, however, is loneliness. In the traditional office space, loneliness "reduces task performance, limits creativity, and impairs other aspects of executive function such as reasoning and decision making."
According to Vice Admiral Vivek H. Murthy, former Surgeon General of the United States, the most common affliction he saw was loneliness. "I met factory workers, doctors, small business owners, and teachers who described feeling alone in their work and on the verge of burnout."
There's no question that this is magnified many times over when you're working alone, hence the appeal of the coworking space.
How Shared Office Space Design Helps Independent Workers Thrive
The key to a successful shared office space design is knowing who your target customers are. This means understanding what they do and why they do it.
According to research from the Harvard Business Review, people who frequently work in a shared workspace describe themselves as thriving better than those who work in a regular office space.
An analysis showed that there are three main predictors of thriving in a work environment:
People in a coworking space see their work as meaningful. Freelancers are afforded the freedom to choose work that they personally care about. Their work identity is also stronger: Because there is no office politics at play, independent workers don't feel the need to put on a work persona.
They have autonomy. Most coworking spaces are accessible 24/7, which means people can decide for themselves whether they want to put in a long day or take half the day off to go surfing. They can choose to sit quietly and focus, or interact with others.
They feel part of a community. As mentioned above, independent work often means being lonelier than working in an already-lonely traditional office. In a coworking space, they spend the day around people who have the same values as they do.
Grind, a network of coworking spaces in New York and Chicago, consider themselves "as much a hospitality company as we do a workspace provider. Our staff knows all of our members by name and profession, and we're constantly facilitating introductions between Grindists."
The Coworking Space is the New Social Network
Curbed's article on all-female shared workspaces explores this phenomenon in detail. "More and more, new coworking spaces are becoming more like the elite social clubs of the past: spaces where their respective members… could feel comfortable being who they are, gather for meals, socialize, and escape some of the stresses of public life."
The Wing, for example, isn't just a beautifully feminine space: It also hosts events like trivia nights, happy hours, and panels with substantial role models.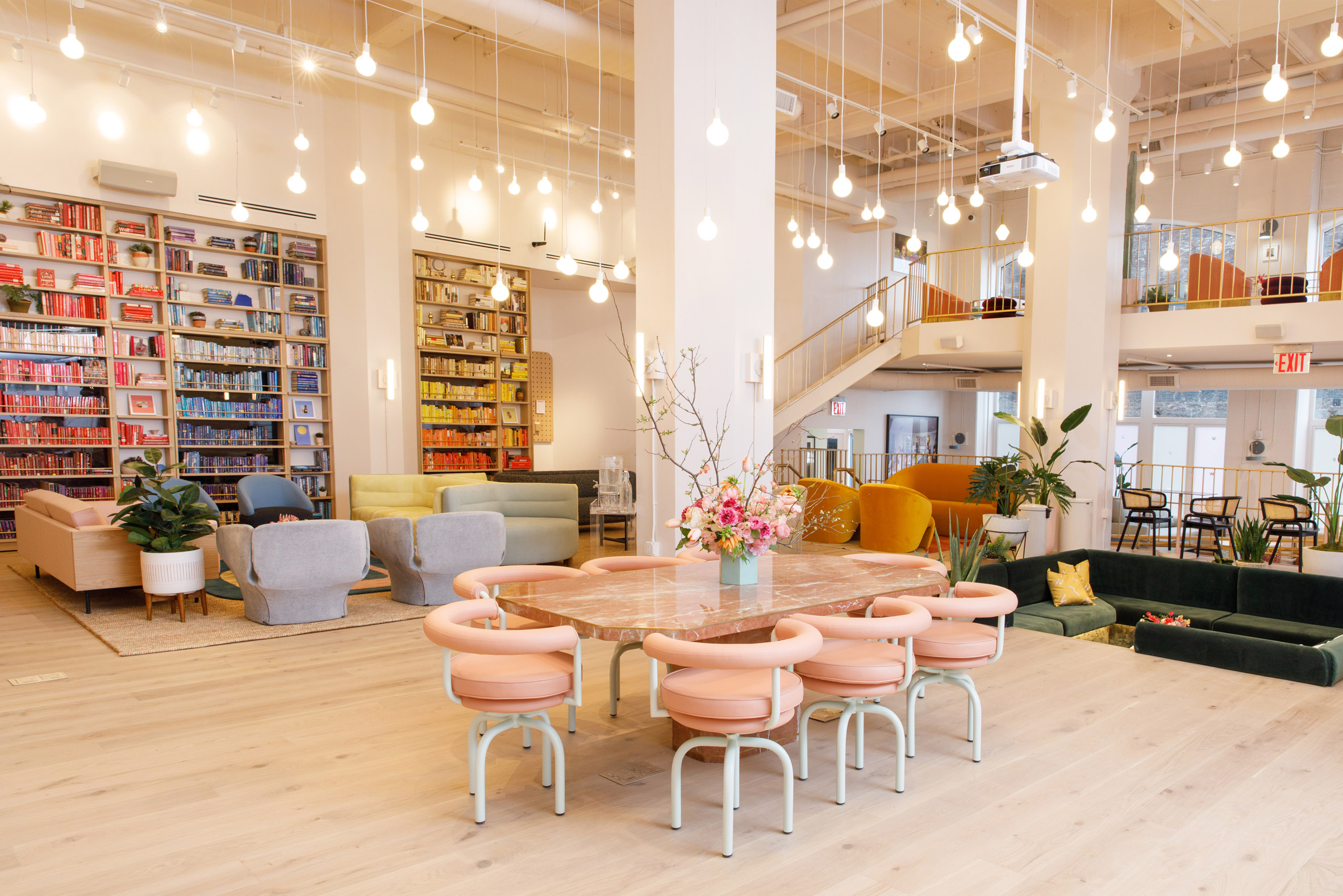 This ties in very well with the Harvard Business Review's findings from research into coworking spaces:
87% meet other members for social reasons

79% said coworking expanded their social networks

83% are less lonely

89% are happier

82% reported that their professional networks have expanded

80% said they turn to other coworking members for help

64% said their coworking network was an important source of work and business referrals

84% reported that coworking has improved their work engagement and motivation
Coworking Space Design Elements That Help Members Thrive
Shared space that subtly encourages interaction. While game areas, kitchens, and lounging spaces are all great at promoting socializing, less obvious elements are also key. At 25N, for example, a large community calendar is strategically placed near the coffee bar and kitchen.

Private space for focus. Personal pods, "refuge rooms," and designated quiet areas allow members to double down when it's time to be productive.
Personality. Members like to feel that they are part of a community with similar values. And because more and more of us no longer go to church, like our parents did, we struggle to find communities we can belong to. Coworking spaces fill this need. The Wing, for example, is all about female empowerment and gender equity.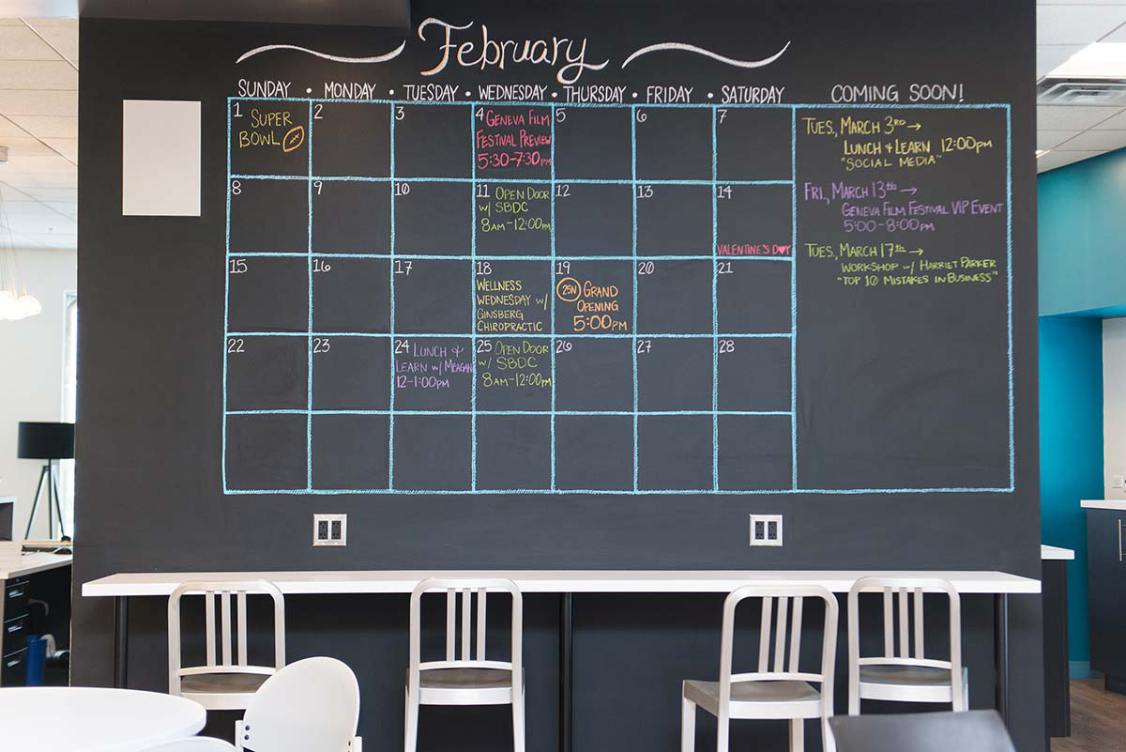 Up next: More details on what makes a great coworking space. Sign up for our newsletters to get updates straight to your inbox.
What are your tips for designing coworking spaces? Tell us in the comments below!
Fohlio makes FF&E and finishes specification faster and more efficient. Sign up for your free trial!
Featured image: NeueHouse. Coworking space design by Rockwell Group
Expore Fohlio
Learn how to:
Save days of work with faster specification
Create firm-wide design standards
Automate and centralize procurement
Keep your whole team on the same Page
Manage product data
Track budget against cost in real time.
Prepare for asset valuation
Know more
Don't forget to share this post!