Hotel Interior Design, Part 3: The Art and Science of Acoustics
(Welcome to our five-part series on great hotel interior design. This post, Part 3, focuses on acoustics. Sign up for your newsletter to get the next installments right in your inbox!)
When people think of hotels, the first thing they associate it with is noise — more specifically, they wonder whether it's going to be quiet enough for them to get a good night's sleep.
Global surveys from companies like JD Power have consistently shown that one of hotel guests' most common complaints is — you guessed it — noise.
This is crucial because when customers choose a hotel, the question of whether they get a good night's sleep is not even a factor. It's regarded as a given. When they then get disturbed by the noise in the hotel, they are unlikely to return.
Acoustics in Hotel Interior Design is Mostly Neglected
It is therefore surprising to learn that less than a decade ago, acoustic design was not even on the agenda for architects.
At a roundtable discussion in Dubai called "A Good Night's Sleep," Issam Ezzedine, principal design architect at National Engineering Bureau, said there was "a complete lack of understanding, a lack of experience, and a lack of highlighting it as important."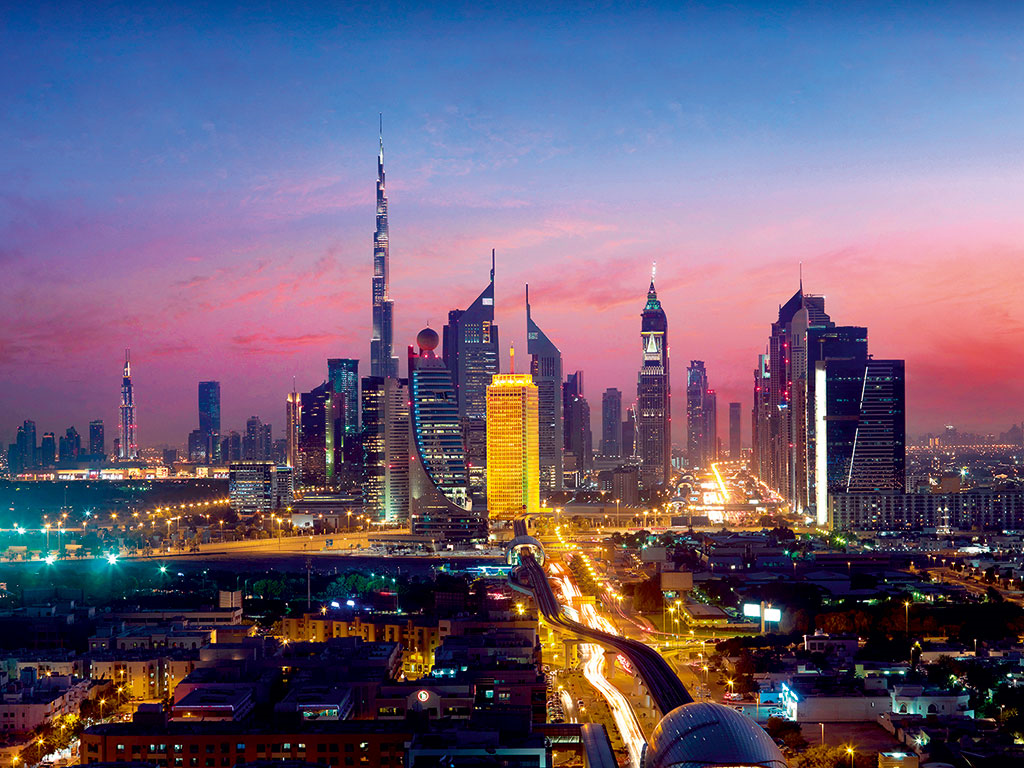 According to Jason Hird, senior technical development manager of the JW Marriott Marquis, adhering to acoustic regulations was only advisory, until it recently became mandatory in 2014. "Still," he says, "nobody knows any such rules exist."
It's not only damaging to hotels when they lose customers, it also means having to close rooms (and possibly even the entire hotel) to upgrade acoustics, inconveniencing guests, and losing revenue.
Elements of Acoustic Design
It may seem like an obvious and easy solution to keep hotels from being noisy is to simply add carpeting to the floors, use soft furniture, and cushion the walls.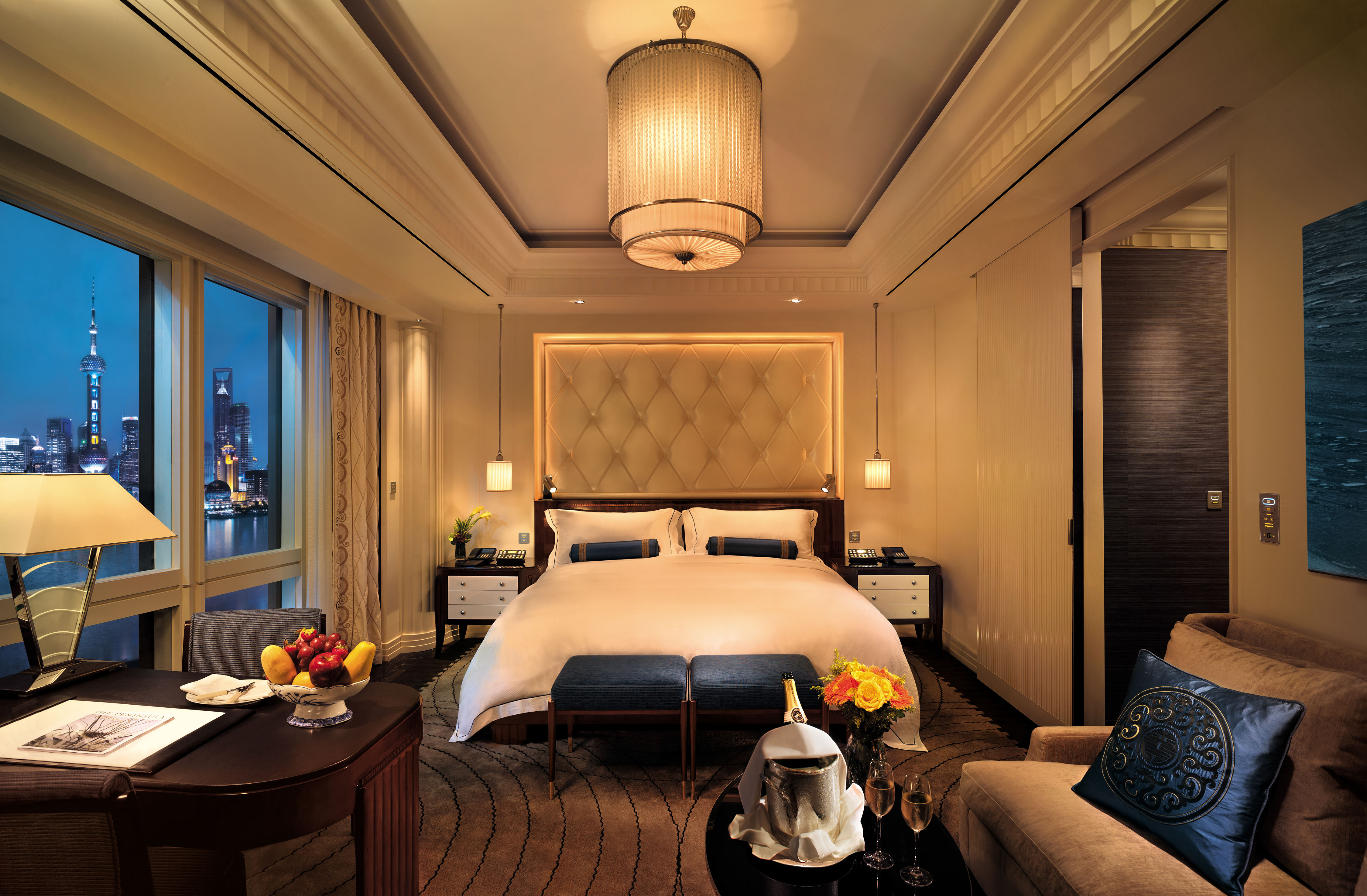 Acoustics in hotel interior design, however, is a bit more complicated than that. There are four important elements that make up this science.
Sound Frequency - This determines whether the sound produced is high- or low-pitched. High frequency sound waves create high-pitched sounds (like squeaking), while low frequency waves create low-pitched sounds (bass, rumbling).
Sound Absorption and Reflection - Building materials absorb and reflect sounds at varying capacities. In general, lightweight, porous materials absorb sound. These would be textiles that you would use in carpets, curtains, and upholstery — useful in keeping bedrooms quiet.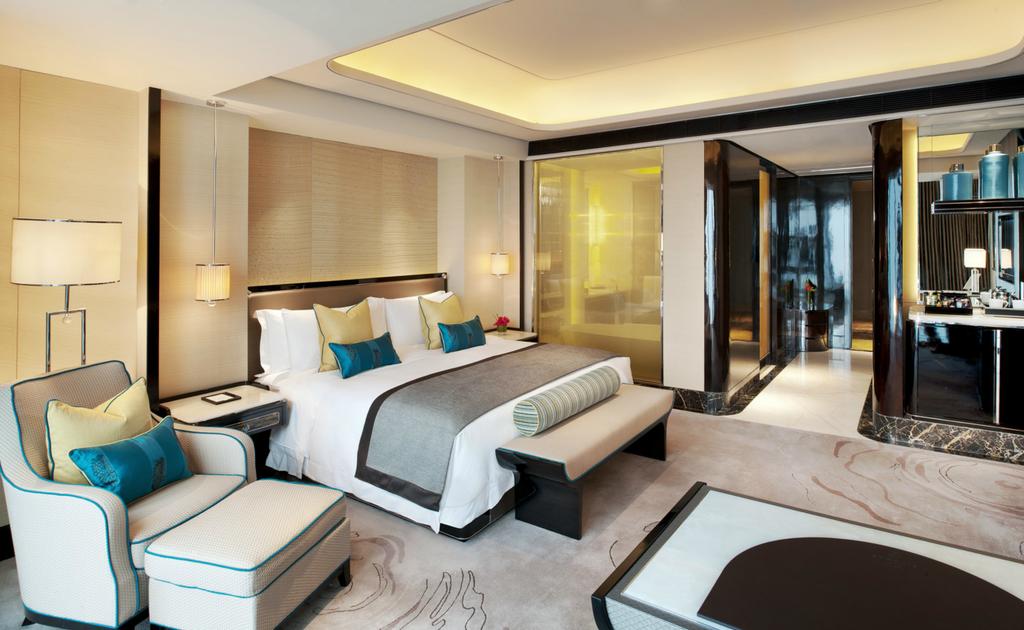 On the other hand, dense, hard objects like concrete, glass, and steel reflect sound, which means it's useful in areas where guests and staff need to hear each other clearly. This would include conference rooms and other communal areas.
Sound Diffusion - Besides absorbing and reflecting, materials can also diffuse sound — that is, scatter it.
When acoustic energy hits rough, irregular surfaces, it bounces back in many different directions. This helps dissipate or break it down.
This means that designers are not limited to padding surfaces with soft materials when they want to deaden sound. Convex ceilings and textured walls can be creative solutions and provide more flexibility in design.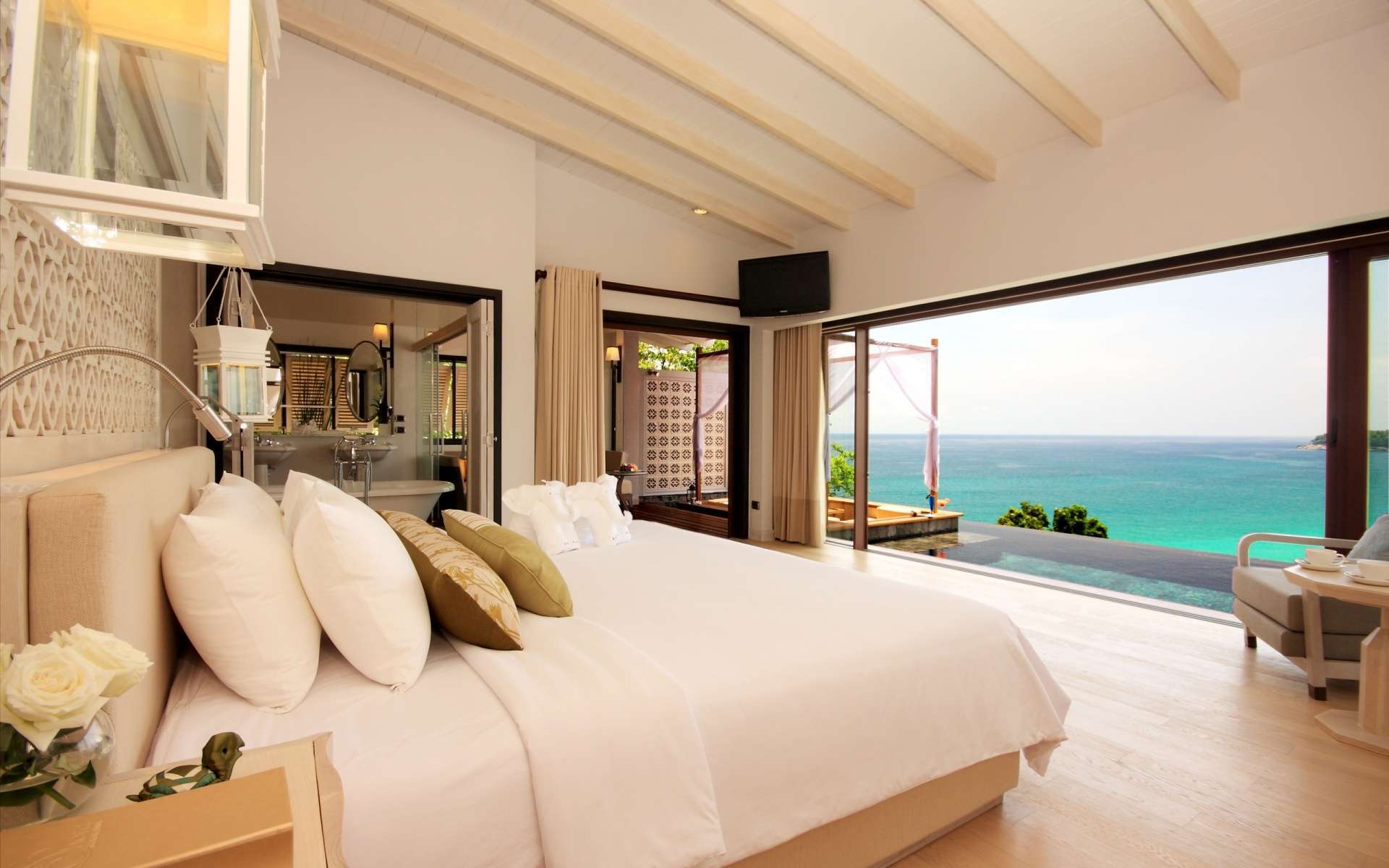 Reverberation - This is the length of time that sound persists in a particular area. A completely empty room with smooth, hard surfaces has long reverberation times. Fill it with people (whose bodies are soft and sound-absorbent) and the reverberation times shorten.
Reverberation is also an important element that determines acoustic comfort. When entering open areas like a large hotel lobby, for example, you don't want guests dealing with lots of noise. The lobby essentially sets the tone for their stay, so you want any sound to dissipate quickly and have the area relatively quiet.
Considering Acoustics in the Early Stages of Hotel Interior Design
We've heard it before: "A stitch in time saves nine." There's a reason it's a popular saying, and not just because it's a neat rhyme. The simple wisdom in this verse is still incredibly relevant today.
According to architect Peter Moy, "The design period does not cost a lot of money." It is, however, extremely crucial in avoiding costly do-overs down the line. "Every piece of the concept you get right is a problem which will not need to be faced on-site."
In other words, good planning not only ensures minimizing errors, it also ensures less delays (and therefore more costs).
Marrying Aesthetic and Technical Requirements
As mentioned above, good acoustic design doesn't have to mean compromising visual aesthetics. In fact, some of the latest acoustic materials provide some very creative solutions.
Whisper Walls, for example, manufactures custom, "fabric-covered interior finishes primarily used for noise control."
One of their products, the aptly named Whisper Cloud, hang from ceilings to provide "focused or broad sound absorption" and can easily be adapted to any theme.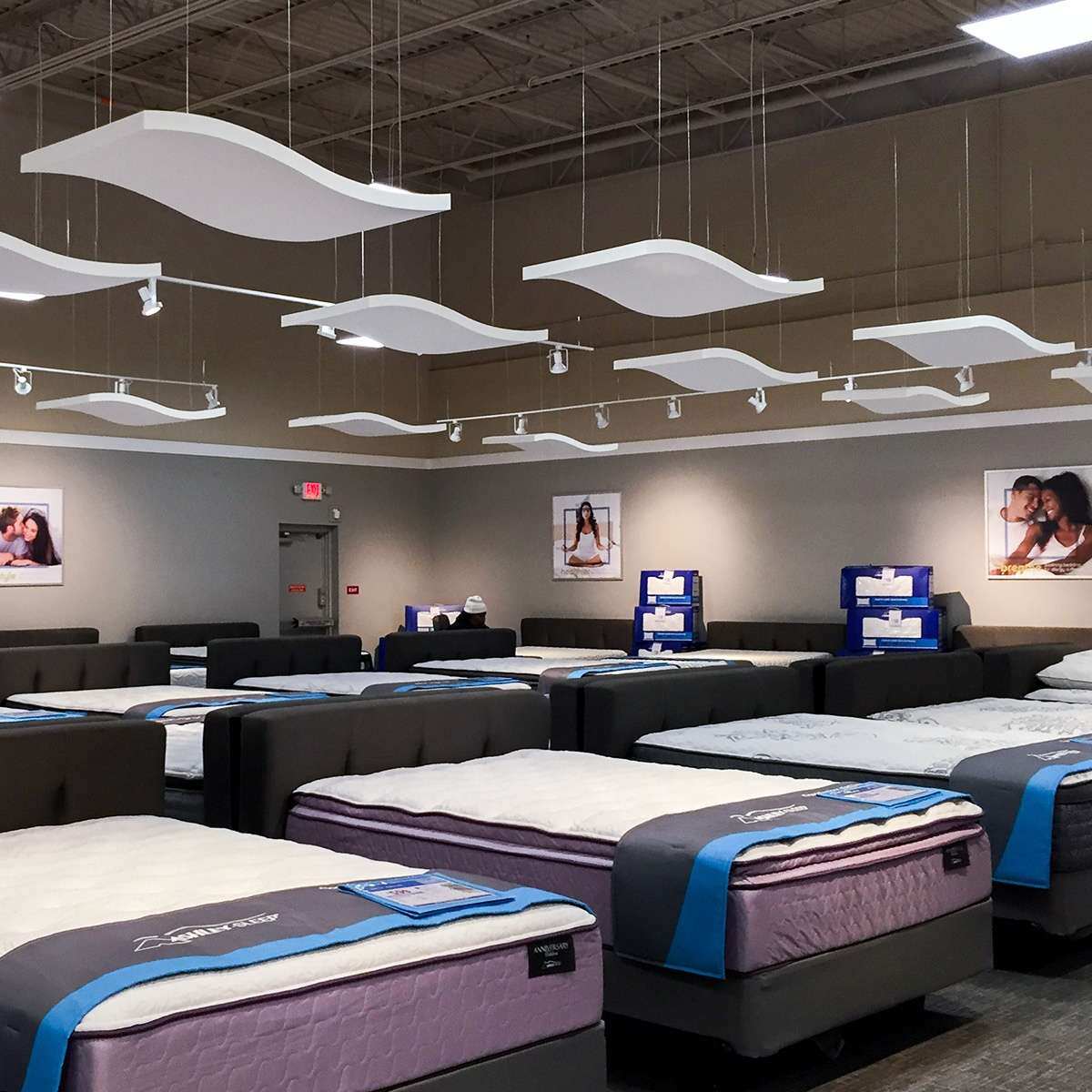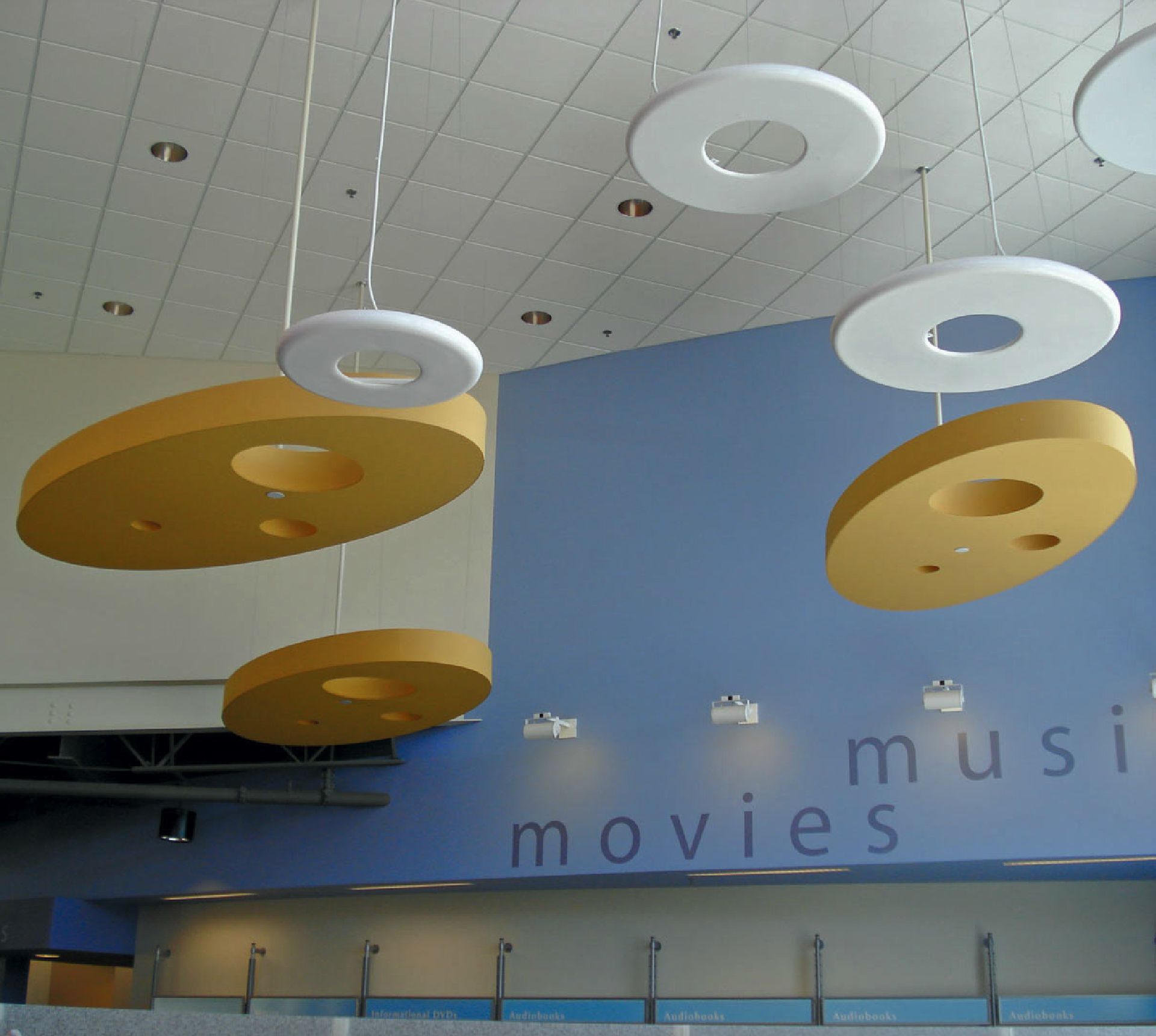 Keeping Acoustic Design Top of Mind
Make acoustic design one of your firm's differentiating factors (and set yourself up as an expert in this area -- good for your brand). Create a library of products that offer both visual appeal and good sound control (whether you need soundproofing, different levels of absorption, or redirection). Sharing it with everyone in the firm and making it easily searchable ensures that everyone is on the same page.
Catch up on parts 1 and 2 of our hotel interior design series. You can also check out acoustic design in restaurants for more insight.
Sign up for our newsletter to get the next installments right in your inbox! In the meantime, find out how Fohlio is shaking up the design-build industry by making FF&E specification faster and easier.
---
Also published on Medium.
Your email address will not be published. Required fields are marked *