furniture
Made to Stun: The International Contemporary Furniture Fair, NY 2017 | Fohlio
Things we're adding to our FF&Eschedules from the International Contemporary Furniture Fair. Lights, paper partitions, and modular shelving.
---
The International Contemporary Furniture Fair. Ah! Breathe it in. 750 exhibitors from all across the globe come to show off their coolest stuff: furniture, seating, flooring, lighting -- you name it.
Along with so many others, we make the pilgrimage each year to bring you our favorite picks.
wakaNINE is a North American distributor for product designers whose aesthetics blend nature and technology. The designers they represent share a focus on eco-friendly materials, ethical manufacturing, and sustainable production techniques. What's not to like?
David Trubridge's Wing delivers neutral light (via LED strips) through a skeletal Polycarbonate frame.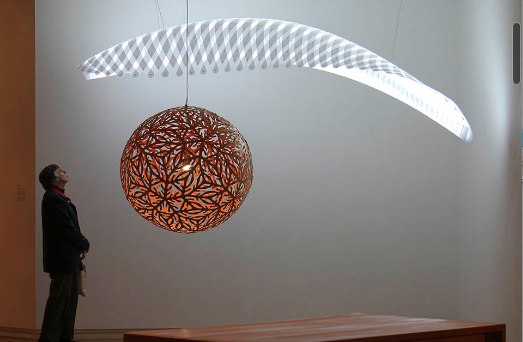 Design meets Art, indeed. You might know BD Barcelona Design for their collection of furniture and lamps designed by Dalí. An atypical company, its founders come from an architectural background, steering their focus toward unique pieces and excellent quality.
Free Port allows for different configurations that can transform the piece from a centerpiece to a more a functional part of a room.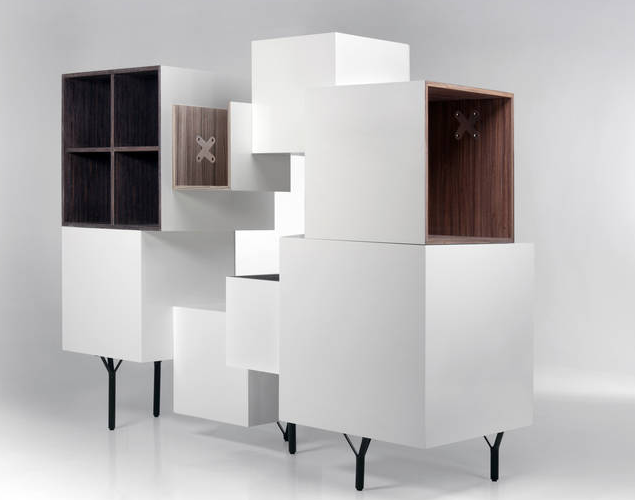 Or, check out the Low Lounger by Jaime Hayon.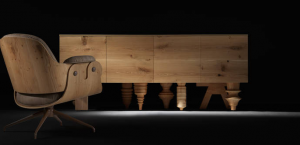 This was my favorite exhibit at ICFF, so it had to make the list. molo transformed a piece of the Javits Centre into… a forte? Made out of paper walls? You can see a time lapsed video of the construction of the space here.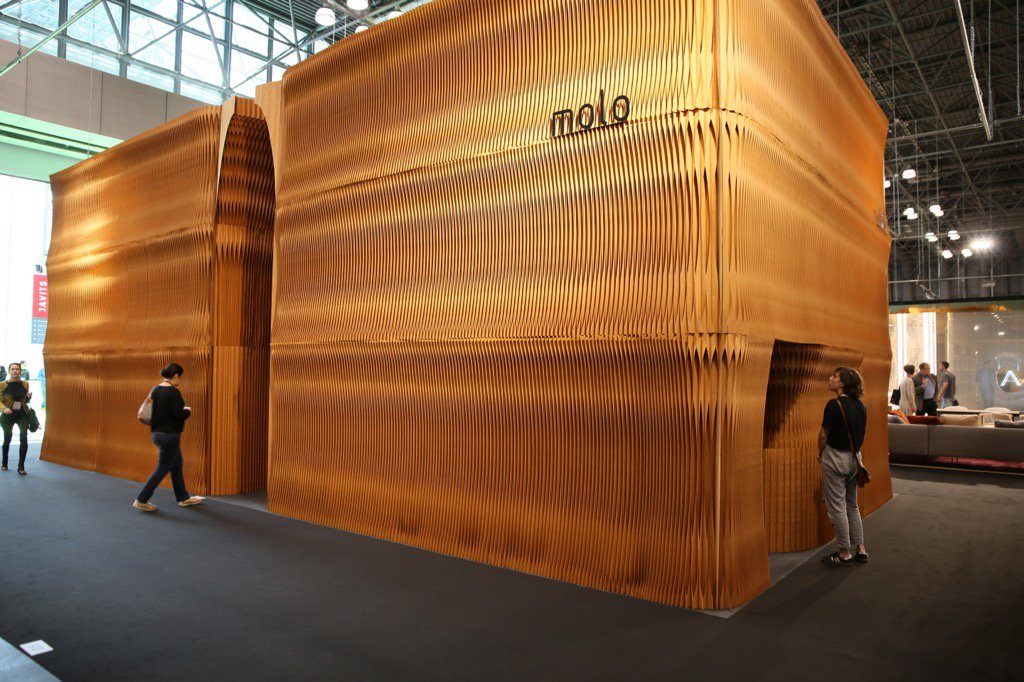 We loved the Urchin-style lighting that felt organic and otherworldly. With just a few turns they radically changed shape and felt at home in any modern design.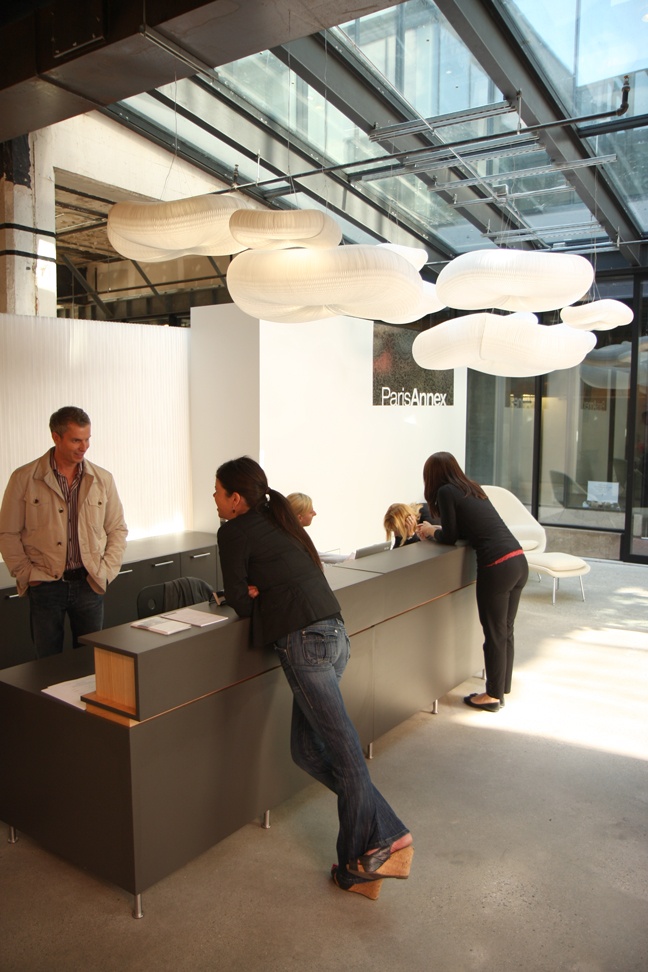 The partitions were just awesome. Flexible and elegant. It felt like you could just make a room for yourself if you needed to.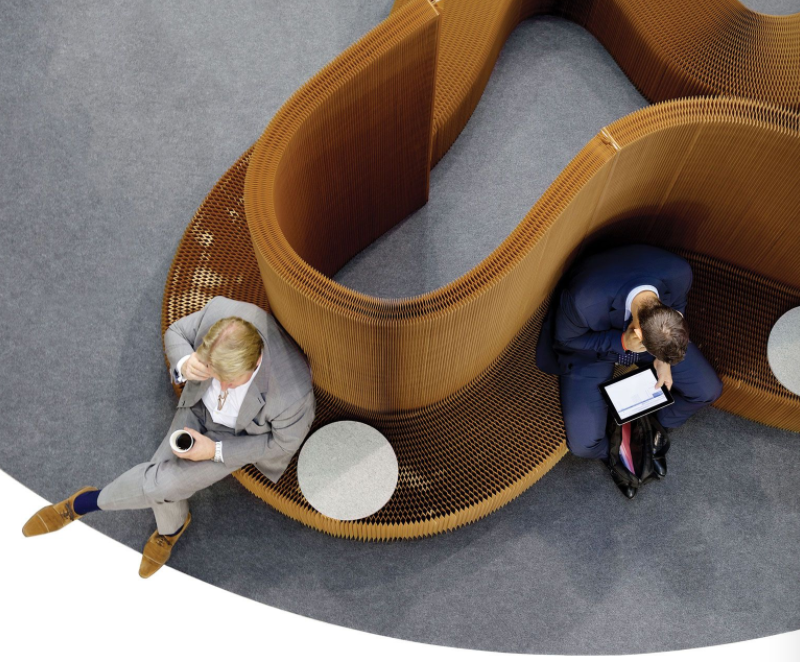 Audrée L. Larose and Félix Guyon create simple, elegant functional objects. Made and assembled in Quebec, their pieces carry a romantic feel that brings together luxury and simplicity.
Otero was a perfect example of this. Shimmering chains against the soft calming light.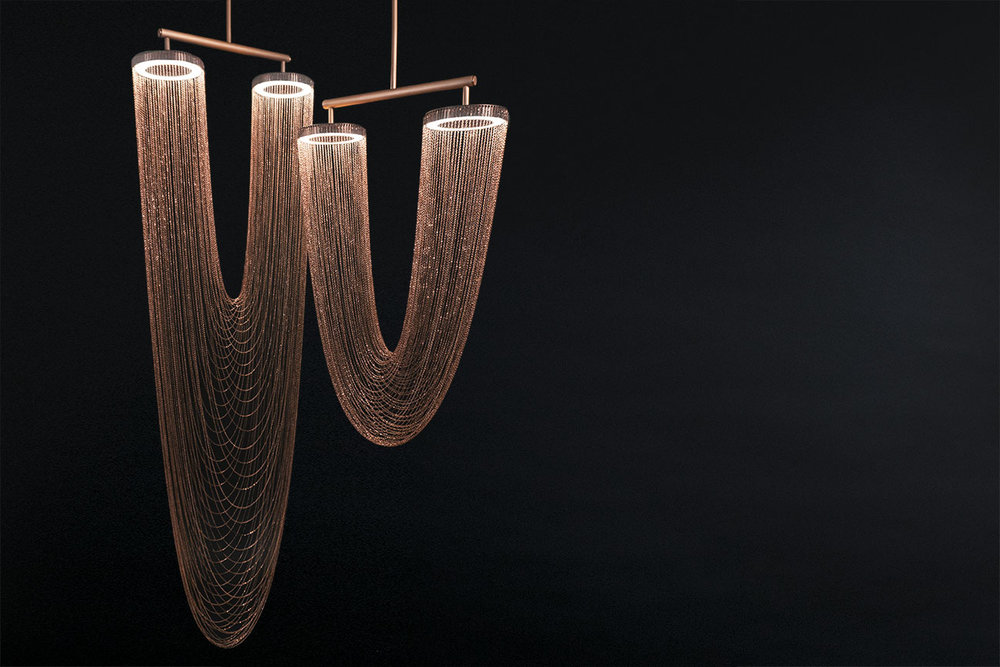 `
Headquartered in Montreal, Canada, WETSTYLE offers handcrafted, custom-made to order, bathtubs and lavs made exclusively from their own eco-friendly natural stone composite material. Its furniture puts to use sustainable hardwoods.
BBE 01-SHELF is 72 inches of pure luxury. It enough room for two people, but let's face it, I'm probably going to eat pizza and sprawl out in this thing.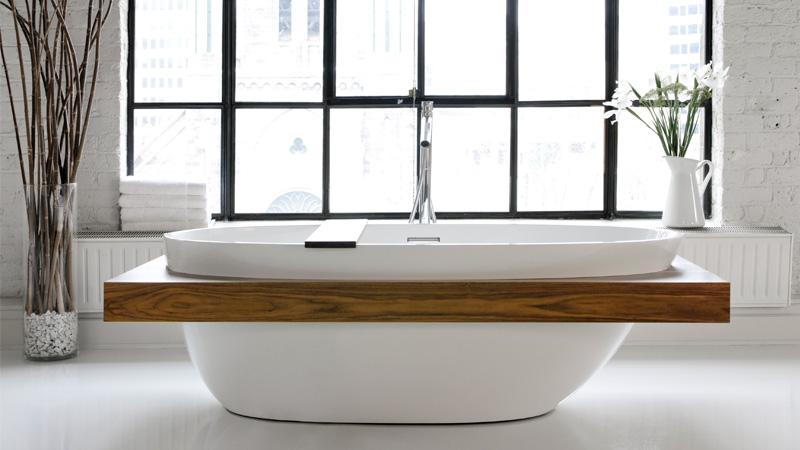 Want to save any of those for later use, or add them to your design schedule? If you are tired of copying and pasting product information into an excel FF&E schedule, try Fohlio's smart web clipper you can add product information from any webpage with simple clicks.
By saving it to Fohlio's ff&e schedule template, you can also create a mood board, cost analysis by location, and customer presentations on the fly.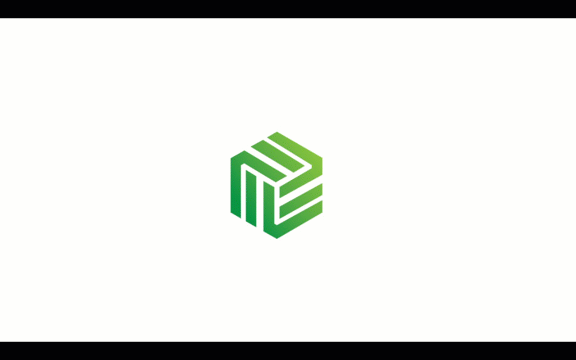 Were you at ICFF? Did you see something you loved that we didn't include in our list? Tell us about it in the comments! And while you're at it, give us a like.