CONSTRUCTION PROCUREMENT TOOL
Purchase Faster at Scale
Granular budgeting. Easy value-engineering.
Trusted By the World's Most Creative Designers and Builders -- Big and Small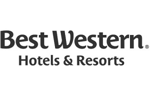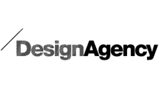 All Your Procurement Workflows
in One Place
Manage budget, cost estimation, value-engineering, purchasing, delivery tracking,
and cost monitoring over time.
Fohlio is the best product data management software to enforce brand standards in projects with 10 or more locations.
Built for Repeatable Projects and Cross-Functional Teams