Customer Advocacy: 3 Ways to Build Architecture Client Relationships That Last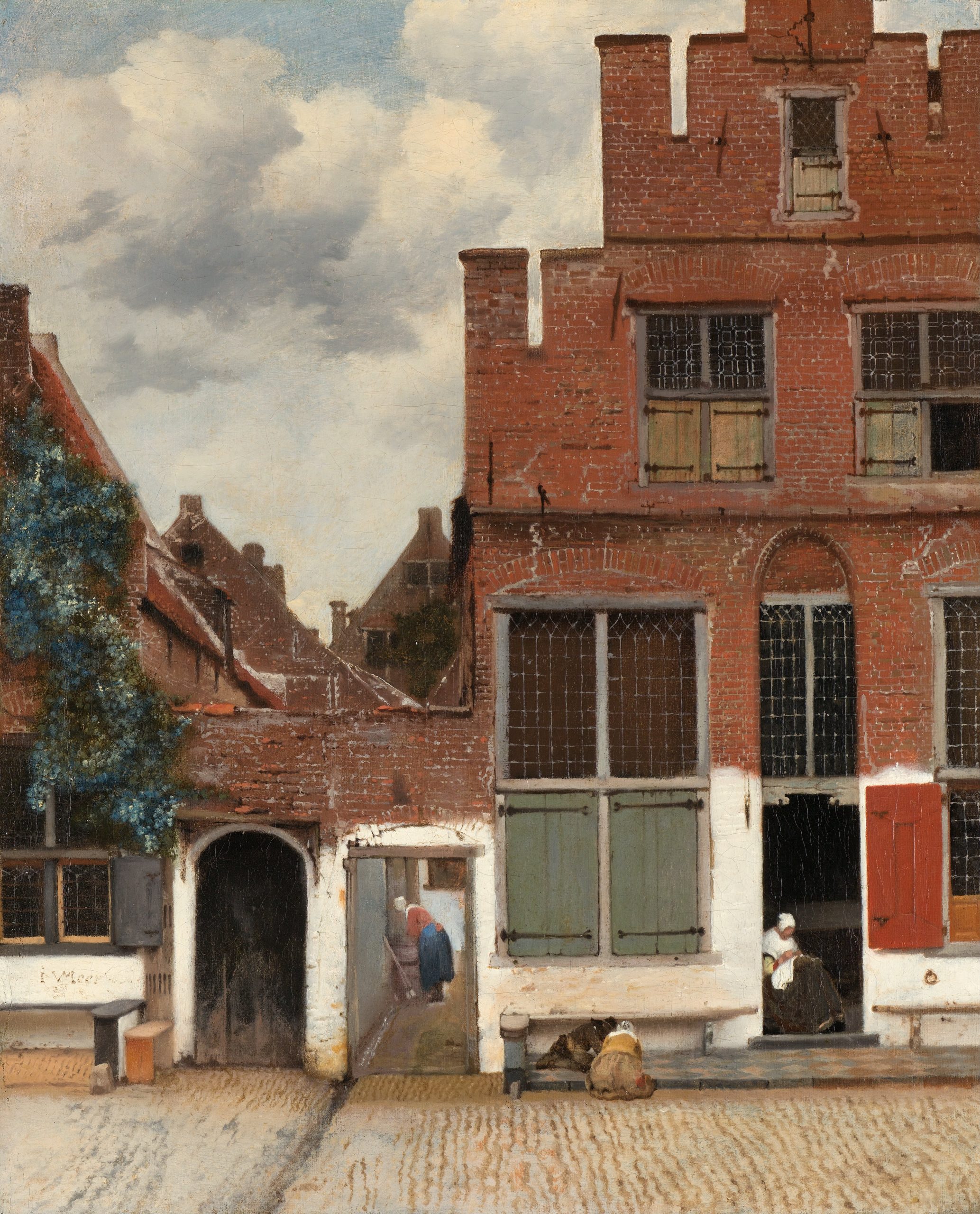 Customer service is such an underrated skill. You could even argue that the phrase hints at some sort of indignity — as if we're expected to kowtow to a client's every whim because we're on their payroll.
But forget that. True customer service is invaluable — not just for the customer, but also for yourself and your firm.
Really putting your client's needs as a priority (and we're not just talking about understanding what they want in a design) is one of the most powerful ways to build relationships that last. And really, in a world filled with all things flashy and cheap, where it's harder and harder to prove the value of your work, good relationships are an armor and a foundation.
3 Ways to Build Client Relationships That Last
1. Be Transparent and a Better Collaborator
We're not saying to share all your costs and discounts with the client, but making them feel part of the project makes them invested in and appreciative of your efforts.
Set expectations: What are the considerations for designing their building? This is especially helpful for clients who are having something built for the first time. What are the different phases of the process, and will you have meetings before each one? How many schematic design meetings do they get, and will they be charged for anything extra? Will they be given a tour of the site? Who is their go-to person for questions? What happens when scope changes?
Getting ahead of these questions assures your clients that their needs are being anticipated and that you care about their project — not just the money you're getting paid. It also makes for a smoother collaboration, and keeps them from wondering where you've gone and why their bill is suddenly so high.
One of the best ways to do this is by giving them access to your "war room," aka your dashboard. The client can see for themselves how the project is progressing and can even approve materials.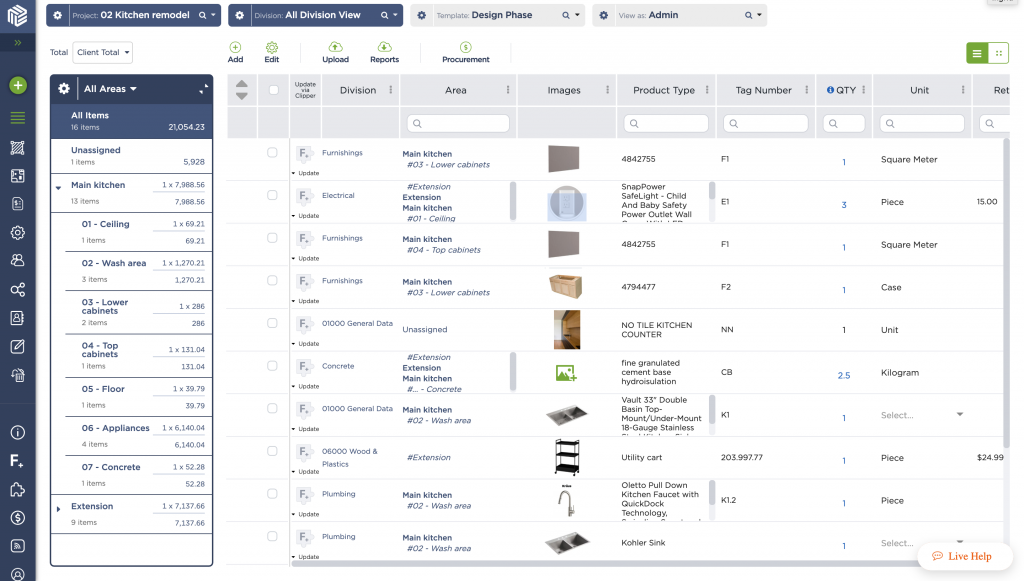 Of course, collaboration also refers to your contractors, vendors, librarians, and more. Having everyone on the same page, using the same set of data, makes workflows much more efficient, which means less client money spent and a better experience for everyone.
Read: How to Manage Project Phases and Submittals in One Place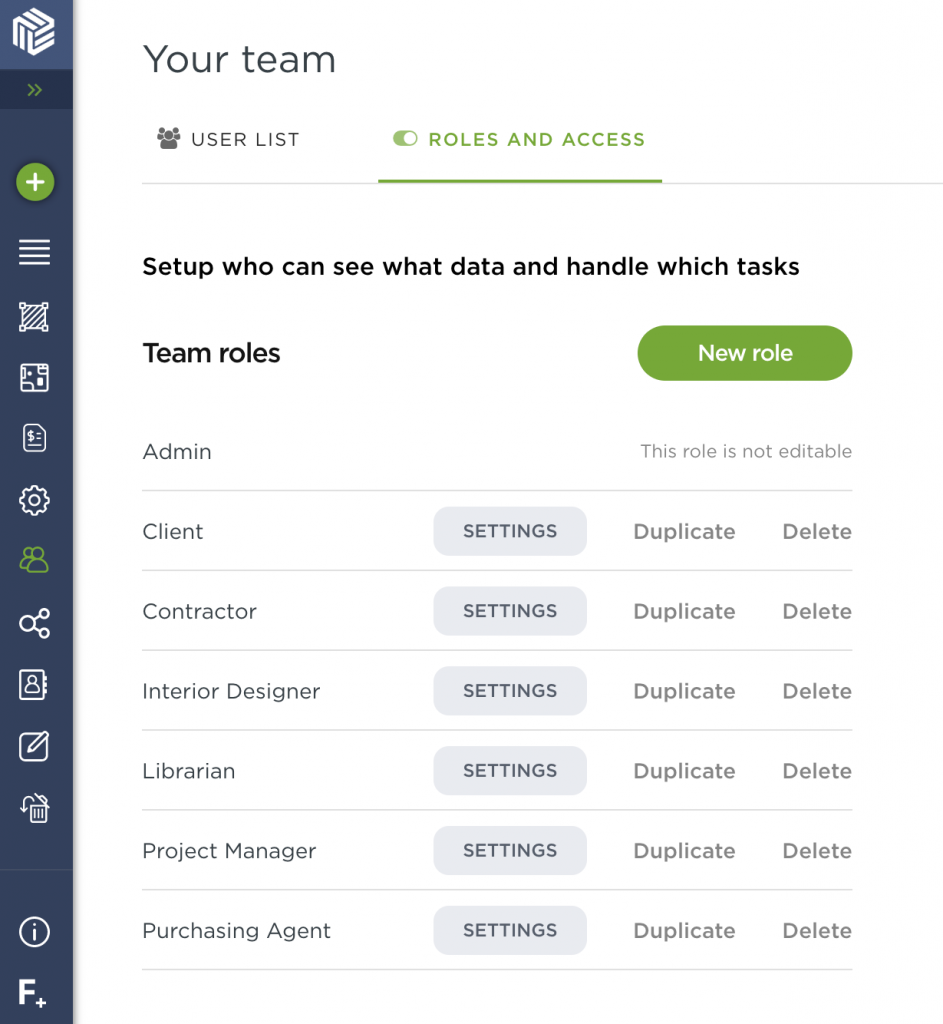 2. Save Them Money
Speaking of less money spent, there are a few other ways to do this besides saving on labor.
Having firm-wide visibility across your firm means more opportunities for bulk orders and discounts — some of which you can pass on to your client.
Avoiding surprise charges, matching your purchase order's costs to your vendor's invoice, and keeping track of changes means not having to go back to your client to ask for more money. It doesn't matter if it's justified: It's just a bad experience all around and can lead to uncomfortable questions and a creeping distrust in the relationship.
Read: How to Track Status and Revisions in Purchase Orders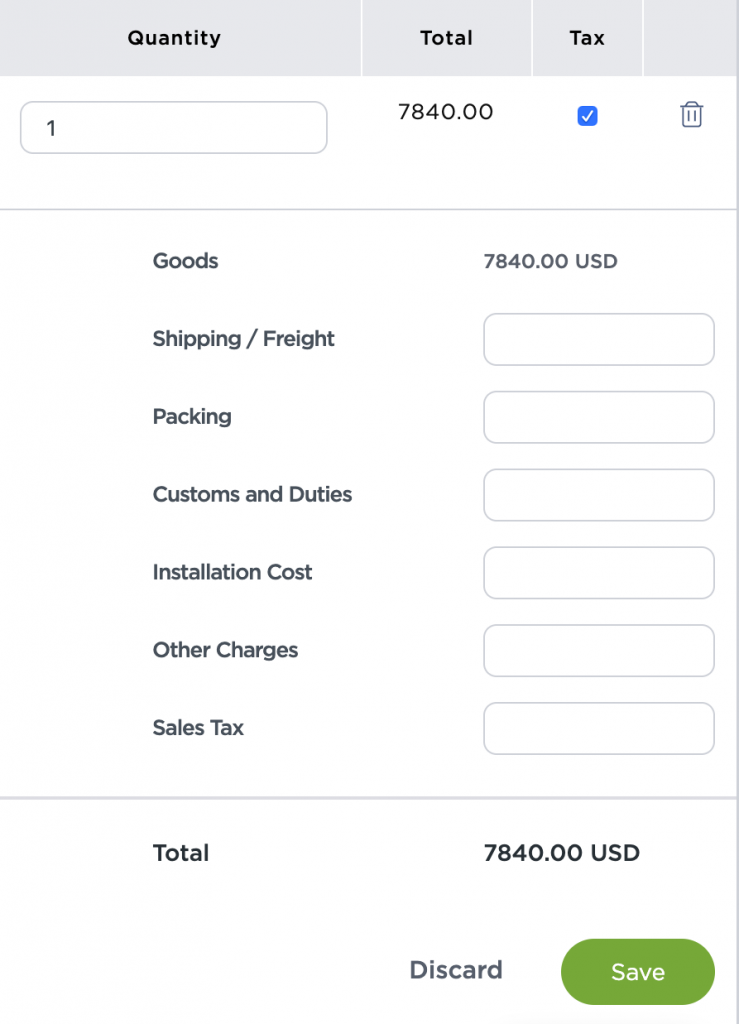 You can also take advantage of environmental tax breaks by providing them with catalogues for materials that are LEED-certified, or something similar. Bonus? You're helping save the environment and adding certified projects to your portfolio.
Read: 3 Ways You Can Make Your Custom Digital Materials Library Work For You
3. Help Them Care for Their Investment
After the last brick, coat of paint, and piece of furniture are in place, your job is done. Or is it?
It's only the beginning of years of managing and upkeep for your client: Design and construction are only 20% of a project's total cost, and the remaining 80% go into operations and maintenance for the next 40 years.
What you can do is leave them with documentation for the building. This keeps crucial product data like model numbers and suppliers at their fingertips for prompt repairs and material replacement.
This document also helps your clients estimate budgets easily for tenant improvement (especially in commercial real estate), and track FF&E deprecation and have a reserve budget approved way before it's needed.
Not only does it leave them with fond memories of you, you also stay top of mind for future projects and recommendations. And lastly, you're making it easier to care for your own little legacy to the world.
Whatever you call it — customer service, building relationships, providing value, or simply remembering your own humanity — putting clients' needs as priority is not just a nice gesture: It's one of the most important things you can do for yourself and your business.
What Architects Can Learn From Vermeer
In many ways, architecture is the pursuit of greatness. There is something very noble and ambitious about designing and building great structures from nothing. For many, it's a way to create immortality — with aesthetics that will stand for decades and heights that brush the heavens.
One of the most famous paintings in the world is The Little Street by Johannes Vermeer. It's not a lofty picture of kings, queens, God, or other objects of grandeur. Rather, like its name suggests, the painting speaks of extremely ordinary things: sweeping the yard, mending clothes, and looking after a simple home.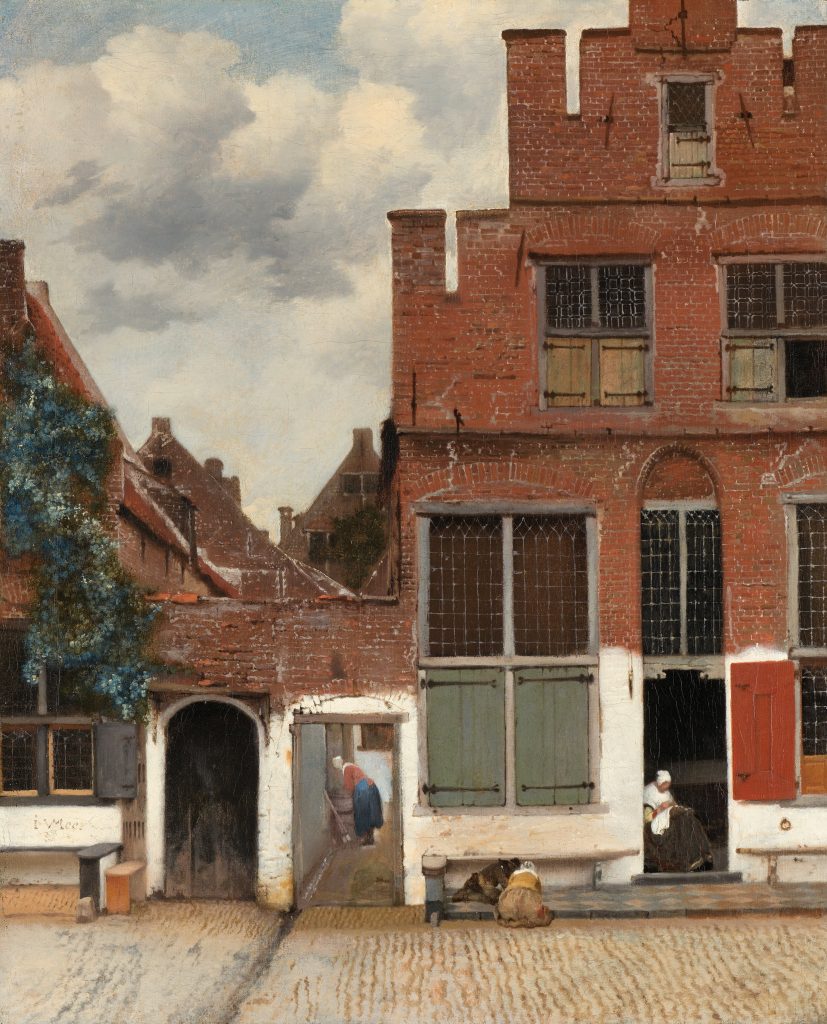 And yet, there is a profound beauty in performing such mundane tasks. It argues against the belief that true greatness can only be achieved with the most breathtaking designs, feats of height, or the seemingly miraculous way materials can be bent to suit our purpose.
Rather, we should also look to see the dignity in looking after our clients. In being their advocates, we not only get the chance to build edifices that last, we also build lasting relationships and a business that will create value for decades to come.
Do more for your architecture clients with Fohlio: Collaborate better, save them money, and help them care for their investments. Book a demo to see how Fohlio can help improve your firm's efficiency.
Expore Fohlio
Learn how to:
Save days of work with faster specification
Create firm-wide design standards
Automate and centralize procurement
Keep your whole team on the same Page
Manage product data
Track budget against cost in real time.
Prepare for asset valuation
Know more
Don't forget to share this post!