Best Picks from ICFF 2016: A Look Towards Nature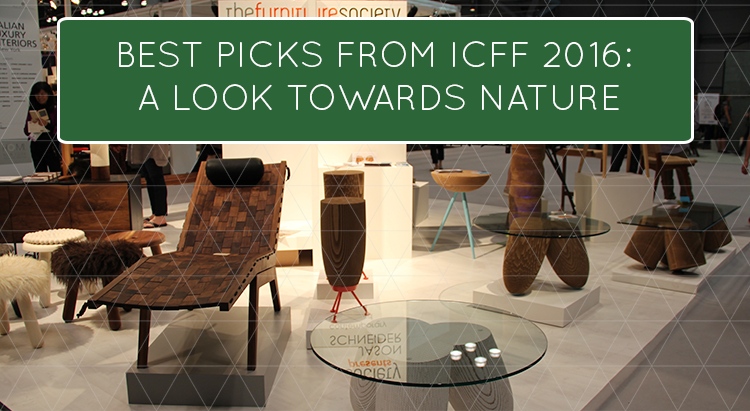 On May 14-17, the International Contemporary Furniture Fair (ICFF) took place in New York. Fohlio Team took a trip to Javits Center to see and discover some of the latest trends for the interior design community. For those who could not make it to the biggest trade show of the year, we share with you our Best Picks in a few categories. Today, the best designs in the 'A Look Towards Nature' category.

The theme of ecology, nature, and bio-mimicry was prevalent at this year's event. It was very difficult to select which products would make the top 10 list but we managed, though not without little heated debate internally. So have a look at the best nature-inspired designs from ICFF 2016.
1. Garden on the Wall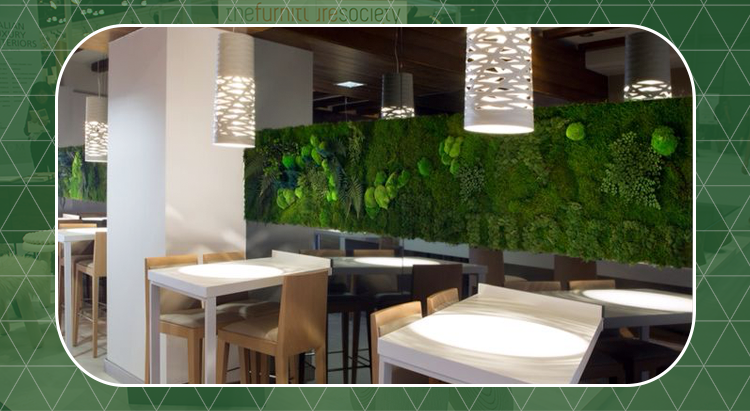 Is there any city dweller, who wouldn't dream of a personal garden? Experts from Garden on the Wall are ready to help you with it. Their gardens don't need watering, trimming or sunlight and are definitely adding some lively vibe to any room that far surpasses the typical moss live walls on the market currently.
2. A-morph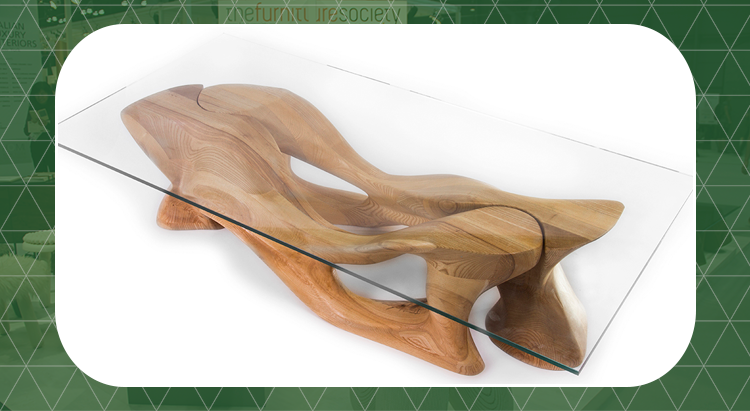 A-morph is a Los Angeles based company that is exploring the boundaries of the natural minimalist design. Their furniture is known for their modernist style which straddles futurism. For example, the Crux coffee table (above), brings on a new aesthetic and interpretation of the wood base that has never been seen before. They also do custom fabrication for designers' own design.
3. Juniper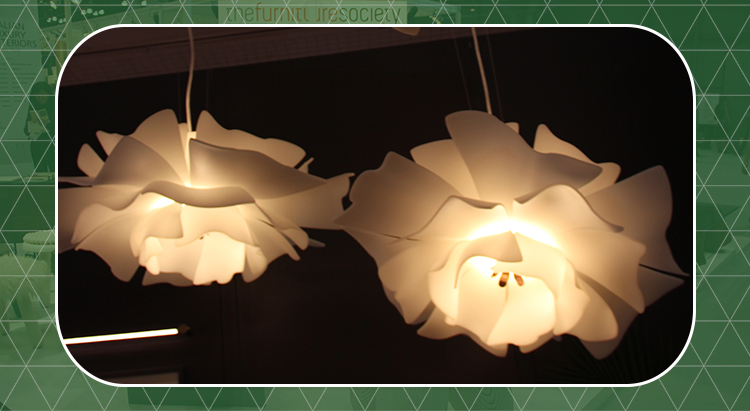 Porcelain-finish acrylic lamps designed by Pascale Girardin and Brooklyn studio Juniper create a magical fairytale atmosphere. Each petal is handmade and unique so you won't find two identical lamps.
4. Xuberance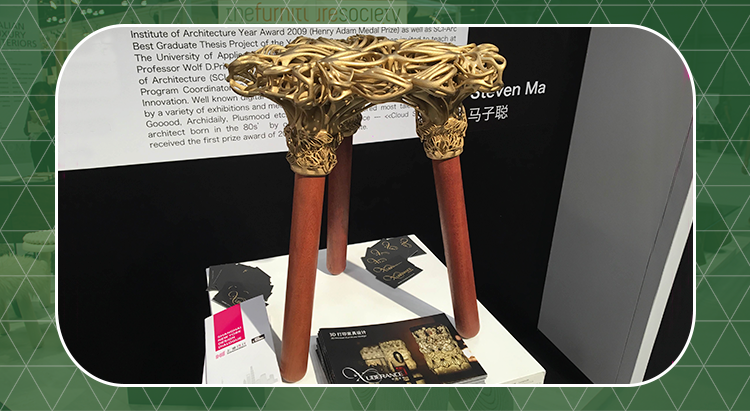 Xuberance creates furniture pieces where tradition meets technology. Based in China, they create 3D printed designs with Chinese imperial patterns. This is a perfect example of how modern technologies help designers to have a fresh look on cultural heritage, and, of course, to create such a gorgeous stool!
5. Jason Schneider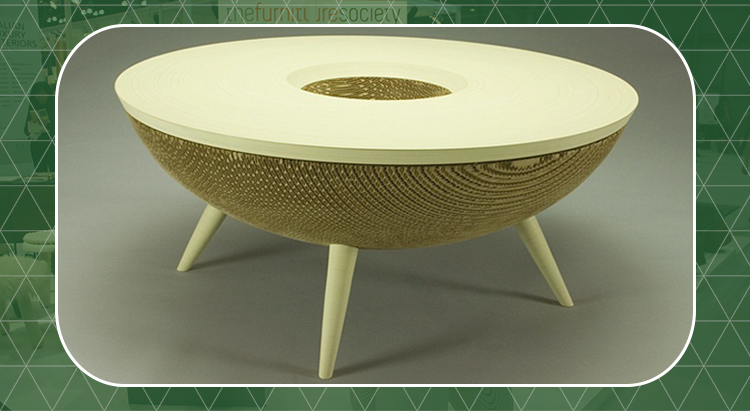 Jason Schneider chose for his works an unusual material – corrugated cardboard. Not only is it eco-friendly, but the manner in which he cuts and trims the material gives his furniture pieces a unique texture with a sculptural look. Jason's tables and chests look elegant and modern. It's hard to believe they all are made of cardboard.
6. Lattoog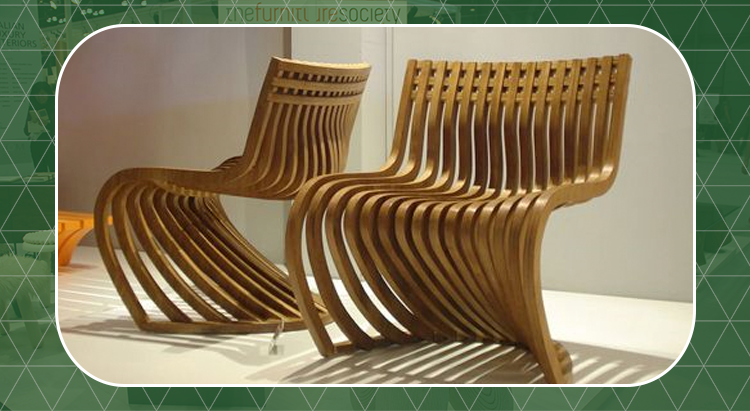 Lattoog is a Brazil-based brand, with a focus on modern design. In the image above you can see a chair called 'Pantosh' which was inspired by two classic designs: the Willow Chair and the Panton Chair by Leonardo Lattavo.
.
7. Shinichiro Hashiguchi + WASO JAPAN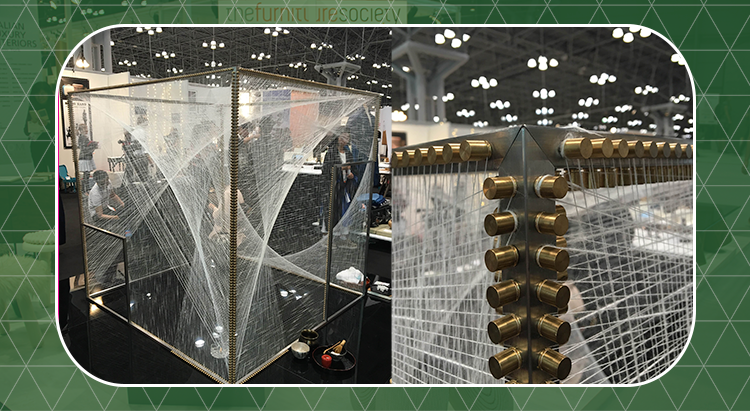 Shinichiro Hashiguchi's work is reminiscent of a huge spider web used as a decorative surfacing. This tea ceremony concept, made through weaving techniques, creates an intimate zen space that pays attention to the importance of handmade craftsmanship and, of course, a nod cultural traditions.
8. John J Rais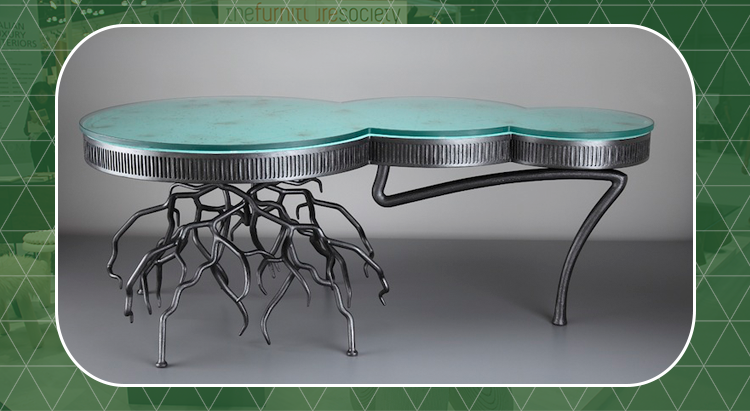 John J Rais has been creating furniture art pieces for almost 20 years already. He uses stainless steel and bronze to create situational and architecture products, which show how great natural patterns and shapes can be interpreted through metallic form.
9. Mac Master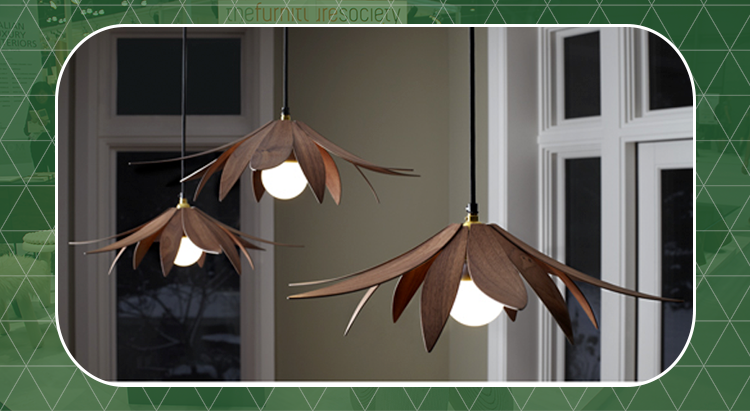 Mac Master lamp is probably one of the most elegant ways to bring some natural elements into your home. Made from formed wood, these lamps look fresh and exquisite and will definitely catch the eye of your guests or clients.
10. Kino Guerin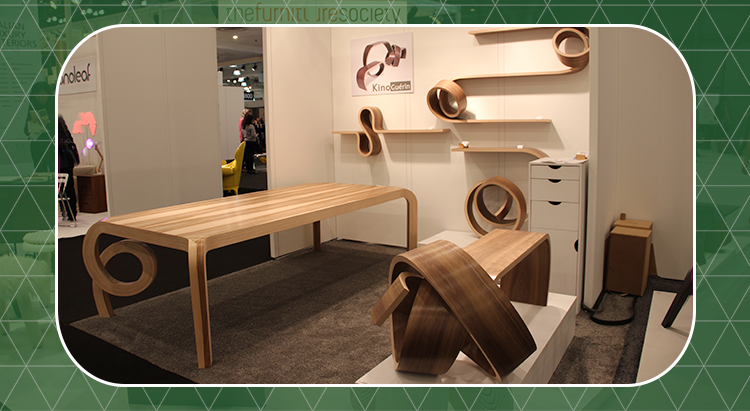 Kino Guerin combines nature and movement ideas through the use of wood lamination and cnc routing resulting in a beautiful series of sculptural furniture. He creates tables, shelves and benches that not only have a unique recognizable style, but also are highly functional.
As you see, there were plenty great designers at ICFF. Find below the websites, where you can find more information about them.
John J Rais
Want to save any of those for later use, or add them to your design schedule? If you are tired of copying and pasting product information into an excel FF&E schedule, try Fohlio's free browser plugin, you can add product information from any webpage with simple clicks. By saving it to Fohlio's design schedule editor you can also create mood board, cost analysis by location, customer presentations on the fly. And it is FREE, take a look here!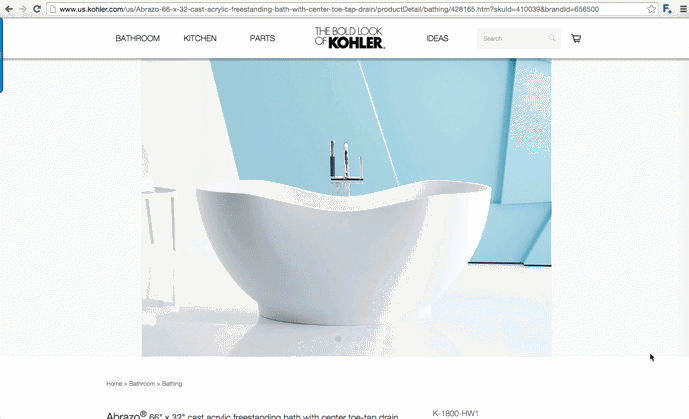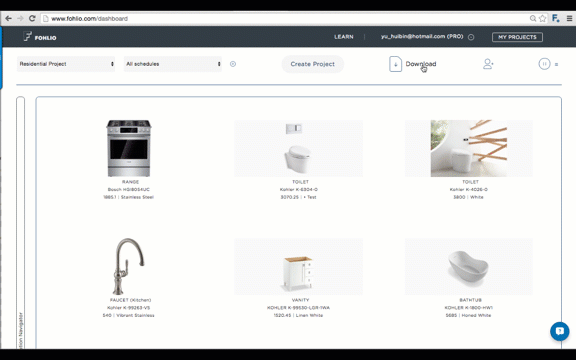 Now is a question for you, which design do you like best? Tell us in the comments!
Expore Fohlio
Learn how to:
Save days of work with faster specification
Create firm-wide design standards
Automate and centralize procurement
Keep your whole team on the same Page
Manage product data
Track budget against cost in real time.
Prepare for asset valuation
Know more
Don't forget to share this post!