Better Design Management Capabilities: The Future of Designing Restaurants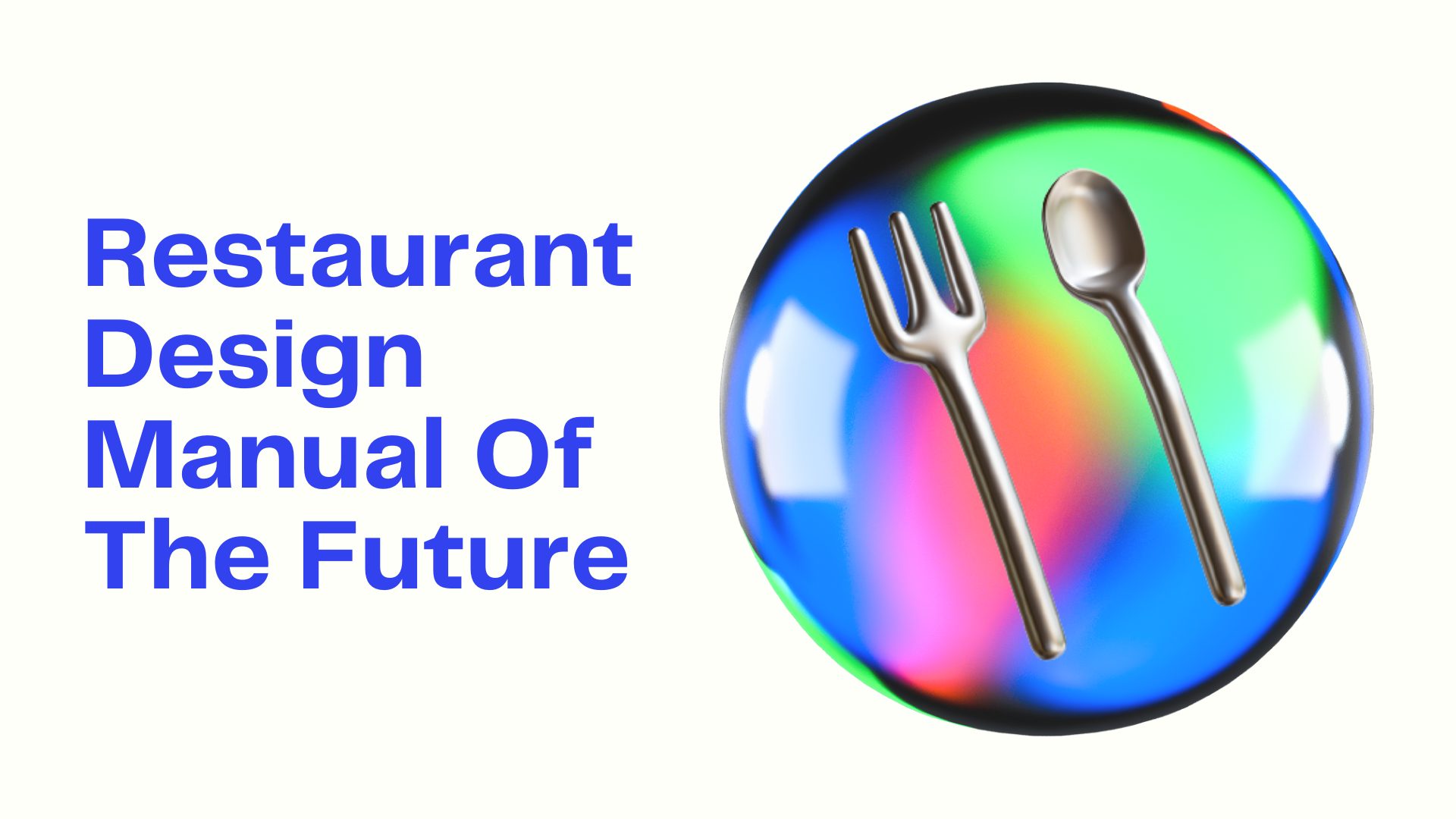 Manage FF&E specification, procurement, and product data at scale. Take on bigger projects with confidence and grow your firm with Fohlio. Schedule a demo or book a consultation with one of our account managers to explore these features today.
The dining experience is one of the highest priorities of any restaurant- including fast-casual dining. In almost all cases, the food that is being served is becoming equally important as the built environment that it is served in. Consumers have come to have higher expectations, resulting in restaurants trying to outdo each other with elevated dining experiences.
One of the most painstaking parts of maintaining a multi-branch food service business is keeping track of whether your design standards are being met by the franchisee or standard manager. In the past, you managed this by giving them a copy of the restaurant standards manual, which guides them through designing and building a branch that reflects the brand values.
And while that process is still being done till present, it isn't as efficient as having a tool that can keep up the quick pace of changing restaurant design trends and demands. You can miss out on a lot of things when you don't make good use of the data you already have — things like better design quality, fewer work reiterations, earlier project delivery dates, and a well-connected team are all left in the shadows. These are some of the things that are not attainable by following a long-form manual procedure but are already being prioritized by modern tools like Fohlio. So let's compare and contrast what differentiates the old way from the new.
1. Standards:
Restaurant design standards ensure that a company's values, the standard for quality and function, exist in the built environment that they choose to house their brand in. These design standards are the result of years and years of user experience of tried and tested materials that support and enhance business operations.
Old Way: A Design Standards Manual
This is basically every standards manager's bible. Inside this usually, very thick binder, contains all the specifications, guides, materials, and instructions that fit a brand's criteria for quality, function, and identification.
This manual can be very handy in terms of keeping your standard manager or franchisee educated on the standards set out by the restaurant or business as well as being a reference you can come back to, but it does not suffice in terms of being able to manage and track whether the standards that have been set are actually being followed.
New Way: A Cloud-based Digital Materials Library
Having an asset library gives you the bandwidth to execute projects faster. The cloud keeps all your past data in its system to allow quick re-use. This means that if you use this long enough, you can build a list of pre-approved materials that have been effective in the past, and repeat this again with little effort for the upcoming projects. Its also a great way to make sure that you are using materials that have worked for you in the past- materials that are in line with the company values and standards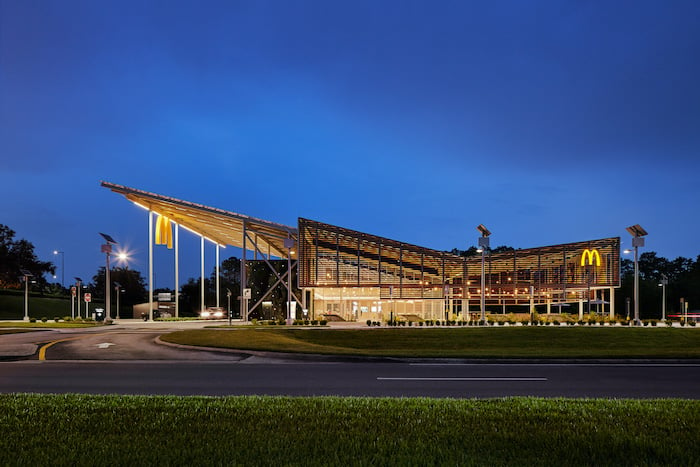 The stored data from your materials library can also give you the flexibility to take on projects that are going beyond a one-size-fits-all approach without having to start from scratch. A lot of restaurants have taken the pandemic as an opportunity to transform their dining spaces into a more customized and localized version of themselves.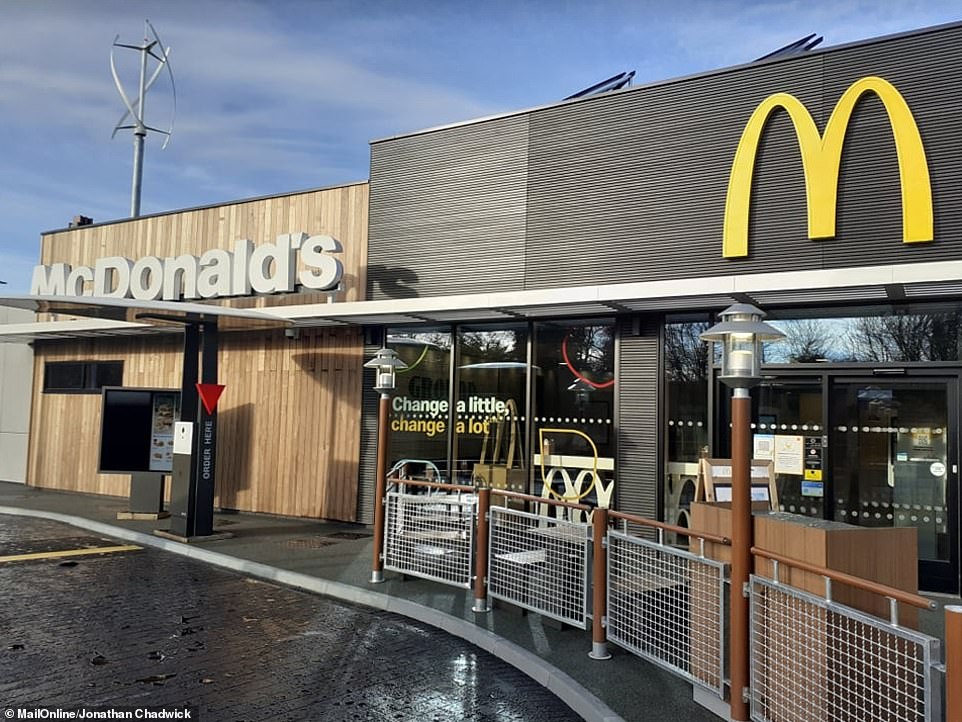 Now, that's a company that uses standards to stand out. Not to mention, they've also shown great initiative to reflect the company's shifting attitude towards sustainability.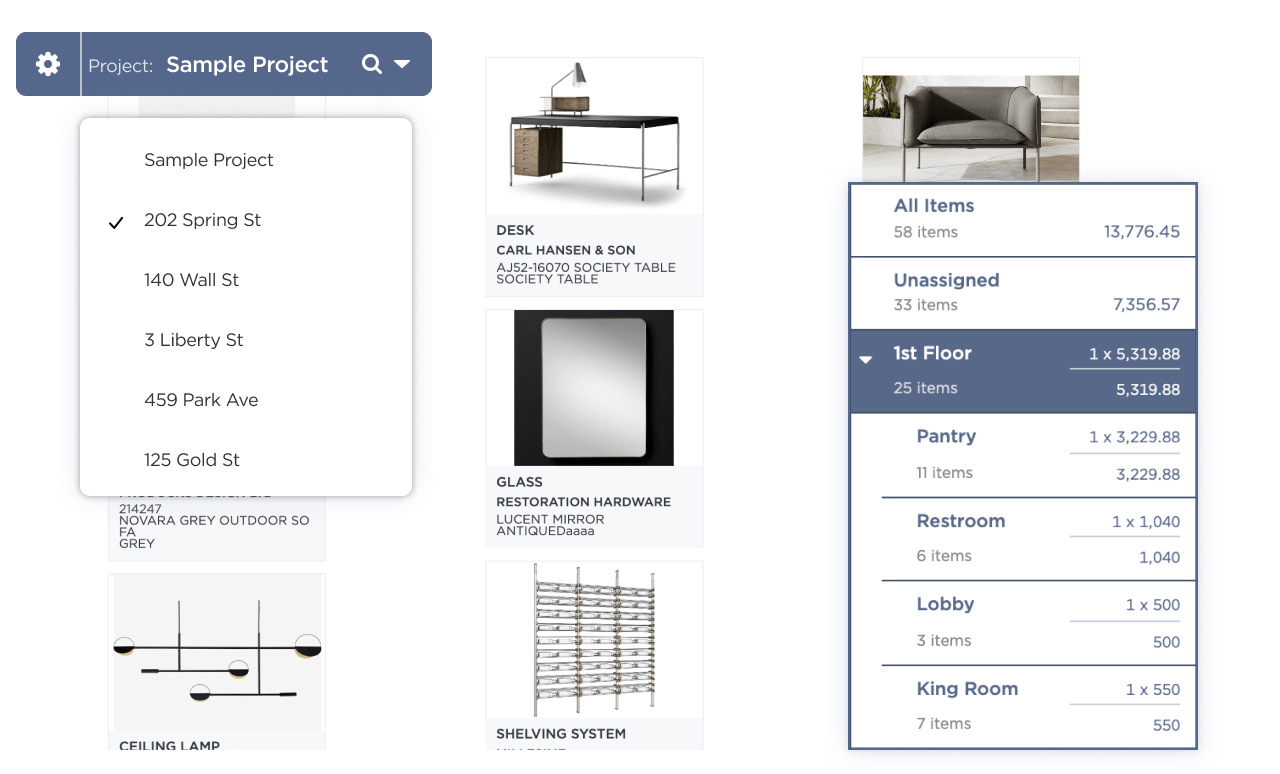 Learn more: 3 Ways You Can Make Your Custom Digital Materials Library Work Harder for You
2. Process
Old Way: Spreadsheets
Spreadsheets do very little in improving your business processes. They are only really good for short-form documentation. In moments where they're used for, let's say, a thousand count material catalog file, spreadsheets become quite the nuisance to those who need quick solutions. The bigger the company, the more complex the information is to keep up with the processes, the more unsustainable spreadsheets become to a company looking for solutions that assist in expanding and improving their processes. The typical restaurant design process goes a little like this: The standard manager gets all the teams in line, and first assigns the design team to complete their specifications. After specification, the data has to go through a QA process where all specifications are carefully checked one by one to make sure everything is in-line, perfect, and ready for submission. Only then will it be checked by the standard manager for approval. When approved, has to be copied and pasted into the procurement software to prepare for value engineering and purchasing.
New Way: Using Tools That Supports Multiple Workflow Data, And Other Business Processes
For a restaurant design to be successful, you need multiple teams under your belt. There's the design team to handle all the aesthetic considerations and planning, then there's the procurement team- tasked to find the highest value supplies to complete your restaurant's look. This step usually takes so many twists and turns because data isn't properly synced between these teams– and that can cause a lot of delay on the design delivery. This is crucial because having delays during the construction period also means delays in creating profits from the restaurant.
Learn more: Close the Gap: Why and How to Streamline Design and Procurement Workflows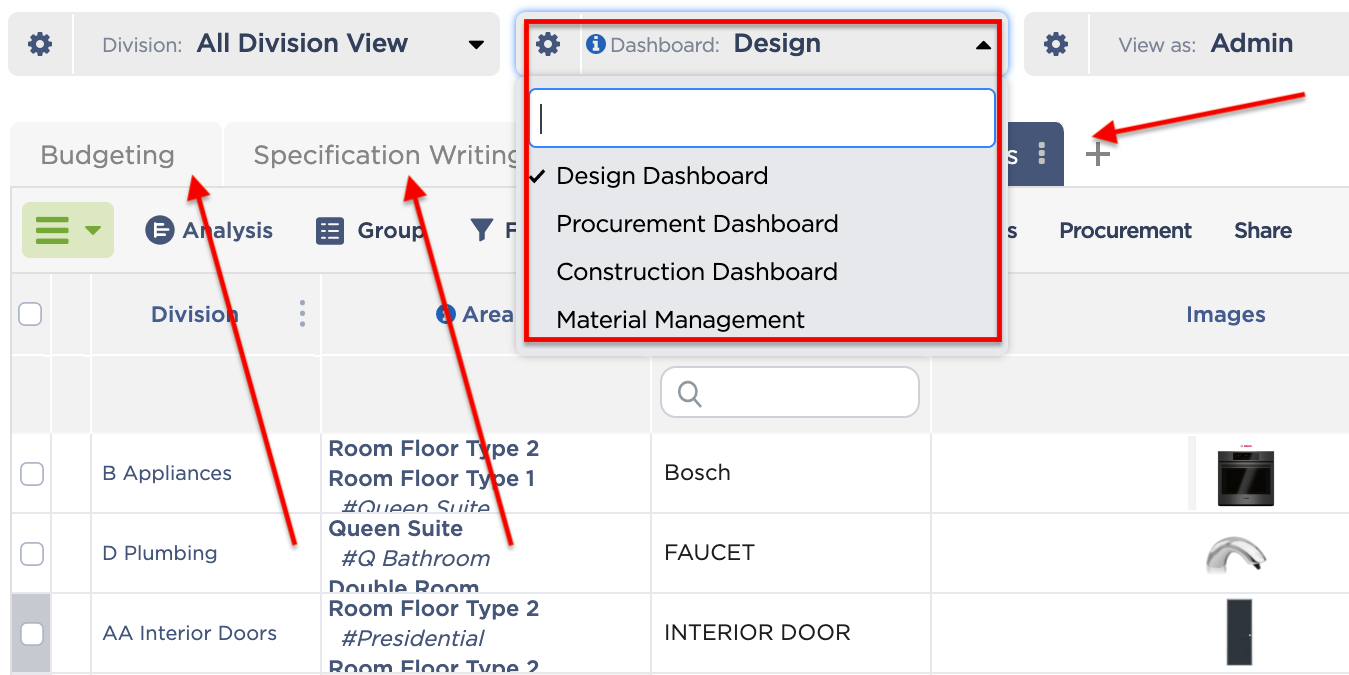 3. Tracking
Old Way: Site Visits, Phone Calls, and Lots of Check-ups
Remember when you had to physically go to the site to check up on progress? Or when you needed to do a follow-up email to check on your orders? This is fine for small bulks of orders, but when you begin to specify and procure hundreds or even thousands of orders, calling hundreds of people to follow up becomes such a waste of time and resources. This also isn't sustainable for your OS&E maintenance which is probably done on a bi-weekly or monthly basis.
New: Procurement and OS&E software
These tools can literally do it all for you, OS&E and Procurement software can keep track of items you need to replenish like napkins, utensils, as well as all the data on where you can get them and how long they are prepared.
Learn: Converging Workflows: How to Reduce FF&E and OS&E Costs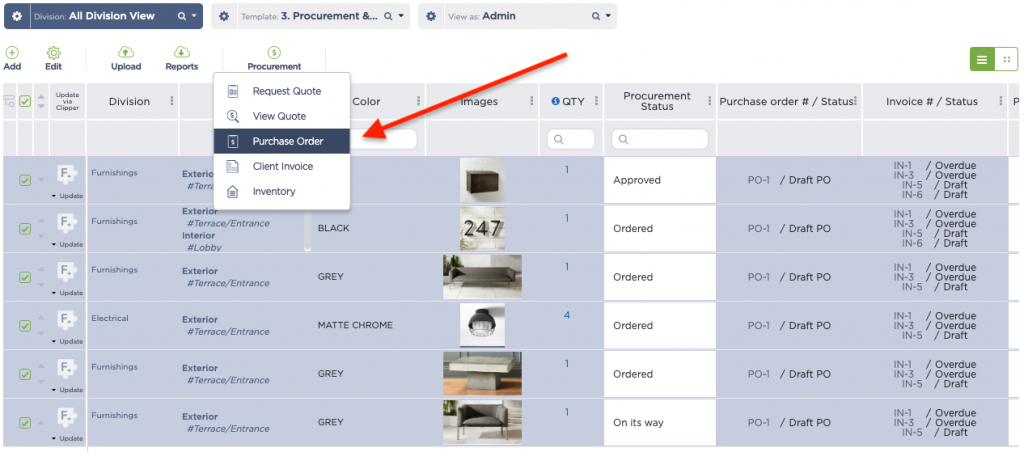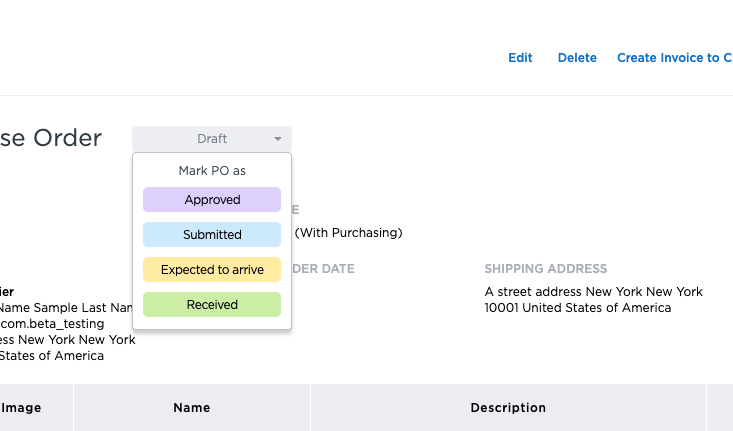 Once youve ordered, you can also keep track of the items arrival.
4. People
Old Way: Apps, Emails, and 3-hour Zoom Calls
Another challenge to multiple projects is keeping all members in track. Data on spreadsheets aren't perfect, so that alone can cause a lot of discrepancies between teams. This also can possibly lead to error, and so a solution that companies opt for are catch-up meetings- that frankly- have little impact on improving the progress of a project. Moreover, it also takes a while to be done, and all teams, instead of working on their tasks, are obligated to put hours aside to work on consolidating and improving their data.
New Way: Keep a list of all your contacts in one place and keep data transparent between everyone.
This lets you let your team do their real job, which is to focus on designing and procuring for the restaurant project instead of having them figure out whether their data is correct.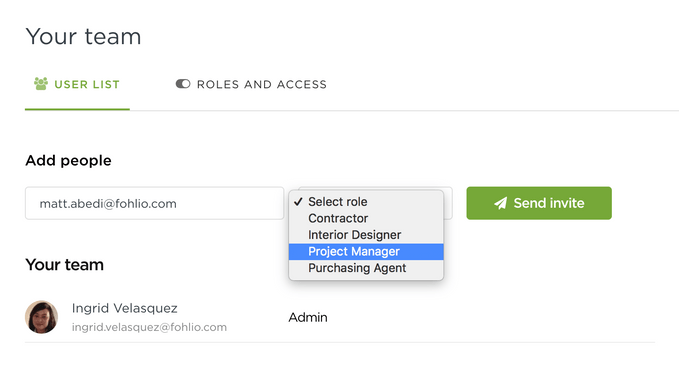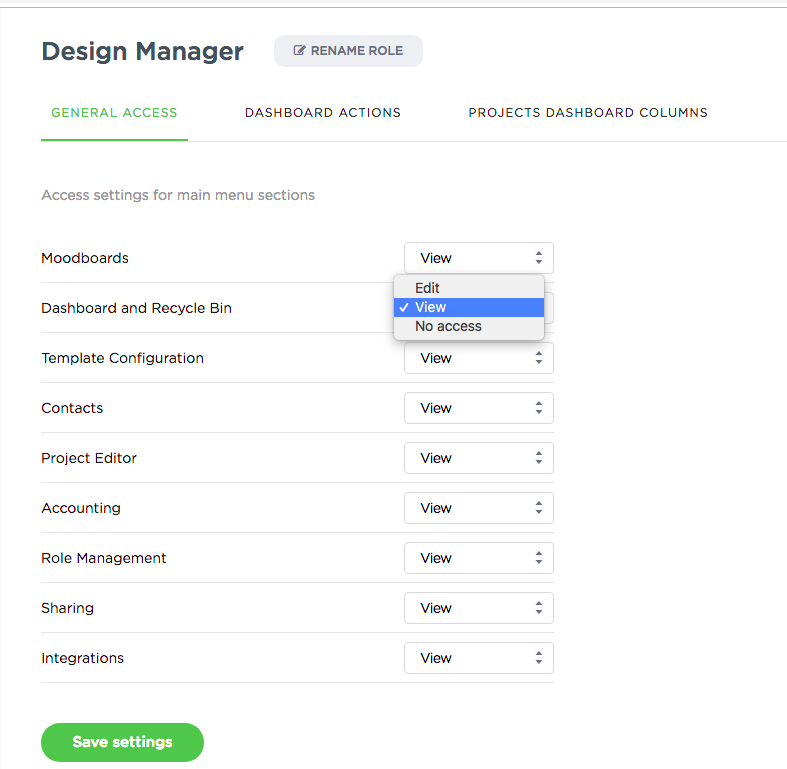 Read: New: Better Workflow Organization and More Efficient Procurement
So, what's your verdict? No time to waste. If you ask us, the future of restaurant design is now.
Manage FF&E specification, procurement, and product data at scale. Take on bigger projects with confidence and grow your firm with Fohlio. Schedule a demo or book a consultation with one of our account managers to explore these features today.
References:
https://archive.curbed.com/2018/4/11/17216794/mcdonalds-starbucks-kfc-fast-food-design
Expore Fohlio
Learn how to:
Save days of work with faster specification
Create firm-wide design standards
Automate and centralize procurement
Keep your whole team on the same Page
Manage product data
Track budget against cost in real time.
Prepare for asset valuation
Know more
Don't forget to share this post!