How to Build the Single Family Home Everyone Wants to Buy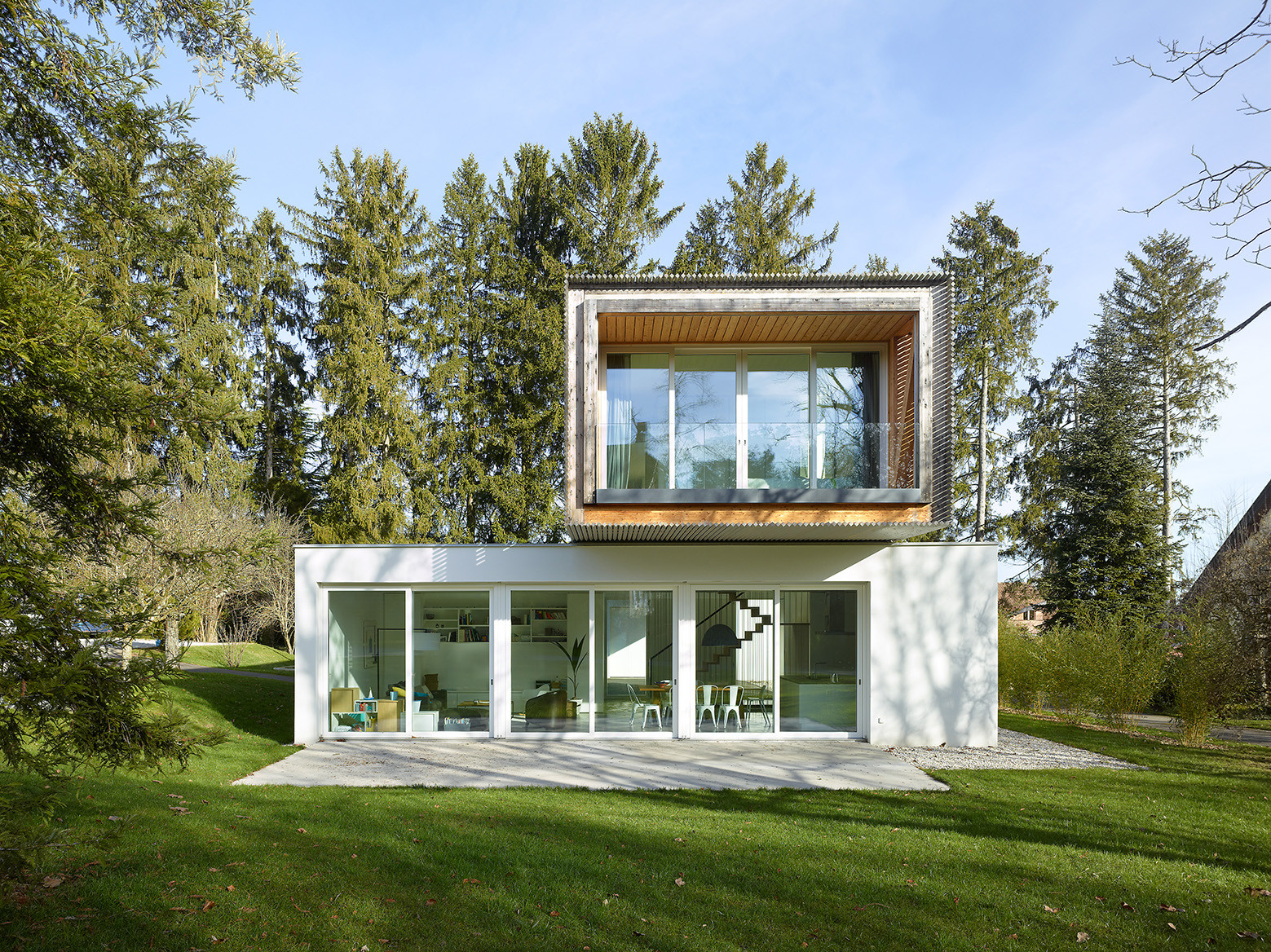 At some point or other, almost everyone who can afford it ends up buying a house. Some even do it more than once! Why? Because we're told it's a great investment (although some will disagree), and because there's nothing quite like having a place to call your own. The best place to start? The single family home.
Why Build a Single Family Home (Or Two, or 200)?
The answer to this is simple: popularity. According to real estate database company Zillow, the single family home is overwhelmingly preferred by home buyers; 84% of them, to be exact. This statistic holds true across all generations.
Moreover, 52% of buyers consider new construction homes, mostly because they tend to be in desirable locations and because everything is new. Even more importantly, higher-income buyers are more likely to purchase newly built homes: 65% of buyers who earn $100,000 or more annually.
The Key to Profit in the Single Family Home Design Build Space
With any business, a crucial key to profitability is repeatability and predictability. Call it a template, if you will.
In fact, you'll probably want to set up your next product specification template with regard to these popular single family home features.
7 Features Most Buyers Want in a Single Family Home
Price tag: $200,000
According to Shawn McCadden, a leading remodeling specialist, the best way to speed up your sales and set your business apart from the rest is this: Settle on a fixed budget, and then design to that budget. According to most homebuyers, that budget is $200,000.
This method is incredibly efficient whether you design and build custom homes specific to clients, flip houses, or a developer who starts from scratch to sell at the end of construction. By deciding on a budget first, you don't unnecessarily waste time and effort redesigning and re-speccing in case you're over budget.
3 bedrooms
The 3-bedroom is the gold standard for a single family home. It doesn't matter what generation, income level, or location — according to Zillow, this is the most popular number.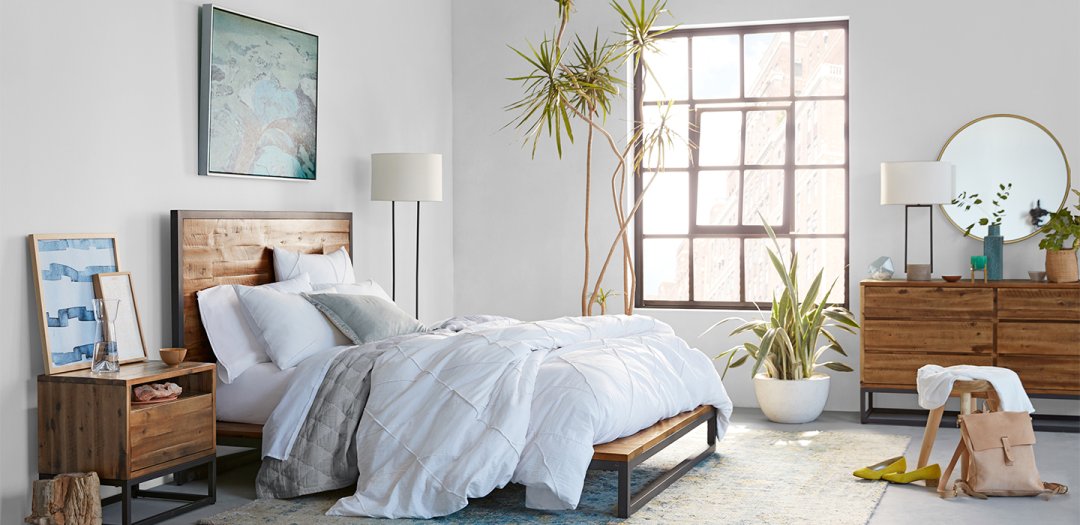 Realtor.com supports this finding, with over half of buyers looking for a 3-bedroom home. The next most popular number of bedrooms? Four, which is the preference of 22% of buyers.
2.5 bathrooms
Zillow and Realtor also both report that the most desired number of bathrooms is an ample but modest two and a half. Again, it makes sense for a single family home: One bathroom for the parents, one for the kids, and another space for the occasional guest.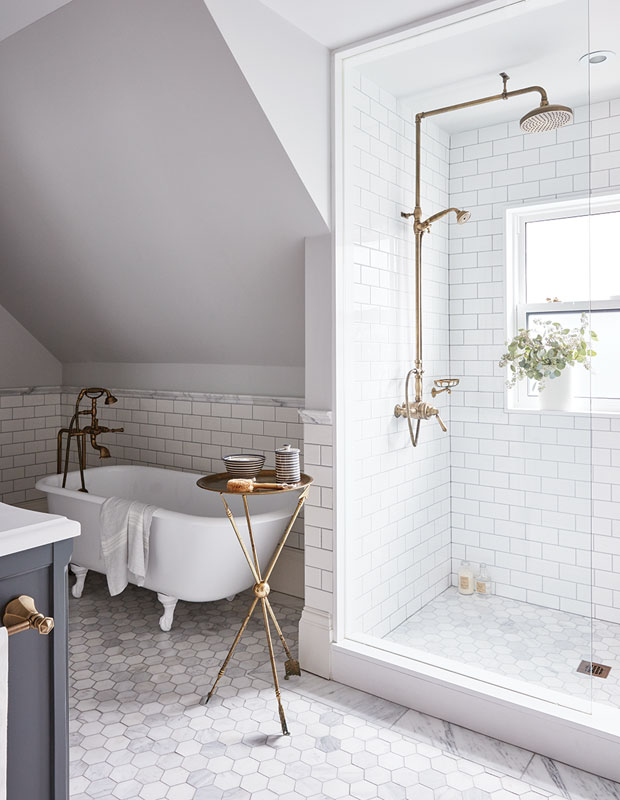 Any more than that just means too much cleaning.
1,800 square feet
While bedroom and bathroom number preferences are the same across incomes and generations, size varies a bit more. Generation X buyers purchase a median square footage of 2,000 while Silent Generation buyers choose 1,450 square feet.
The most popular is 1,800 square feet, preferred by both Millennials and Baby Boomers.
Flexible space; more specifically, a big, eat-in kitchen and open floor plan
The kitchen sells the home, or so the conventional wisdom goes. Across decades and generations, the kitchen has always been one of the most important spaces in the house.
For most current buyers, though, it's also important for the kitchen to be a flexible, multifunctional space. According to Karl Champley, the large kitchen island is the hub around which daily life circulates. They also double as an eating space, workspace, and entertainment center.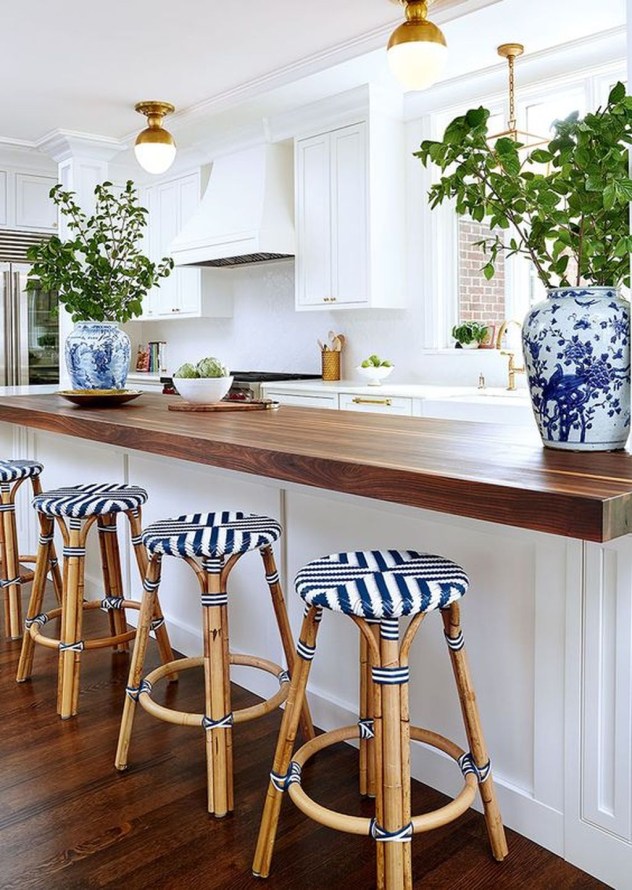 For this reason, space is even more crucial than before. An open-floor plan design for a single family home makes the most sense: It increases perceived space, requires less material, and encourages togetherness.
Low maintenance
Most buyers ask for a home that's ready to move in, with very minimal or no adjustments. This desire for un-fussy-ness extends to a home's maintenance, which is why hardwood floors and granite countertops are popular features.
Hardwood floors look cleaner, are easier to actually keep clean, and more durable than carpet. Wood can last a lifetime with care and the occasional refinishing, while carpets need replacing every 8-10 years.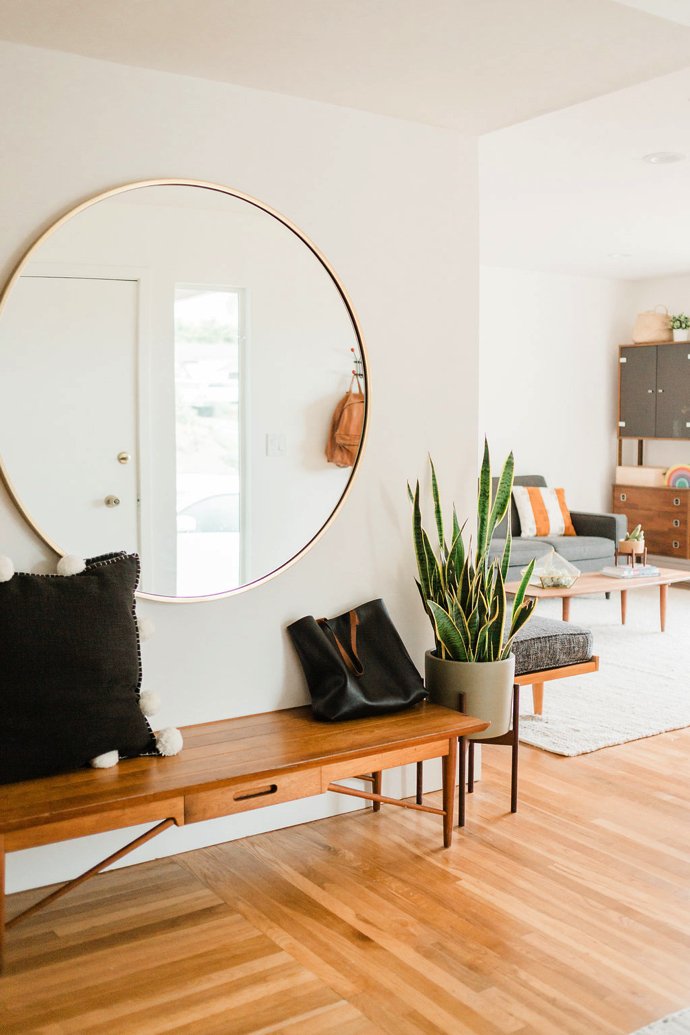 Granite can be very stain- and liquid-resistant when it is properly sealed. It also has a timeless, elegant beauty if you're careful to pick a color and pattern that doesn't look too busy.
Energy efficiency
Buying a single family home is a big expense — at this point, buyers are pretty sensitive to other costs. Couple this with the easy availability of technology that makes this feature possible, and most buyers are putting it at the top of their lists.
Using and highlighting materials like Energy Star-qualified windows and appliances, and even solar panels, will make the home very attractive to buyers.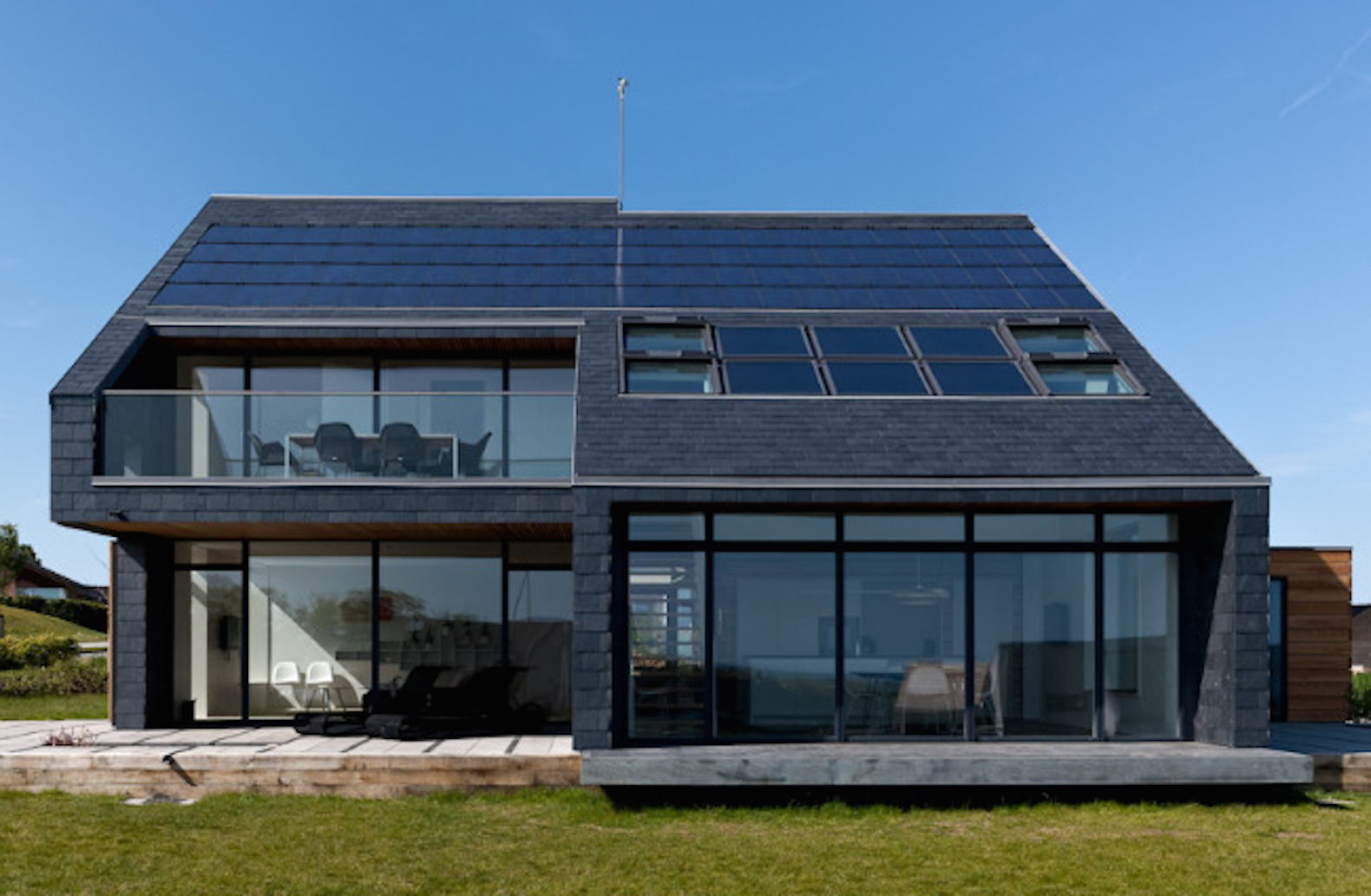 Fohlio makes FF&E and finishes specification faster and more efficient. Sign up for your free trial!
Sources:
Zillow
Bankrate
Kiplinger
Professional Builder
Money by Time, Inc.
CheatSheet
Remodeling
Feature image: Christian von Düring, via Archdaily
---
Expore Fohlio
Learn how to:
Save days of work with faster specification
Create firm-wide design standards
Automate and centralize procurement
Keep your whole team on the same Page
Manage product data
Track budget against cost in real time.
Prepare for asset valuation
Know more
Don't forget to share this post!