Building Retirement Homes, Part 3: The Senior Home as a Smart Home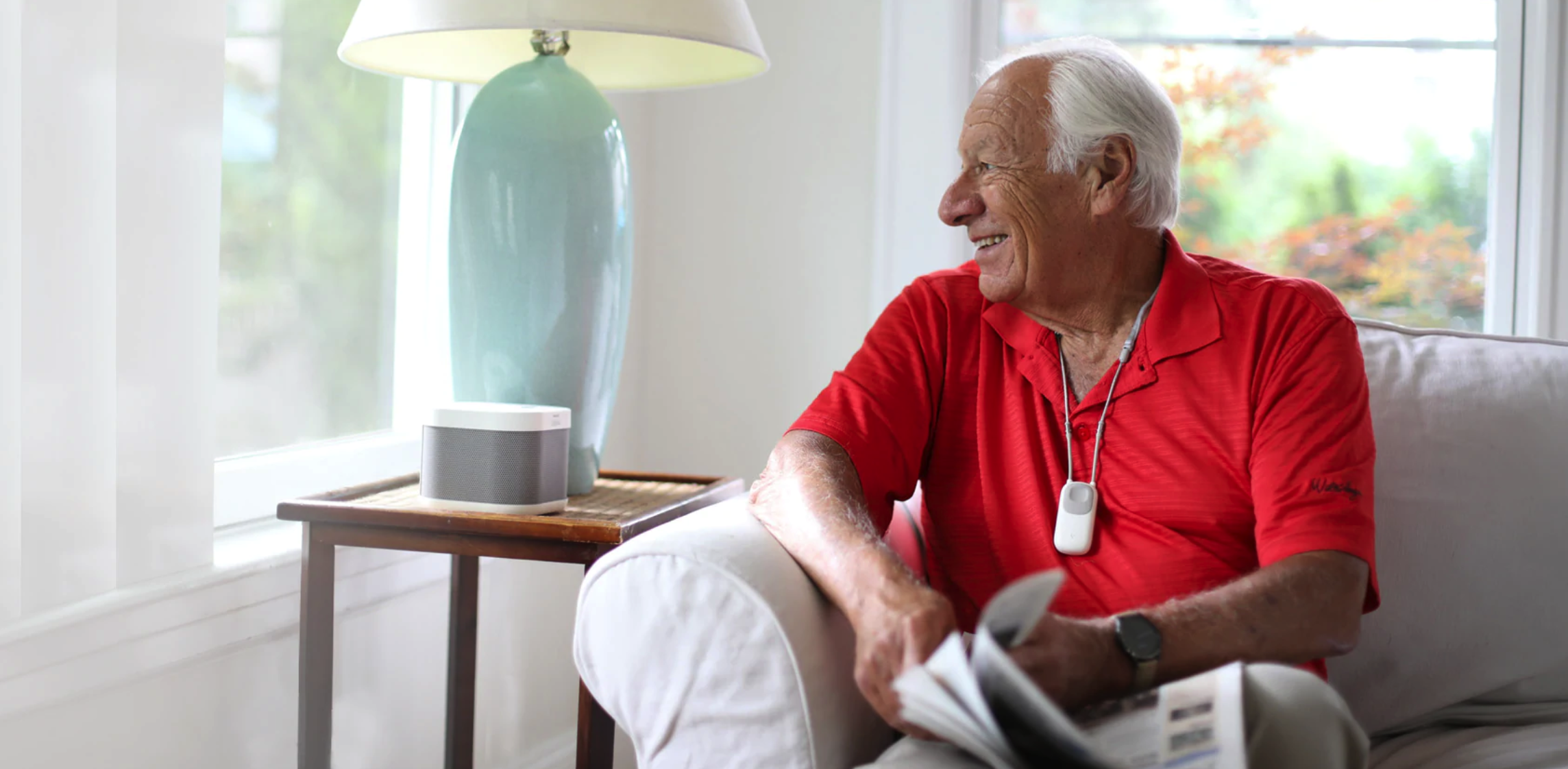 Manage FF&E specification, procurement, and product data at scale. Take on bigger projects with confidence and grow your firm with Fohlio. Schedule a demo or book a consultation with one of our account managers to explore these features today.
(Welcome to Part 3 of our four-part series on building retirement homes. This post talks about how thoughtful incorporation of smart technology into a senior home ensures the best quality of life for its residents.)
Smart technology has become so ubiquitous that most homes are already "smart" on some level. Take Amazon's Echo Dot, for example: At just under $30, it's a very affordable way to bring the extremely popular virtual assistant Alexa into the home.
In an ordinary setting, the Dot is a cool toy with a bit of convenient utility. In a senior home, however, it could mean the difference between thriving and merely living. It could also mean the difference between life and death.
Why the Senior Home Should be a Smart Home
There's a popular misconception that technology and old people don't mix.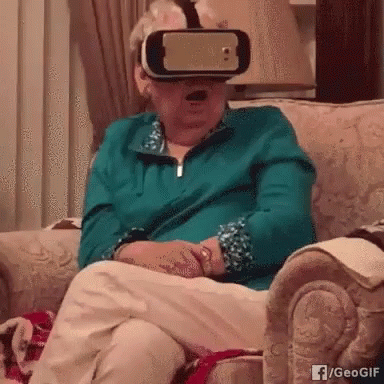 In reality, the opposite is true true: smart technology is crucial to improving elderly care.
Smart technology makes it easier to live independently and age in place
In caring for the elderly, we are often too aware of their frailty and the dangers that come with it. The resulting intrusiveness, however, is exactly what most older people dread the most.
Fortunately, motion sensors and health trackers are now so advanced that they have become a viable alternative to constant human hovering.
Take Oval, for example. It not only detects motion, it also senses changes in humidity, temperature, light, and water. Strategically placed sensors can help monitor a resident's activity without intruding on their privacy. For example, if the motion sensor by the bed hasn't activated by 7 a.m. or the door to the bathroom hasn't opened for three hours, it can send an alert that the resident has not gotten out of bed yet and that someone should check in.
Read: These PropTech Startups Are Changing the Real Estate Game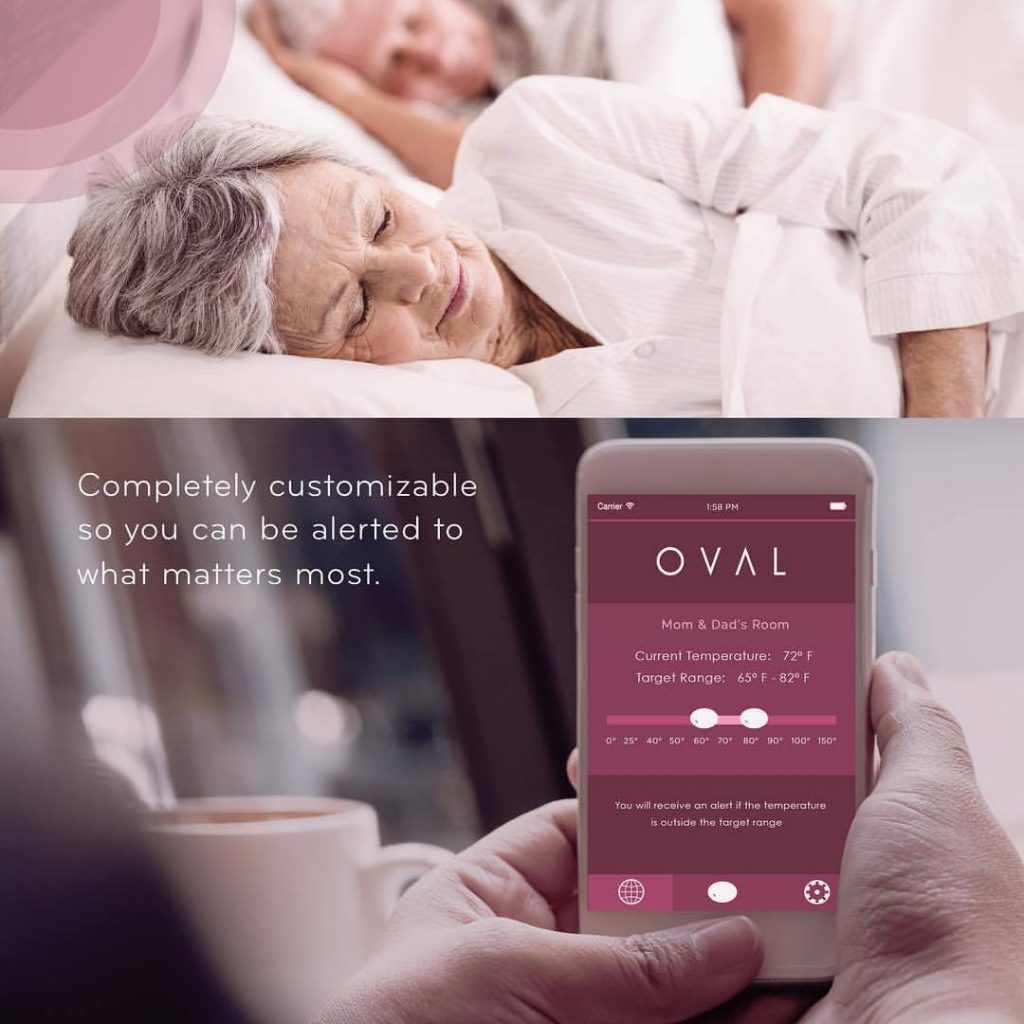 Sensors are also a good way to track whether a medicine cabinet or refrigerator has been opened at a certain time, thereby ensuring that they take medications and eat.
When placed in the bed, a sensor can keep track of breathing, hear rate, and the number of times someone gets out of bed to go to the bathroom. Early detection of irregularities help in heading off a urinary tract infection, sleeping problems, heart issues, and more before they turn into something serious.
Motion-activated lights ensure good visibility and prevent falls and other accidents without the need to fumble for the switch.
Voice-activated devices ease strain on bones and muscles while allowing a resident to "turn up the heat" or "turn on the television." In case of a fall, a resident can call for help without having to look for a phone — which would be especially difficult if they're badly hurt, and can even worsen the injury.
Smart locks allow residents to leave and come back to their independent-living units without having to worry about the ability to use a small metal key. Locks from igloohome, for example, can unlock with a Bluetooth key stored in a resident's smartphone; no need to remember a PIN code.
Friends, relatives, and medical staff, on the other hand, can be provided with codes that allow them to enter without the resident having to get up.
Nest, a smart home technology company owned by Google, is already being used in elderly care by letting family members check in on loved ones through its camera products or letting only specific people into the home through its smart locks (like Meals on Wheels providers or caregivers).
Smart technology in retirement homes keeps residents connected, smart, and active
Facebook's Portal is currently one of the best smart devices available for communication. Because it's Alexa-enabled, a simple "Call Susi" would enable a resident to place a call to their daughter. The Portal also lets users hold video conversations while moving around a room and without having to hold onto a phone, which is a big help for people with limited mobility.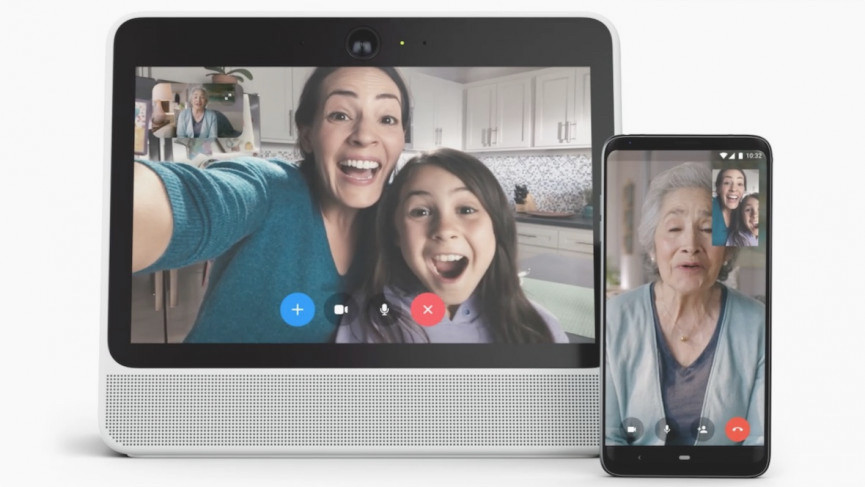 Tablets or phones can also be programmed to show reminders for taking medication or keeping a doctor's appointment. To take this idea even further: Residents can also get scheduled or impromptu face time with their doctors, especially with the advent of services like Teladoc.
Online classes can also be attended from the comfort and safety of one's home, for those wanting to pursue lifelong learning.
Smart devices can also be programmed so that blinds are automatically shut and/or music is played at a certain time. This is especially useful for residents suffering from dementia: It helps soothe, calm, and/or distract from the agitation that usually comes with sundowning.
Tech Companies Are Investing in Retirement Homes
Incorporating smart home technology into retirement homes is admittedly an expensive investment — but if you're looking for validation, this is it: Google, Amazon, Best Buy, and more are already targeting the senior home market.
Nest has already approached senior living facilities and experts in the elderly care space. One of its proposals include using its "motion sensors to help people get to the bathroom in the middle of the night by automatically turning on lights, or notifying those who move around a lot in excessive heat that they might be at risk for dehydration."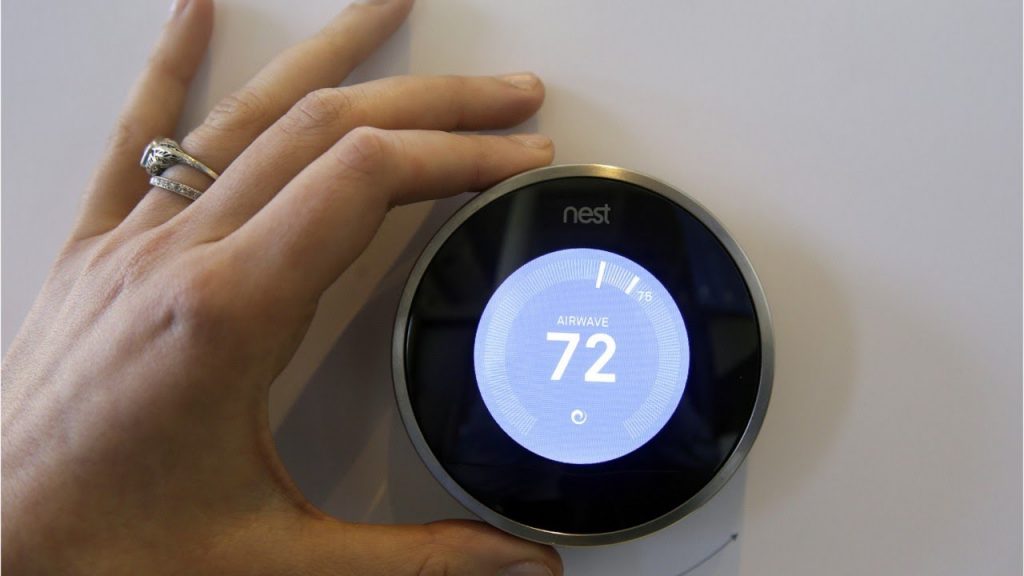 Oh the other hand, Best Buy "spent $800 million to acquire GreatCall, the San Diego-based tech company that makes senior-friendly products, such as the Jitterbug smartphones and medical alert devices."
GreatCall had purchased Healthsense, which allowing monitoring "a senior's activities of daily living, including eating, sleeping and moving."
The Next Thing for Designers, Builders, and Architects Constructing Retirement Homes
Something that's crucial to remember is that smart technology isn't a luxury, but a must-have. Especially for the next generation that's about to retire: The Baby Boomers have the purchasing capacity that allows them to choose only the best retirement homes possible.
"Builders and architects must both increase their smart device technology knowledge base and form strategic partnerships with the top smart home and connected device companies," says Derek Holt, President of K4Connect, an IoT software company focused on creating solutions that serve and empower older adults and individuals living with disabilities. "New communities and homes should be designed and built from day one to be smart, but also upgradable and adaptable."
Another challenge is how to balance standardization with personalization in smart home deployments. "Not everyone is going to use all IOT [devices] — maybe some will use voice but some want to use a tablet or television … It's about creating whole new platforms so people can live the way they want," says Kari Olson, chief innovation and technology officer at Front Porch, a non-profit that operates retirement homes.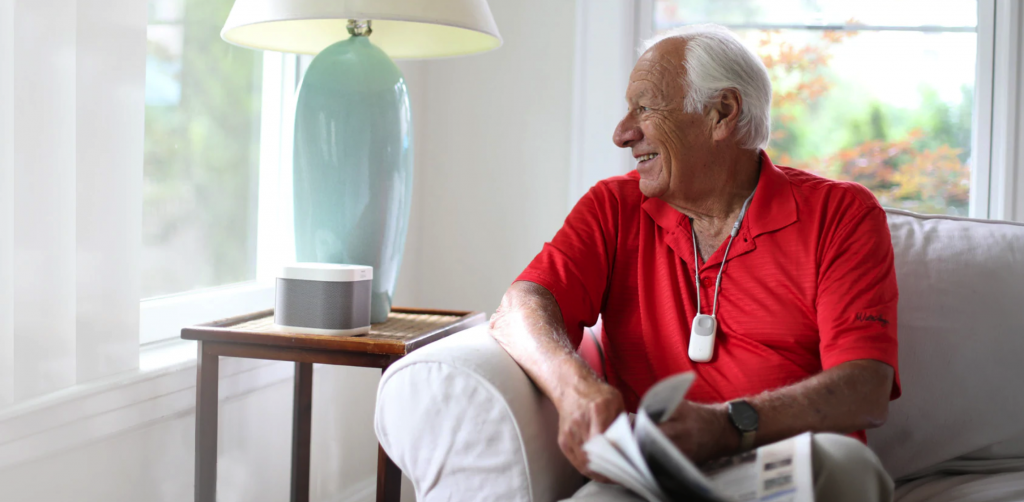 For example, "It may be wise to offer voice-activated tech like Alexa or Google Home but also more tablet-based technologies for seniors with hearing- or speech-related conditions," says Ginna Baik, strategic business development manager for senior care at CDW-Healthcare.
"What's just enough to have a baseline, so that every apartment has these technologies, and then how do you personalize them to the residents?" says Baik. "Where we standardize everything is where we get into trouble."
Watch out for the last installment of this four-part series! In our next post, we'll talk about how to manage a senior home. In the meantime, sharing is caring, so share this post on social!
Manage FF&E specification, procurement, and product data at scale. Take on bigger projects with confidence and grow your firm with Fohlio. Schedule a demo or book a consultation with one of our account managers to explore these features today.
Sources:
Smart Technology Takes Hold in Retirement Communities
How smart home technologies can help with senior living
How 2018 Became a Landmark Year for Big Tech's Pursuit of Senior Living Dollars
Google is mulling a new market for Nest smart home products: Seniors
The Senior Living Smart Home Renovation
Smart Home Technology Becomes Must Senior Living
Design With Smart Home in Mind: Why Seniors Lead the Way
Expore Fohlio
Learn how to:
Save days of work with faster specification
Create firm-wide design standards
Automate and centralize procurement
Keep your whole team on the same Page
Manage product data
Track budget against cost in real time.
Prepare for asset valuation
Know more
Don't forget to share this post!