Create Your Own InDesign Presentation Templates: 7 Quick and Easy Tips
Pitching your design services or trying to sell an idea to a client requires gorgeous, polished idea boards. One of the best tools for the job is Adobe InDesign which, unfortunately, is quite labor-intensive. The solution? Making your own InDesign presentation templates.
Why Use InDesign?
The secret of getting a sign-off on your design is by making your presentation stand out. Do yourself a favor and avoid the cliché look of PowerPoint. Adobe InDesign offers you everything you'll need to give your design a unique, professional look.
Here are the top 3 reasons your next design proposal should be in Adobe InDesign: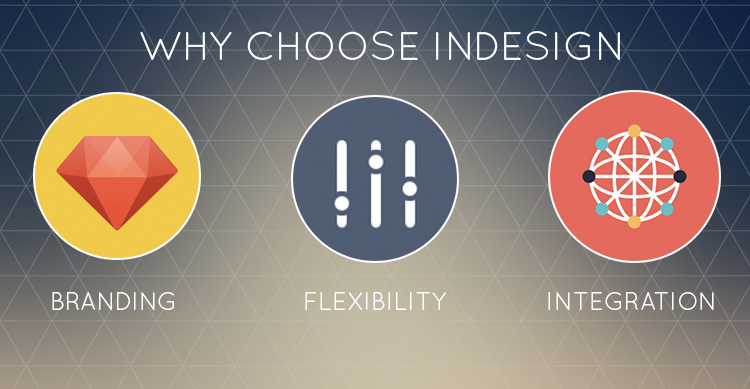 Branding
Adobe InDesign is perfect for branding. You can easily create templates of your own that will become a benchmark of your brand, delivering the targeted message you want to a client.
Flexibility
There are plenty of settings that make Adobe InDesign highly flexible. Not only is this good for creating a proposal, but also, when you are updating it.
Integration
And finally, since InDesign is such a popular tool, there is a bunch of tutorials, plugins, and software that offer integration with it. The Fohlio plugin is one you'll find tremendously helpful. With its help you can create exported Adobe InDesign directly from your design schedules and photos with one simple click, without investing the time starting from scratch within InDesign.
The caveat is that great tools come with great learning curves, and InDesign is no different, so we picked up some hacks to save you time and effort.
7 Easy Ways to Create Your Own InDesign Presentation Templates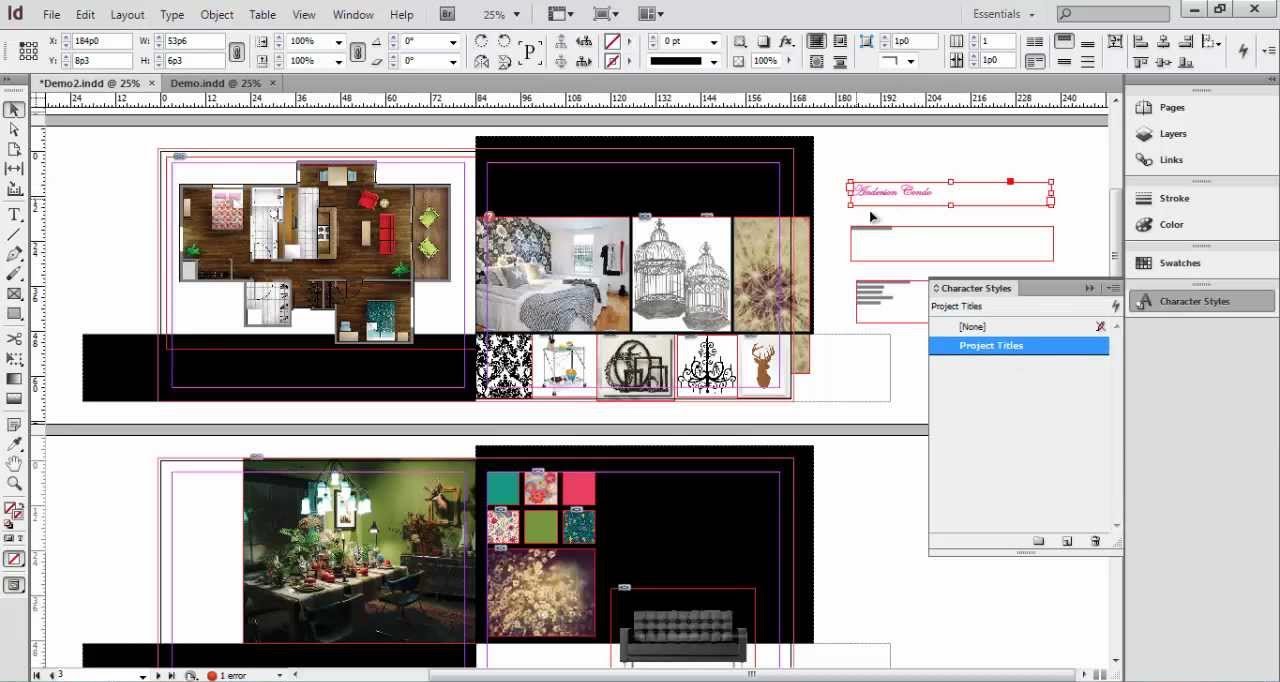 Here are quick and easy guidelines for creating polished, professional presentations. Save all these in a master template that you can use again and again.
Tip #1: Mind Your Margins
The first thing you want to do when creating a design proposal in InDesign is to set bleeds and margins. You don't want to spend hours later moving content and compromising graphics just to fit the margins in, because without them, you wouldn't be able to print the proposal right.
Pay attention to the sections 'Margins' and 'Bleed and Slug' when creating a document. The recommended size is 7 mm (.25″) for margins and 3 mm (.125″) for bleeds.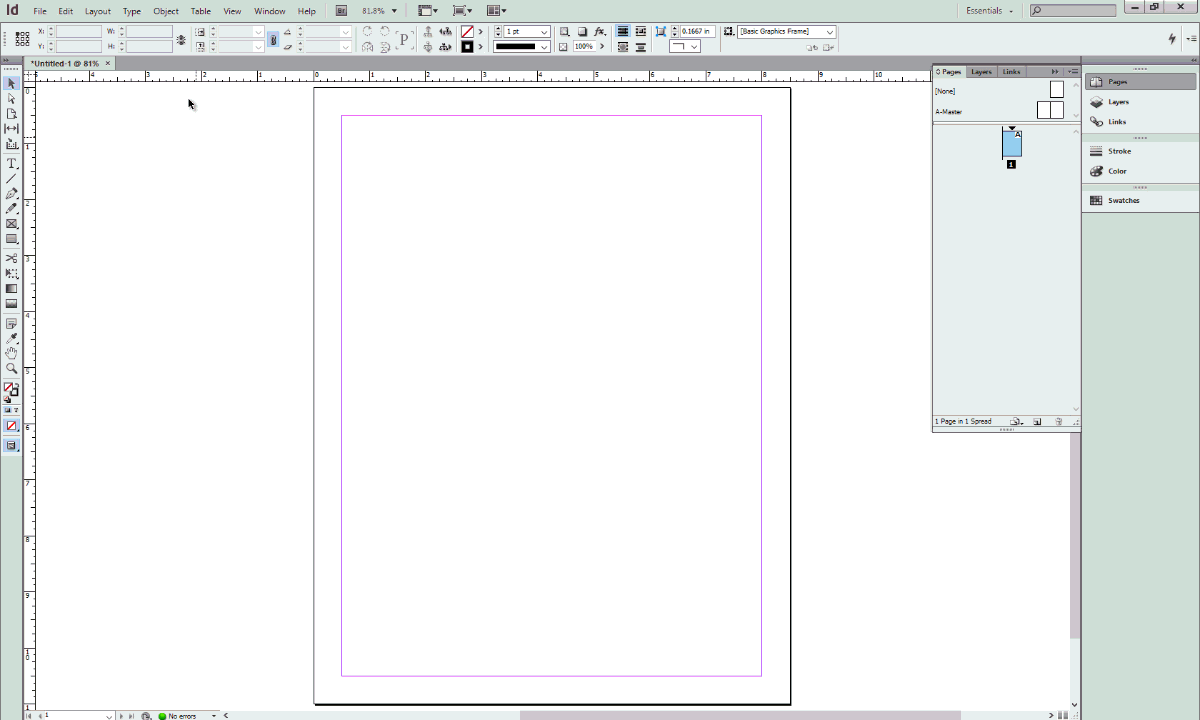 Read: 5 Ways to Manage FF&E Specification and Procurement Costs (Plus, and FFE Template That Will Save You Time)
Tip #2: Use Frames for Content
Frames are a great way to keep your presentations consistent from page to page. Generally there are two types of frames:
Type frame for text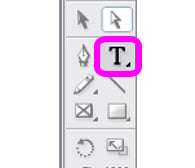 Frame text for illustrations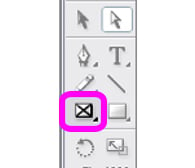 A good rule of thumb, and something you may want to develop into a habit, is creating frames before adding any other element to your InDesign presentation.
Tip #3: Duplicate It
Another surefire way to create consistency is duplicating things, and then simply modifying the elements that need to be changed. Bonus? You save a ton of time.
To duplicate, select your element -> press Option (Mac) or Alt (PC) -> drag it and then release the mouse. Include 'Shift' if you want to use ORTHO.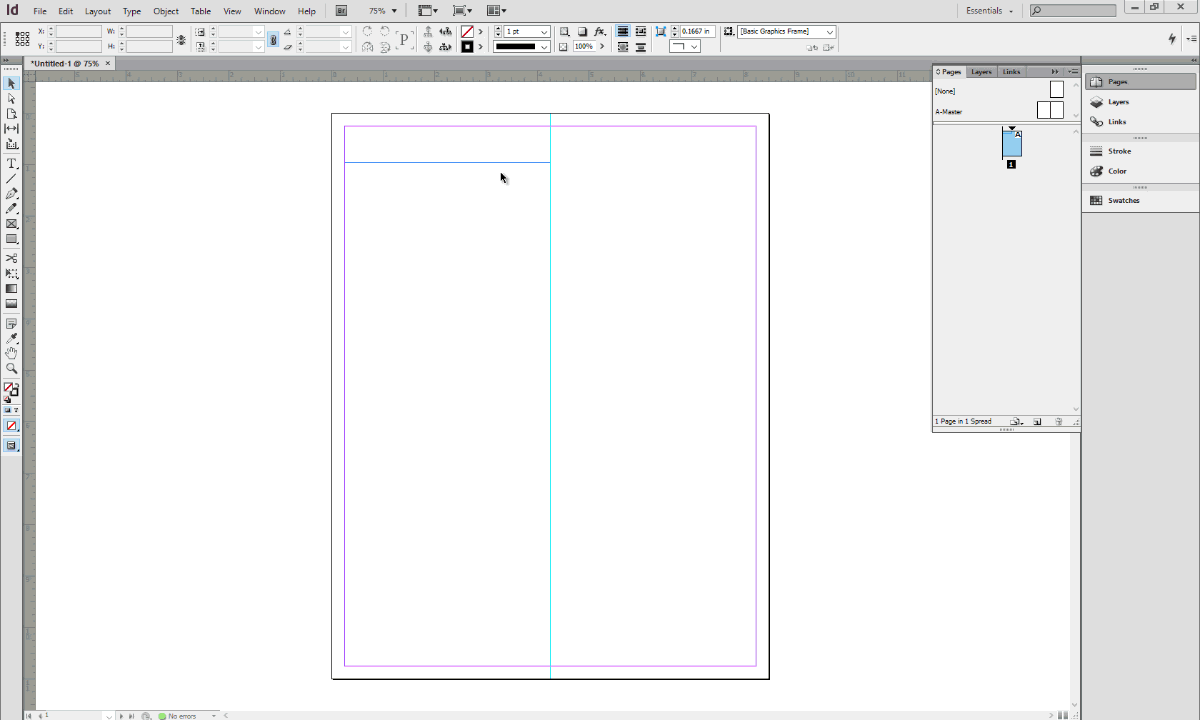 Tip #4: Make Content Equal Size
Are you noticing a theme here? When it comes to professional-looking presentations, consistency is the name of the game. Another way to incorporate this is by making sure that similar blocks are the same size.
This program has a great hack for that.
First, resize an object that you want to use as a specimen. After that, select other objects -> select 'Object' -> Transform Again -> Transform Sequence Again Individually. And voila! All objects are now the same size.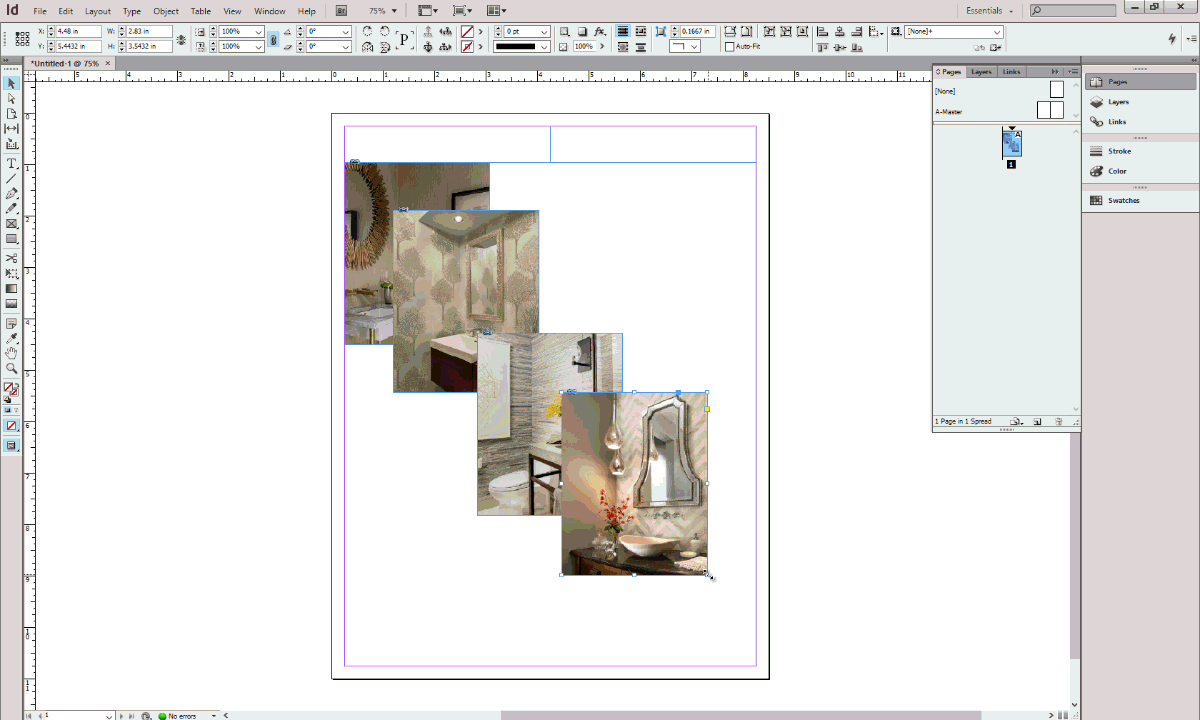 Tip #5: Create Grids
Want to take your InDesign presentation templates to the next level? Use grids. If this sounds intimidating, well, it's actually not.
Just start by drawing any frame, then hold the mouse button -> press up/down buttons to add/remove rows and left/right buttons to add/remove columns. After you are done, release the mouse.
Read: 8 Elements of an Indispensable Digital Material Library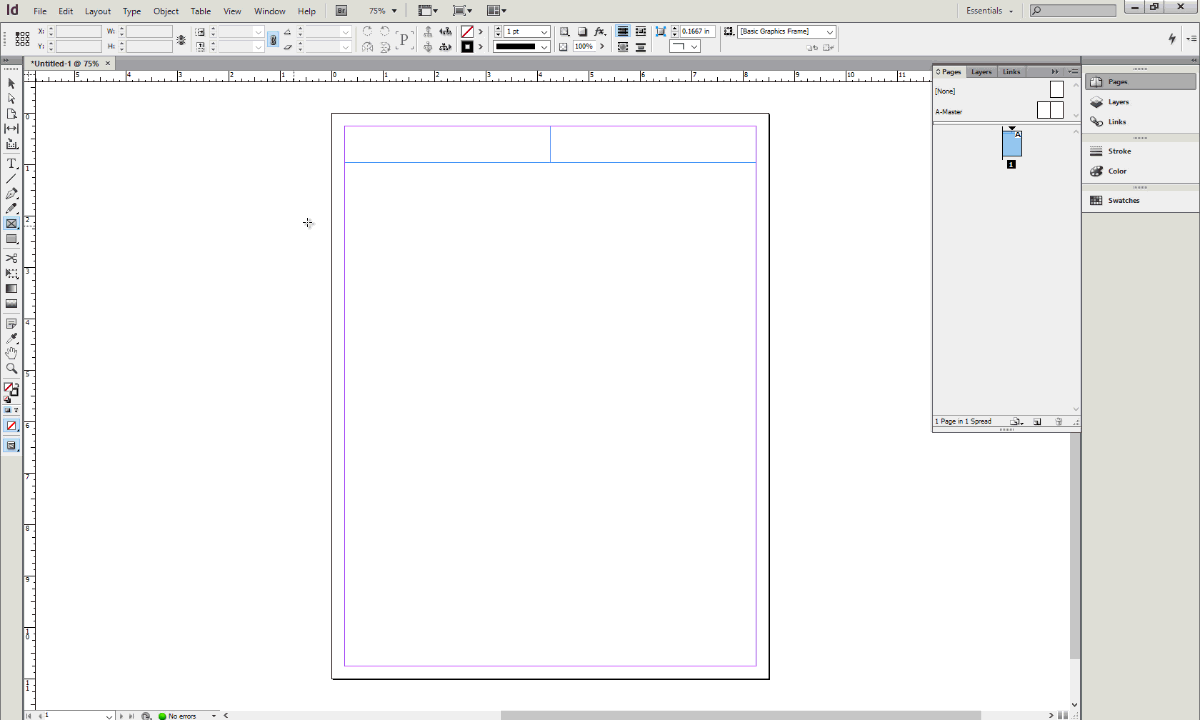 Tip #6: Create Your Master InDesign Presentation Template
A master page is a template that holds all the elements such as headers, logos, page numbers, and footers that you want to appear on every page in a document. You can create a master from an existing template and customize it to a particular client afterwards.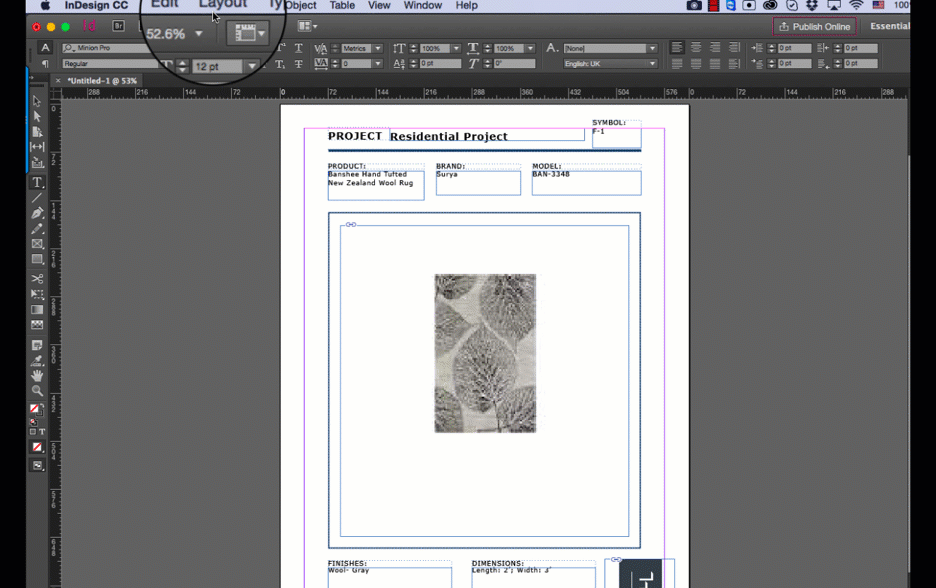 Tip #7: Use Fohlio to auto generate Indesign presentation
And finally, your design proposal will definitely contain some actual products, a mood board, or even cutsheets. Fohlio is a web application that can auto-generate interior design presentations in many formats, including Indesign Mockup File. Its smart browser plugin lets you quickly add product information from any webpage with simple clicks, and then organize products by schedule and location layers. One can generate stylish mood boards via thumbnail gallery view and professional presentation documents. You can update them just in a few clicks, which is great for onsite work.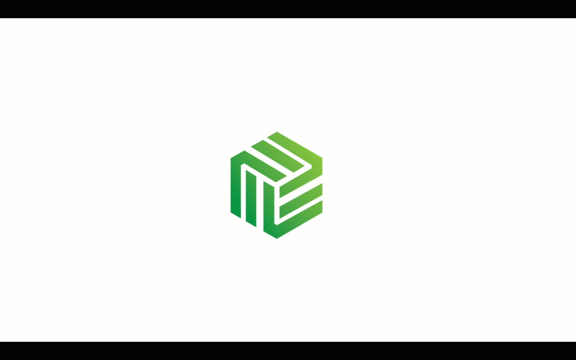 Simply selects the products you will need and then export a well designed grid to InDesign or PDF. It'll instantly look good and have all data you need organized in a unified way. Try it with a sample project here.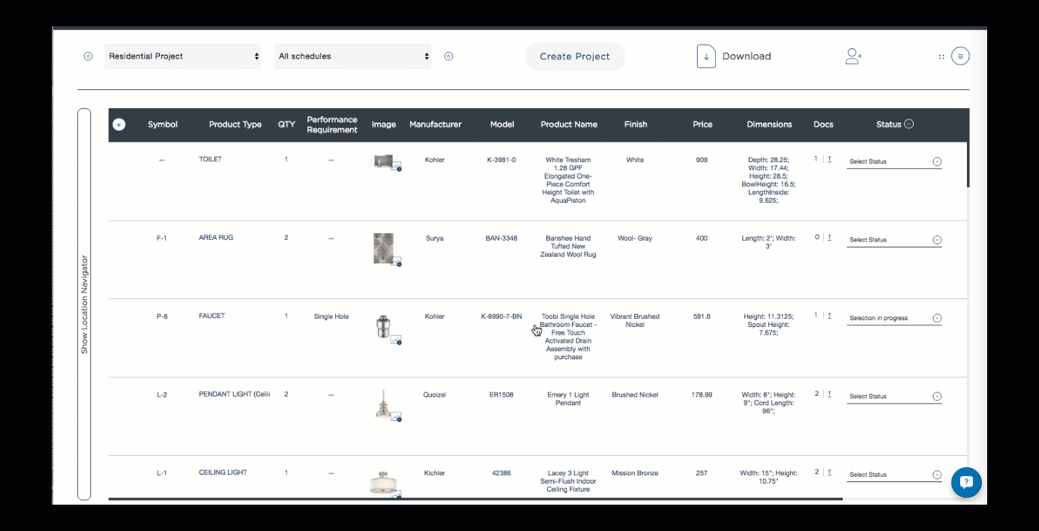 What are your favorite idea board hacks? Have you tried creating your own InDesign presentation templates? Share them with us in the comments below!
Featured image from Cumulus.
Your email address will not be published. Required fields are marked *