Does your Client Think Interior Design Happens at the Speed of Reality TV?
Okay. Time for a little honesty. I will binge interior design and home renovation reality TV shows. House Hunters International, Small Space Big Style, Extreme Homes (they once had a boat that was made from a plane. A PLANE BOAT!)—I love them all.
Not to mention: It's great for business. Clients get excited when they see new possibilities and we get excited because—well, who doesn't like walking into a cool space?
The downside is between those shows and Pinterest, there are plenty of customer misconceptions that have to be—er… um— managed.
How to Manage Clients' Interior Design and Home Remodeling Expectations
We hate to disappoint, but sadly, too many bubbles may have to be popped. Whereas a home remodeling project on TV takes an hour, tops, too many homeowners probably don't realize how long and how much planning it actually takes.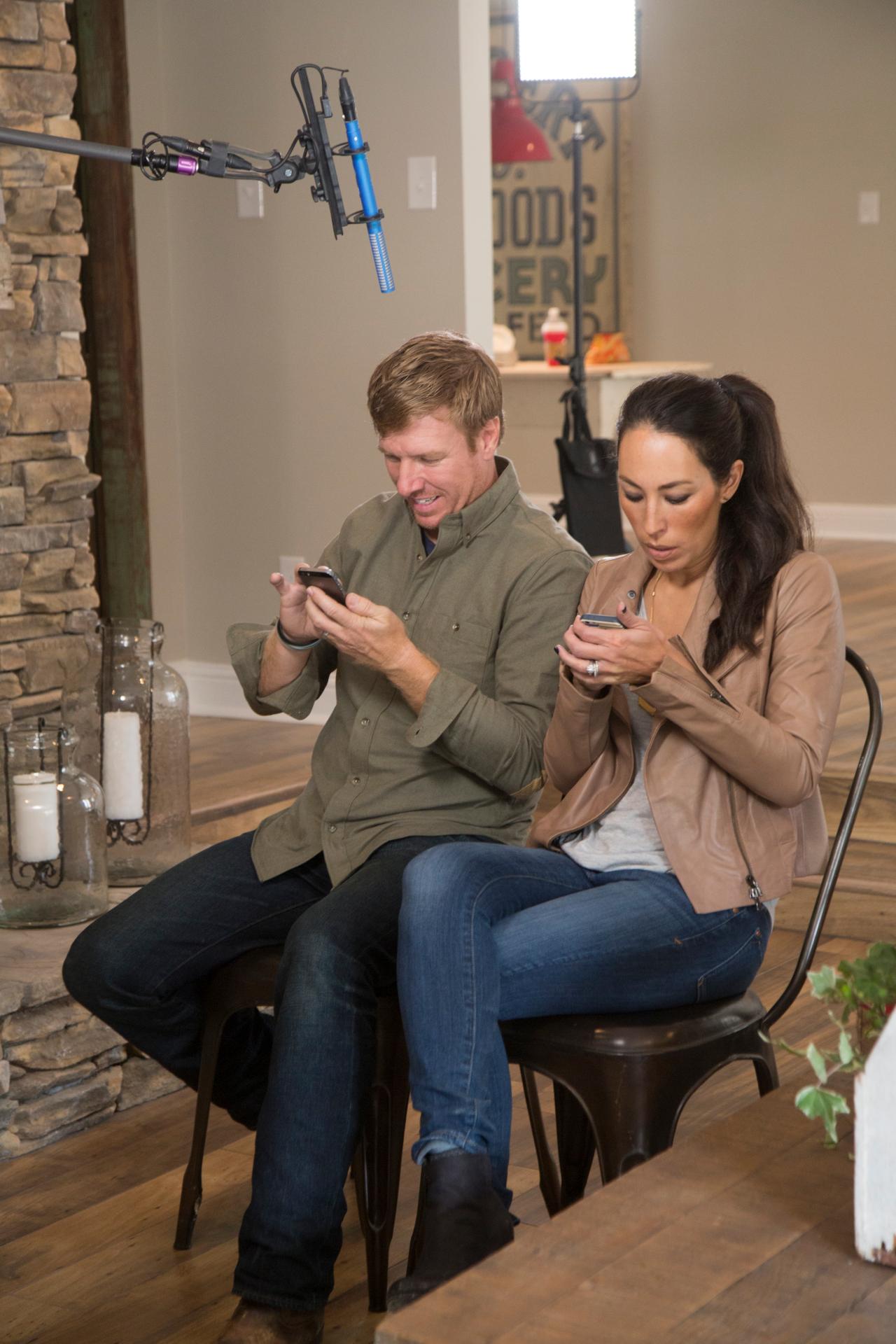 Like any undertaking, home renovations have a lot of boring, nitty-gritty, and possibly even morale-deflating details. Here are some of the biggest misconceptions, and how to deal with them.
#1 "You mean $1,000 isn't enough to renovate my home?"
Of course, the show always covers the big ticket items. That's the really cool stuff. Countertops, tiles, flooring, that man-cave backyard BBQ patio. But, can you imagine a segment on tower bars?
Really, that other half of the shopping list they don't show on TV can get out of hand quick. An extra $25 for a different finish over several fixtures adds up. All the pieces you didn't realize you needed? Those too. You see it all the time.
That interior design shows just cover the broad strokes. And clients sometimes go into the process without getting into the details of managing their budget. It's easy. Besides, how expensive can it be to make my living room look like a magazine cover? Five dollars? Ten?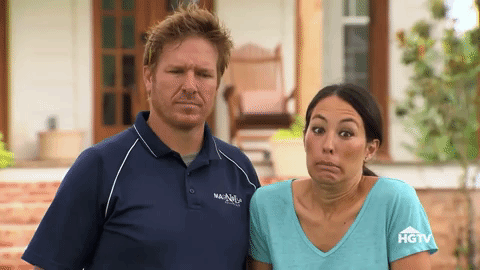 Sure, a good designer can always find a compromise, but I've rarely seen a situation where budget concerns didn't bubble up.
What to do about it
It's easy to say that you should communicate. Everyone knows that. Since your first project, you've been managing client expectations against reality. It's just that reality TV has just amped things up a little.
The trick is in how you communicate. What's worked for us is creating a central location where the client can always see changing delivery timelines, costs, and options in near-real-time. To add a little more nuance, we split up the budget by space. Sometimes it clarifies things.
#2. "Wait, interior design doesn't magically come alive out of Pinterest?"
Reality TV is the photoshop of the design process. They edit out all the preparation, the endless discussion over details, changing delivery timelines, the time it takes to find the right contractor or—cue scary music—building permit concerns.
What's left is one of my favorite hours of TV. But, it's totally unrealistic, especially in New York City. If you just factor in freight elevator use, you're going to blow through that hour in a snap.
Now, nobody thinks a big project like this only takes an hour, but communicating how much longer gets tricky.
What to do about it
I love brainstorming. In the past, especially on a big project, while I was dreaming up the perfect design, I lost sight of delivery times, and details that would present obstacles. On the client side, it meant that even if I was trying to communicate what I thought the timeline was going to look like, I didn't feel sure enough.
So, what I started doing in the centralized template I share with my client—from the beginning—I make sure delivery times, specifications, and anything else I discover along the way is right there. That way, whenever I find the perfect piece, I know what it will mean for my timeline.
#3 "We don't need paperwork!"
This used to happen to me when I worked in a rug showroom. A customer would come in thinking they'd pick a rug and walk out.
Nope. I wish it was that way. But there a lot of considerations to take into account, especially if you want that magazine cover living room. What are the dimensions of the room? What kind of furniture is there? What kind of traffic are you expecting?
And the rug is only a piece of a big, complex puzzle. So, at every step, having everything documented prevents a lot of mistakes. The only complication is, the client sometimes doesn't see all the process that goes into making things move smoothly.
So, when it comes to explaining the hours that went into a space, there's sometimes… shall we say… a tussle? A disagreement? Different views on the subject maybe?
What to do about it
One thing that worked for me was talking out some of the details behind a choice and how we went about making sure those details were taken care of. You'd be surprised how often a client came to appreciate details when we were discussing them outside of a budget conversation. Even better, you'd be surprised how many people wanted to be Architects and Designers. That always feels good.
My second piece of advice here is to cut corners. Okay. Not really, "cut corners". I was just trying to look cool. What I mean is: cut down on your paperwork. Everyone has their favorite tools—Google Calendar, Evernote, Seamless. They're all great.
For product schedules, Fohlio keeps all of my spec information in one place, nabs important product information off the web in seconds, and helps me create design presentations with just the click of a button.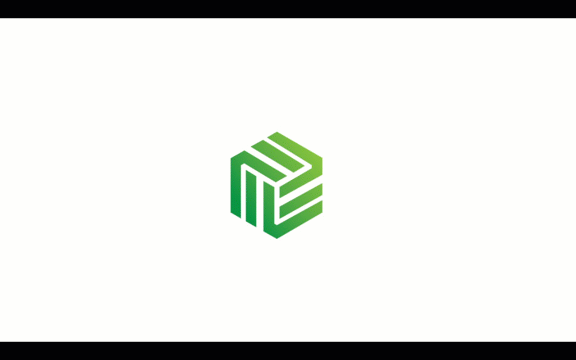 How convenient is that?!!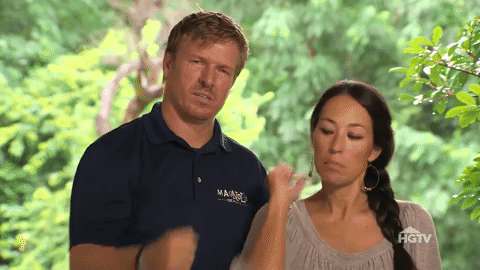 Are you facing the same problem with your clients? Let us know what is your take on this headache in the comments!
Design Tips & Best Practices Collaboration
Your email address will not be published. Required fields are marked *