Forget Energy Efficiency: Focus on High-Performance Building Instead
As a firm that builds semi-custom, infill homes, we cater to a pretty specific market: homeowners who are interested in living in a better way.
On the one hand, that does partly mean the tree-huggery, hippy, "I'm gonna go and save the planet" kind of living. However, that's actually only a very small part of our market. As a tree-hugger myself, I can say on good authority that we build and sell very few high-performance homes to tree-hugger type people.
We do build a lot of homes for young families and empty-nesters. We build a lot of move-up homes for clients who are interested in having a better-built, longer-lasting, more durable home. The energy efficiency and "greenness" of it are just a side benefit or icing on the cake.
From Green Building to High-Performance Building
It was an oil spill along the coast of Santa Barbara, California that galvanized the country's conscious effort to protect the Earth and be a more responsible steward of the natural resources that we have.
Since that time, things have gotten better: Green, eco-friendly, and energy-efficient home-building took off, along with other environment-conscious initiatives.
However, things are still not perfect. We still deal with a lot of smog, and we still deal with a lot of building durability problems. And this is where high-performance building comes in, because eco-friendly just doesn't cut it anymore.
Building durable homes became a more important issue. That means homes that are not just energy-efficient, but ones that contribute to healthier indoor air quality and don't find their way to the landfill.
A high-performance building, therefore — whether residential, commercial, industrial, or schools — must encompass the following: healthy indoor air quality, durability, and energy-efficiency.
Energy Efficiency Doesn't Sell, But High-Performance Does
On its own, energy efficiency doesn't sell. Here's a great example of what an energy-efficient house could look like: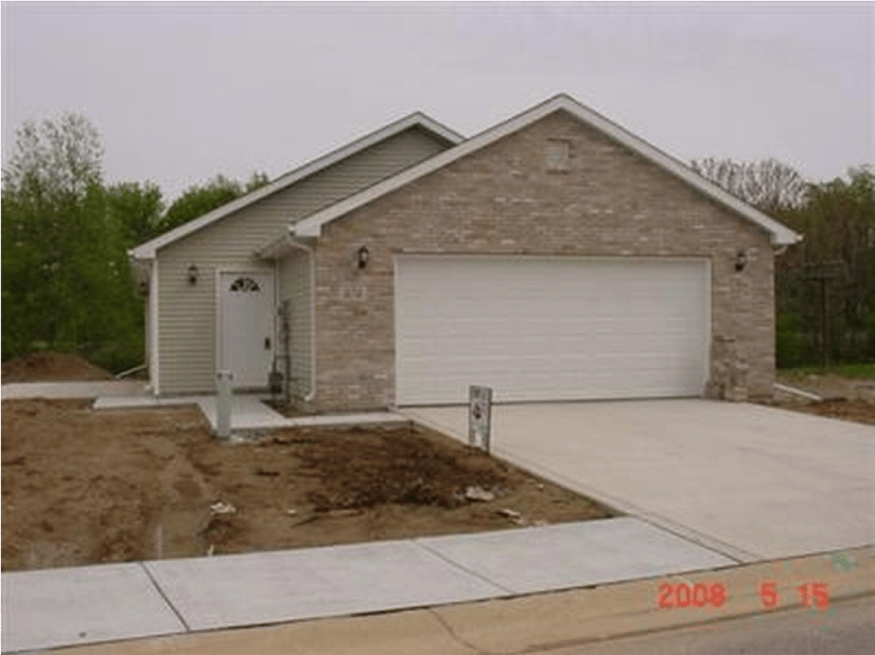 This is a fairly terribly designed house, I hope you can all agree, but it's probably an extremely energy-efficient home. It has very few windows, very little wall surface area, very simple roof design, and it was probably pretty darn cheap to build. I'm sure it works great and the utility bills are very, very low.
Unfortunately, I don't think many of you would want to live in this home. You probably wouldn't be excited to own it or invite your friends and neighbors over to check it out.
It's no surprise, of course: It's not a good design, not very welcoming from the street, and it probably doesn't encourage a lot of daylighting on the inside.
On the other hand, here's a home that BrightLeaf built recently: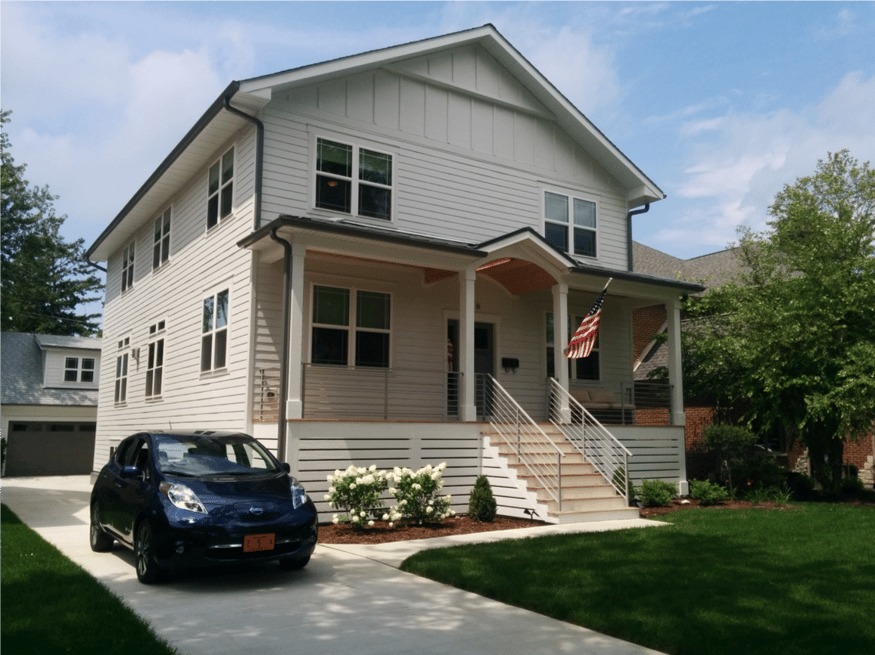 We're looking at a home with south-facing elevation to the left here. You can see all the windows on the south-facing elevation taking advantage of passive solar daylighting and heating.
You can see that we have very deep overhangs that are shading the home right to the bottoms of those windows, preventing the summer sun from getting into those second-storey openings.
In the winter, however, when the sun is lower in the sky, we're gonna have all that natural light coming in.
We've got LED lighting throughout the inside which you can't see. There's also sustainable landscapes on the outside.
This home is obviously very appealing, even though it doesn't come with that Nissan Leaf in the driveway! This is an image that we use a lot in marketing, to show that energy efficiency doesn't have to be ugly.
Because these are custom homes, of course, we can install very nice things like this chef's kitchen, as long as energy design guidelines are incorporated with LED lighting and fixtures: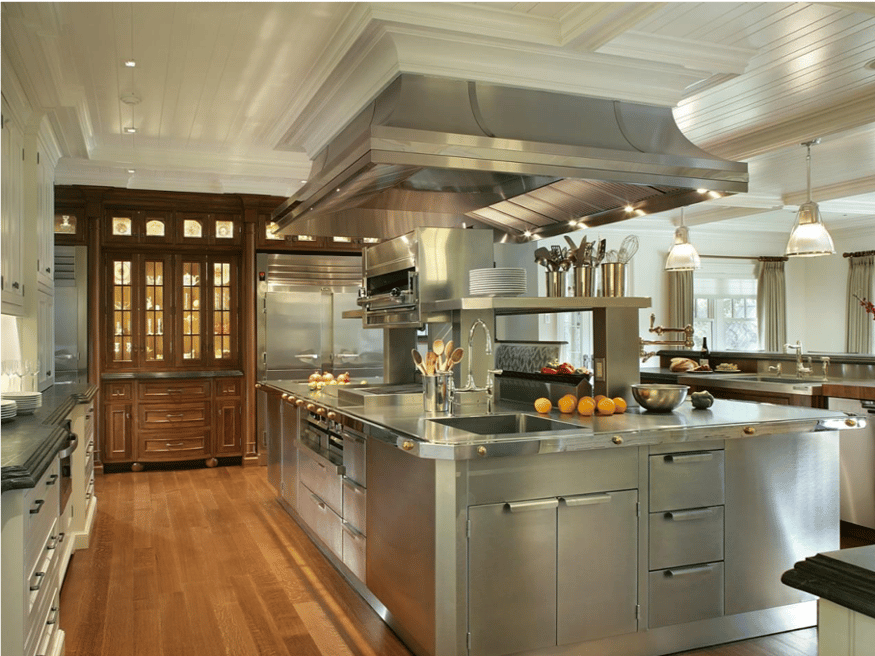 Most often though, we often see very nice finishes that are very conservative and don't cost a phenomenal amount of money: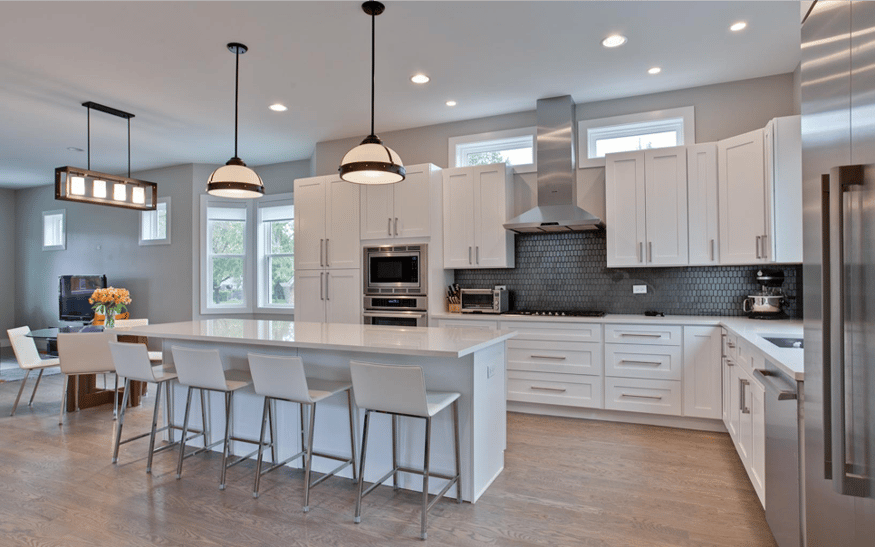 Our average selling price point is move-up higher: Often, our families are coming from existing homes or condos, and moving up into one of our homes.
The finishes that we're specifying, the designs that we're planning, are fairly moderate. They're not chef's kitchens like the previous image, and we install dual-flush toilets. We install high-performance exhaust hoods, LED lighting, hardwood flooring—all these kinds of things that contribute to a healthier, more high-performance home.
The Future of High-Performance Homes, Builders, and Designers
We at BrightLeaf are part of a growing contingent of designers and builders who build homes that are above code. These are the professionals who participate in programs like LEEDS, The Living Building Challenge, US Green Building Council, and other kinds of certifications that are trying to build the homes of the future.
Keeping ahead of code and ahead of the curve is crucial, and goes way beyond high-performance building. It also into high-performance design, high-performance specifying of assemblies, materials, details, and all that kind of stuff, because truly, this is the way of building in the future.
If you think 3D building is cool and something that will be around in the next 20 years or so, well, you'd be wrong. 3D homes are a thing now. This is a home that was extruded (for lack of a better word) in California: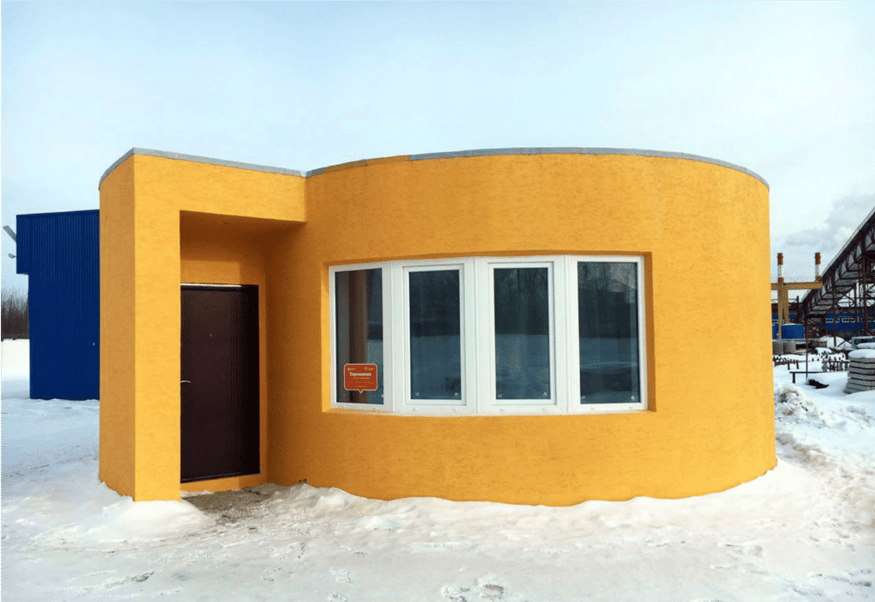 The whole point of illustrating this is to show that the homes of the future are coming faster than we think. And if we as builders, designers, and architects don't stay ahead of the curve, then we're going to get passed by and become obsolete, because these different technologies are coming all the time, becoming more relevant, and taking their share of the market.
While we at BrightLeaf are already building above and beyond code, and above and beyond what a lot of other builders are doing now in the US, we are still building conventional wall systems for the most part. We use two-by-fours and two-by-sixes, super-insulating those with exterior insulation or insulation in the wall cavities. We're building regular concrete or concrete block foundations and traditional roofs with shingles.
At the same time, we are also being equipped by companies with a much more technology-forward mindset and less of a design and build background. Blokable and Entekra, for example, are creating truly modular, prefabricated buildings. There are several other companies like these that are trying to take over the market with technology.
At BrightLeaf, one thing we are doing is looking into figuring out how to mimic what these companies are doing with modular components. We are, all the time, looking into ways to stay ahead of their curve so that we don't become obsolete as builders.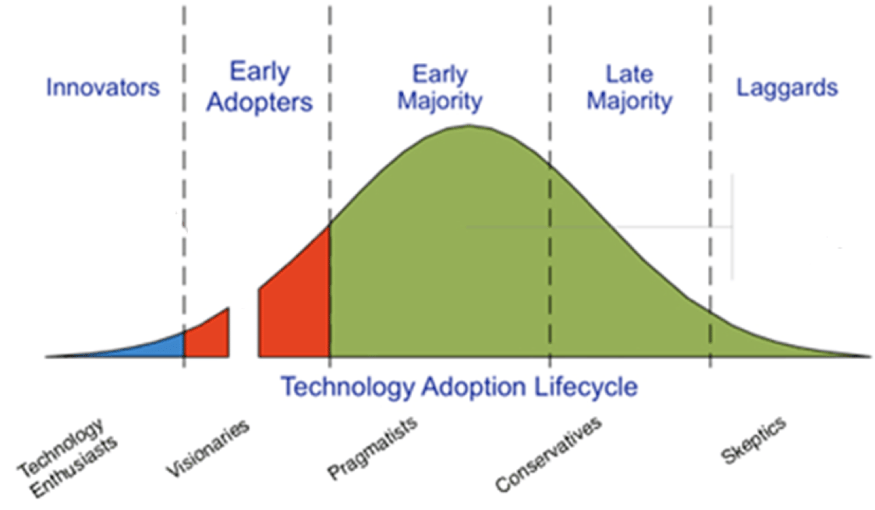 The earlier we get on this bandwagon, the better. It's only going to help us design and build better homes, and ultimately make much more satisfied clients that can appreciate the effort and the intent that all of us design and build professionals put into the products that we put out into the market.
Featured image by Muhammed Sajid.
Fohlio makes specification and collaboration easy with intelligent data sharing and a centralized data library. Find out how we can help you grow your bottomline–schedule a demo today!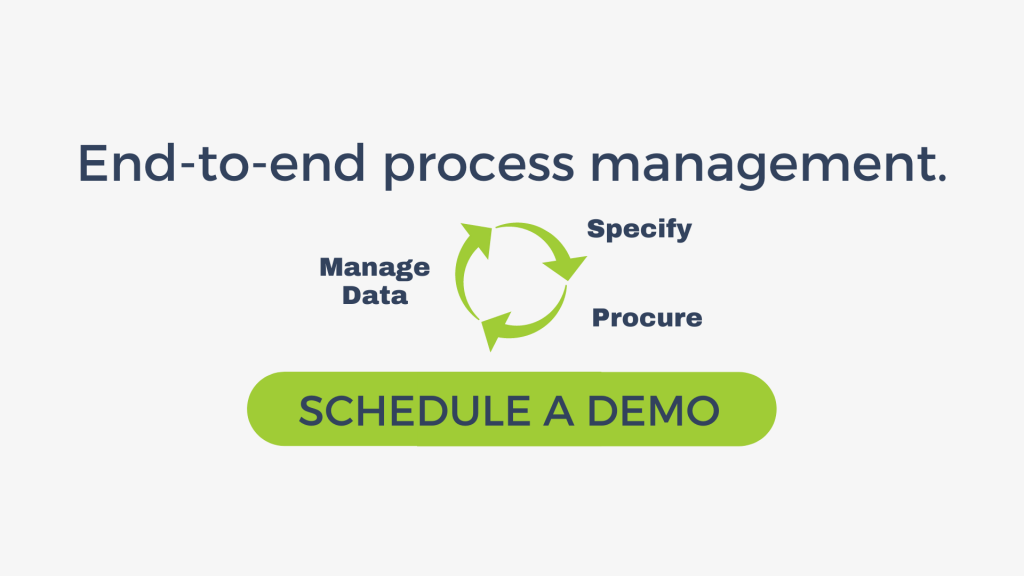 Your email address will not be published. Required fields are marked *