Building the Post-Pandemic City: Trends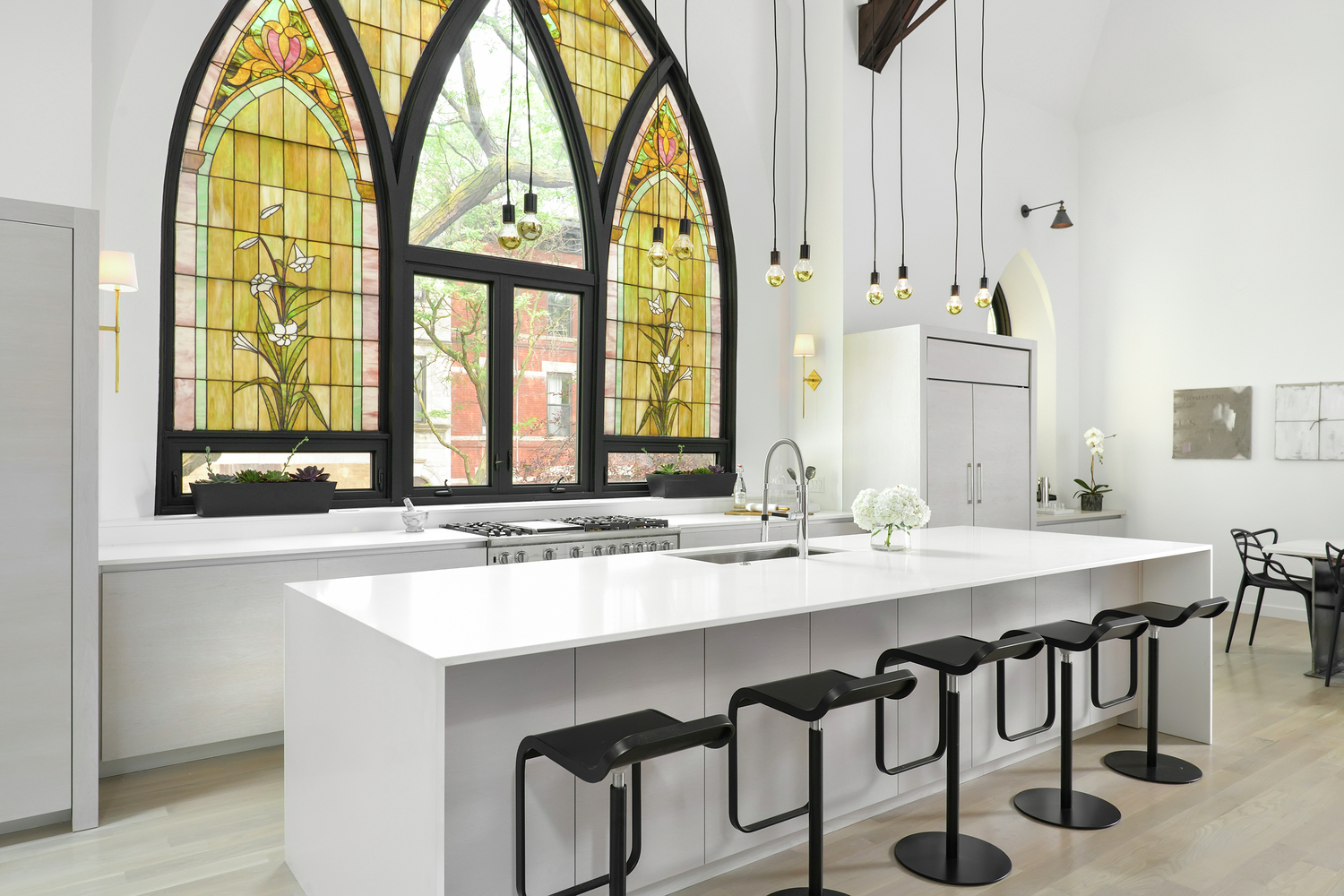 Manage FF&E specification, procurement, and product data at scale. Take on bigger projects with confidence and grow your firm with Fohlio. Schedule a demo or book a consultation with one of our account managers to explore these features today.
Since the start of the pandemic, a lot of habits have changed to accommodate new regulations and safety measures. Many aspects of our daily lives had to be altered, and some of them may be permanent. The pandemic also affected the economy in more ways than expected — including architecture.
Rehabilitating, Reforming, and Reusing Old Buildings
The adaptive reuse of old buildings is one way to save old, often-deserted structures. There is a difference between adaptive reuse and the restoration of a building: Restoration is about restoring the building to its original state, while adaptive reuse changes the original use of a building to fit its current users' needs. Adaptive reuse sometimes does include some restoration work, such as mending the building's façade or structural elements.
This approach is not only economical; it's also beneficial for the environment because it optimizes the use of natural resources and minimizing the consumption of new ones. But besides conserving materials, we of course also want to keep costs and time low.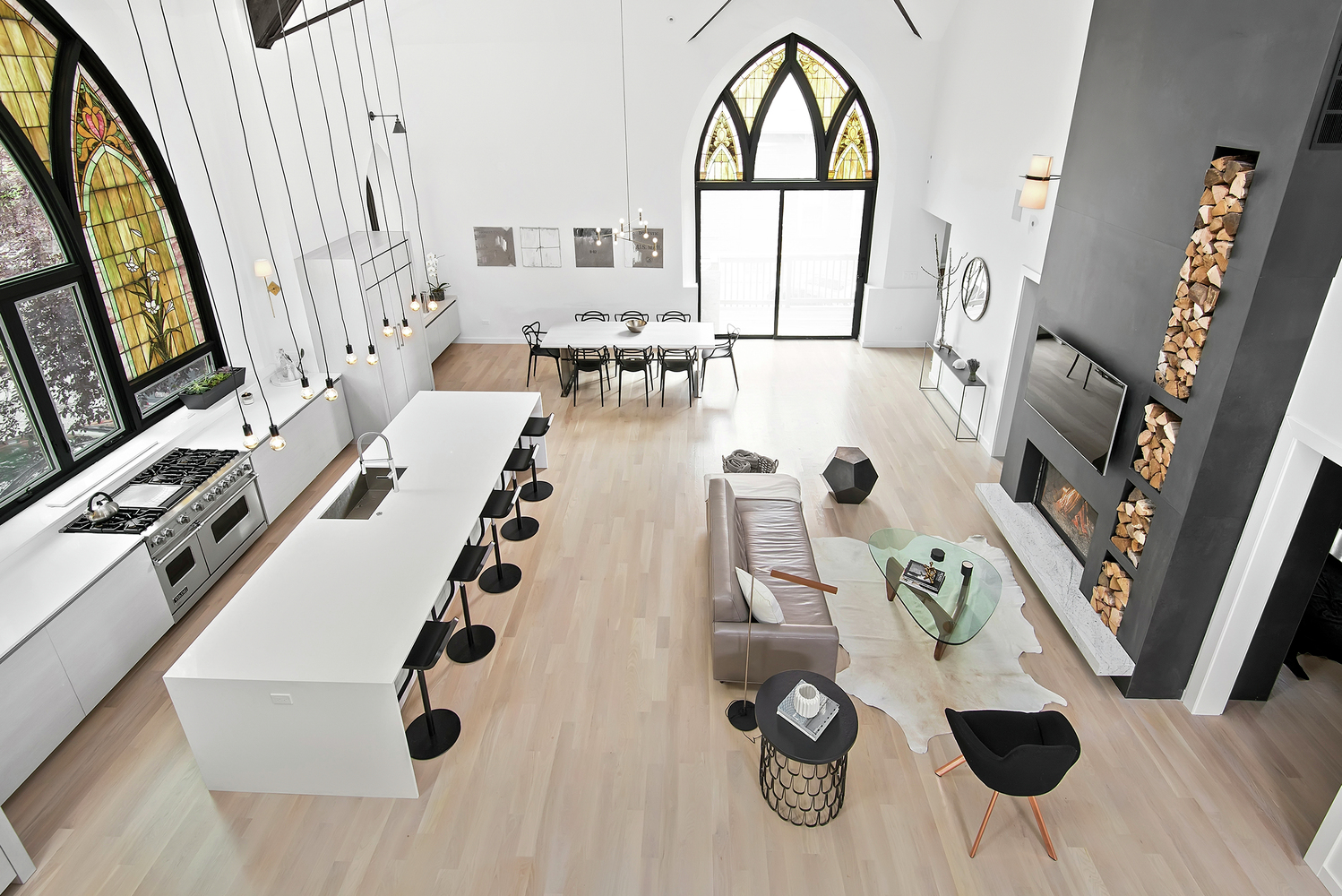 Crucial to all these goals is a database that thoroughly documents all the building information relevant to the structure:
Material data that provides instruction for care
Maintenance and replacement schedules
Sources and suppliers for speedy replacements
Material costs for faster, more accurate project budgeting.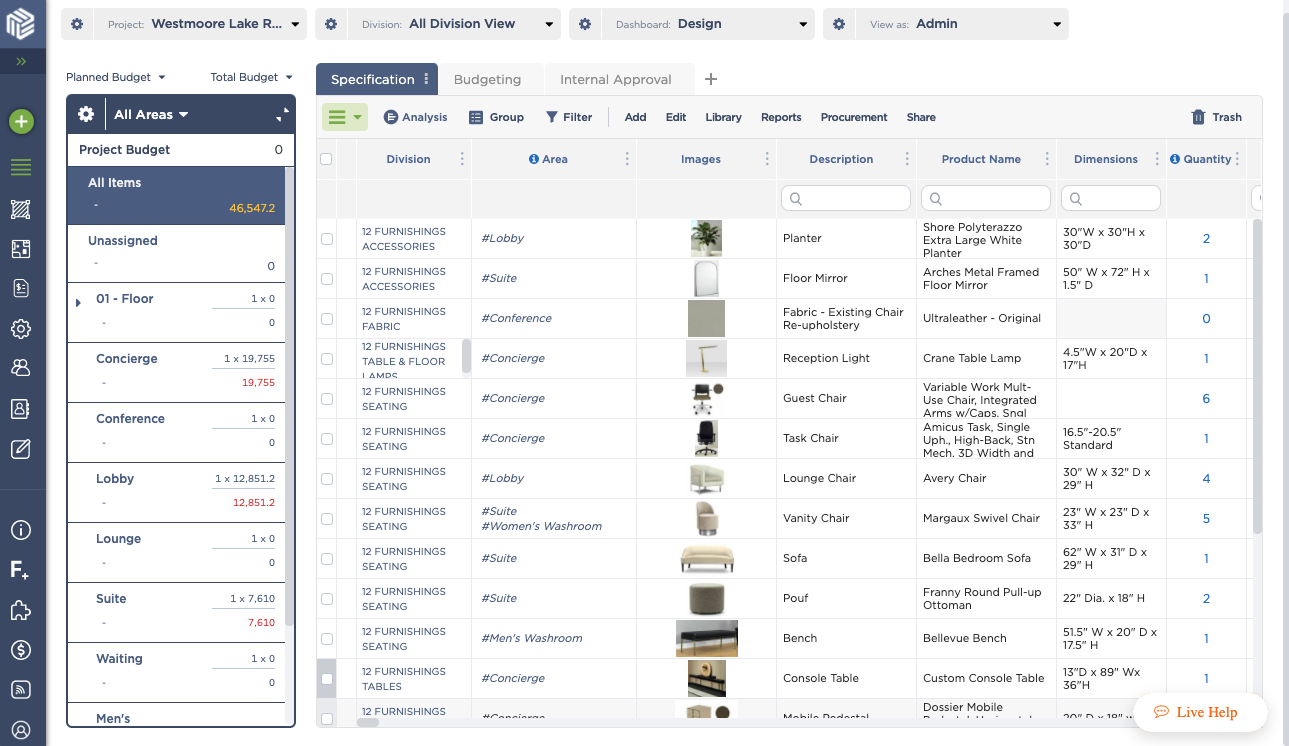 Learn more: 4 Ways to Prevent Time and Cost Overruns by Improving Design and Construction Workflows
Passive Design
Passive house designs have become more than a trendy new avenue of sustainability — they are also becoming a way of life.
Because passive design encourages the use of available local materials and maximizes energy savings, it supports the reduction of pollution and use of sustainable materials. Overall, it's also an extension of the wellness movement that increasingly is taking over design principles, aiming to improve users' health and quality of life.
Governments are offering tax reductions to support this – and that's another benefit of passive design for building owners.
Fortunately, the process of specifying and procuring environmentally friendly materials to meet certifications – whether LEED, WELL, Energy Star, or something else – need not be more laborious or expensive.
You can set up your materials database in such a way that makes it easy to hone in on products that fit a project's specific requirements. In other words, you don't have to sift through hundreds of items when most of it is not a good fit – instead, you can create a smaller pool of "qualified" products.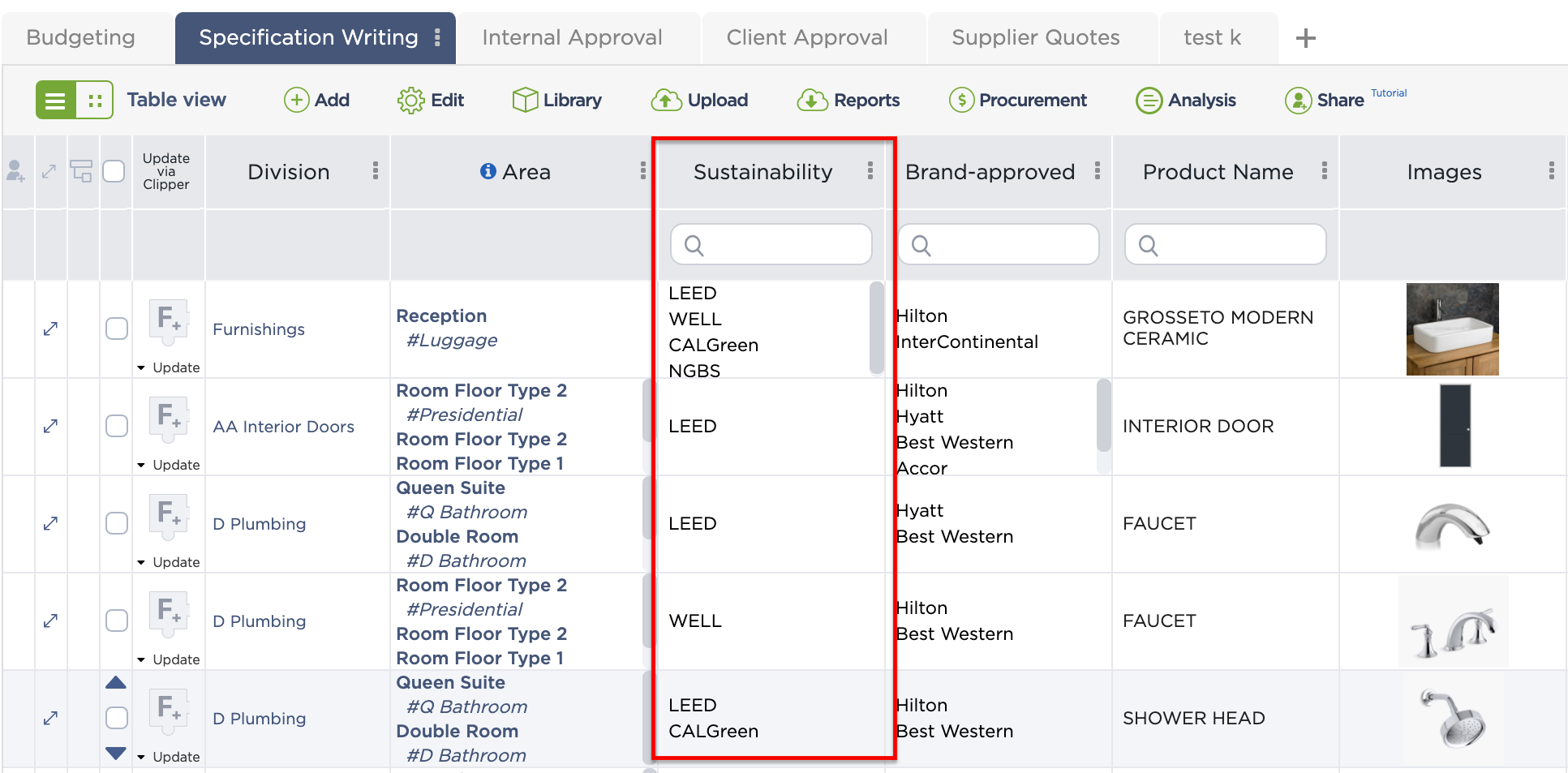 Learn more: Create Effective Design Standards With These 5 Templates and Catalogues
New Directions in Innovation
Innovation used to start from studying people's behaviours, their daily routines and what matters to their daily life and private business. The same studies used to determine the flow in a city and how to plan for an urban space that houses daily activities, people gathering, and special events.
With the pandemic, this process disrupts the actual proximity of spaces within the city to lower the chances of spreading the virus. With multiple measures presented, there is a chance some of these measures become a discipline in designing and planning. This will result in a slower pace of interactions and gatherings.
This new direction of innovation is not exclusive to the new norms and trends made by the pandemic: It also highlighted the importance of high-quality home products. For example, the huge demand for products like smart vacuums made companies think about making their smart products even smarter.
Working from home has become almost mandatory for many businesses that rely on office spaces and meetings. In many ways, it improves efficiency — but not in all scenarios. For example, it eliminated positing and answering quick inquiries between colleagues, which might result in a slower progression for a certain project.
On the other hand, working from home meant there is no need to commute to work. It can be helpful as it reduces costs and time. There are multiple cases that we can look into, but the point stands: The direction of innovation is changing to keep up with the new norms.
For example: Already, big tech companies are improving their services to help make long meetings and distanced calls feel easier to have. Most computer companies are already improving the quality of webcams used in their lineup and adding a higher quality mic for better communication. Other companies that host those meetings like Zoom are constantly updating their services to help with the increased number of users. Meanwhile, other companies are trying to improve what their competitors are not handling well, like privacy issues that were linked to Zoom recently, making them a better option for important meetings.
Privacy Issues
Even before the pandemic, major social networks were already under the spotlight, having faced user backlash about sharing their data with other companies. Now that users are spending more time at home and using ever-newer smart devices, the concern about privacy rises again — especially with the concerning breaches that Zoom faced at the beginning of the pandemic.
Another aspect to consider is your biometric data: thermal cameras in airports, your temperature being taken with digital infrared thermometers, and apps that track other users to warn them about any potential spread of the virus. It is important to know where your data is being kept and to what extent it is used. Some of your data could be used against you, such as companies tracking your activity and statuses while working from your home to evaluate your performance.
Staying Mentally Healthy
On top of the actual disease causing the pandemic, the isolation and lockdowns that result will increase anxiety. Lack of movement and interactions with others can make it worse.
Major companies are already promoting health-oriented features in their product lineups to keep you more energized and focused on your personal goals. Apple introduced a special subscription for workout programs along with their smartwatch to keep you engaged and encouraged. It's not the perfect solution, but we are starting to see a pattern of health services to help you during the pandemic.
The pandemic is difficult on everyone and it's only a matter of time till we start seeing things changed with the introduction of vaccines. We could start to see new trends for the after a pandemic or maybe having things back to how they used to be.
Manage FF&E specification, procurement, and product data at scale. Take on bigger projects with confidence and grow your firm with Fohlio. Schedule a demo or book a consultation with one of our account managers to explore these features today.
Featured images from Linc Thelen Design, Scrafano Architects. Photography by Jim Tschetter
Expore Fohlio
Learn how to:
Save days of work with faster specification
Create firm-wide design standards
Automate and centralize procurement
Keep your whole team on the same Page
Manage product data
Track budget against cost in real time.
Prepare for asset valuation
Know more
Don't forget to share this post!