Is it Time to Break Up With Your Decades-Old FF&E Specification Software?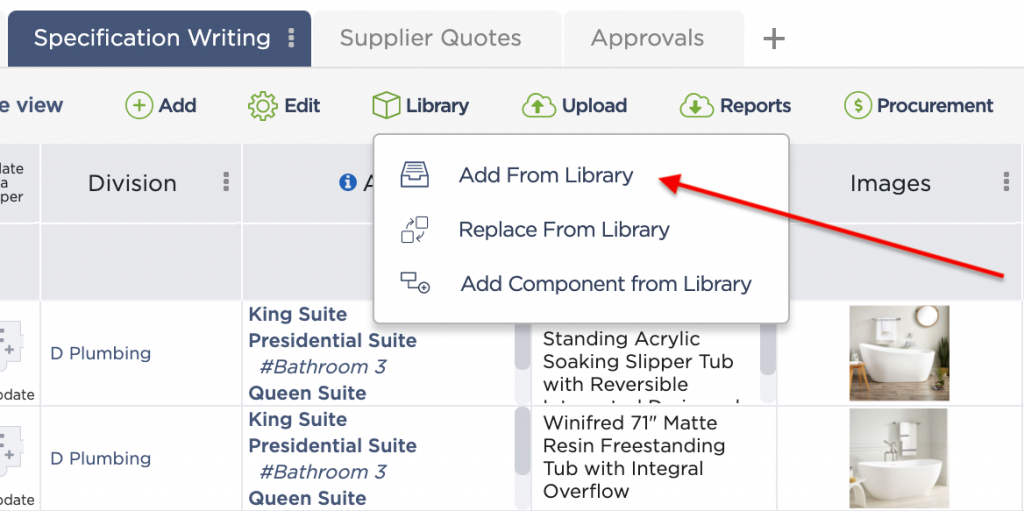 Specify, procure, and manage product data at scale. Take on bigger projects with confidence and grow your firm with Fohlio. Schedule a demo or book a consultation with one of our account managers to explore these features today.
What a year it's been. If there's one thing we've learned at Fohlio during the pandemic, it's how quickly we can let go of the extraneous and focus on what really matters.
I mean, can you think of anything better than a crisis to make your priorities crystal-clear? I can't.
COVID-19 has exposed vulnerabilities in nearly every aspect of our lives. As an AEC professional, you know it's never been more important to eliminate expensive errors and time-wasting redundancies.
Because otherwise, the competition will eat you up.
And no matter how much we want to go back to "the way we've always done things," we can't. It's a different world now, and we all have to step back and reassess before we can hope to go back in with guns blazing.
So start now. Take a minute to look at your current processes. And if you find that you're still struggling with the following issues, then it may be time to consider switching to more than an FF&E specification software: an online materials library.
Read: Create Effective Design Standards With These 5 Templates and Catalogues
1. You're still manually copying and pasting FF&E, materials, and finishes.
We've made it clear, time and again, how we feel about specifying in Excel. But if you're using an FF&E specification software, supposedly dedicated to this task, but doesn't even let you save product data, is it really any better than a free spreadsheet?
You deserve better. Your team deserves better. Your workflows, your firm, your clients all deserve better.
With an online materials library, specifying and re-specifying FF&E, finishes, and materials is a matter of just a few clicks, instead of repetitively doing the same thing over and over.
Read: Here's How This FF&E Manager Makes the Specification Process Much More Efficient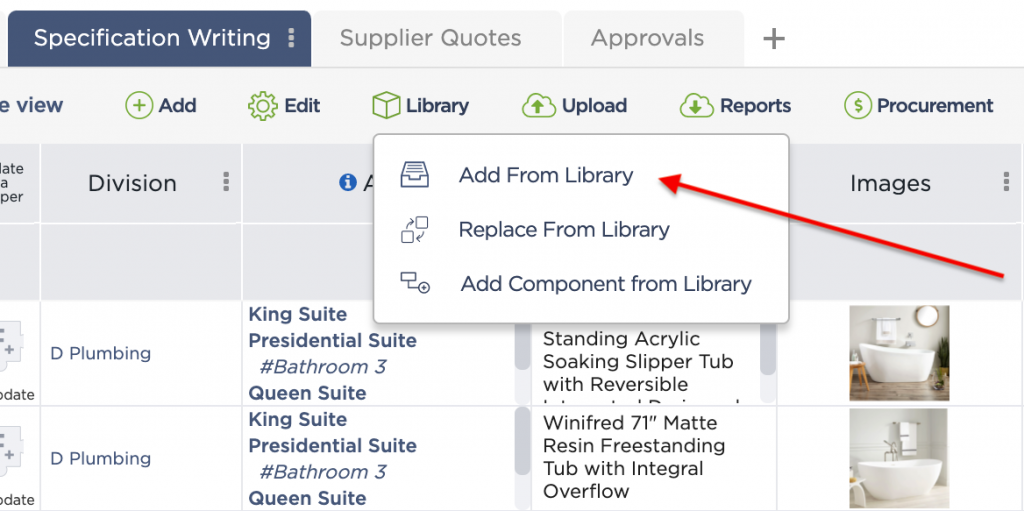 Not only that, a digital materials library allows you to manage your products to better support your business needs. For example:
2. It still takes hours to find products suitable for specific project requirements.
With a robust online materials library, you'll be able to do some crucial things that will take your workflows to the next level:
Store and manage your all your products, regardless of division, in one place.
Tag products with any attributes.
Easily customize product categories for faster specification.
You can build on previous work, meaning you can quickly re-specify trusted products pre-approved by hotel brands. Putting together preferred collections of finishes and fixtures at your designers' fingertips? What a dream.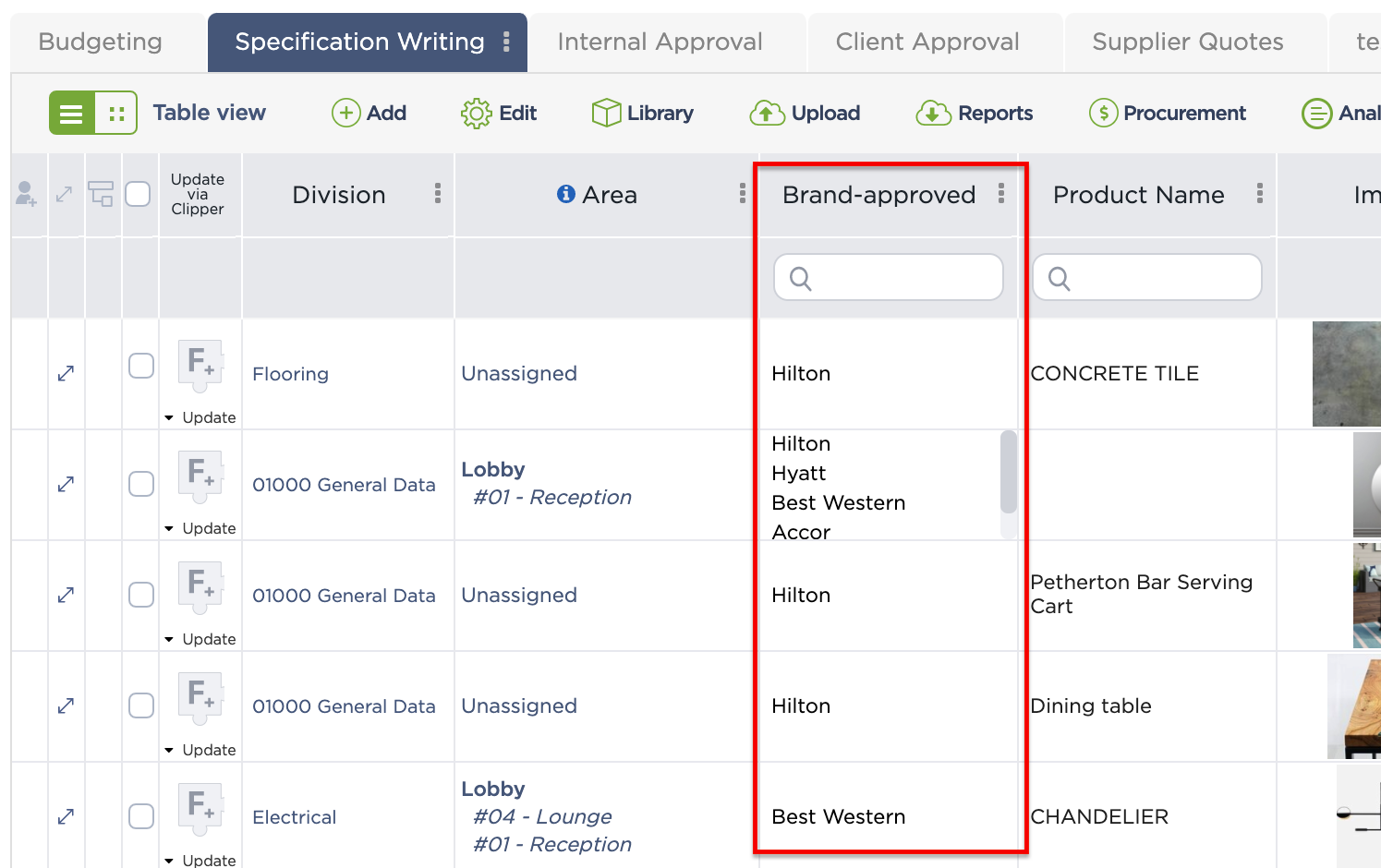 Read: How to Create Project Templates and Product Selection Catalogues
3. Collaborating with clients and contractors is still clunky.
Emails are the biggest timesuck of anyone's day (please don't @ me). It's a constant barrage of updates, asking for updates, looking for the most updated spec sheets, et cetera, et cetera.
What if, instead of creating yet another PDF and emailing it to your client, you could simply invite them to your platform and manage approvals that way?
But wait, why not start at home? What if all the teams in your firm could collaborate better because everyone was working on the same platform, using the same set of data? What if it was easier to share best practices and coordinate orders?
Again, a collaborative digital materials library is what you need — not a bare-bones FF&E specification software.
4. It's still impossible to manage budgets according to rooms and product categories.
Budgets are no fun, and that's putting it mildly. But what's even less fun is the tediousness of checking and re-checking whether rooms are within budget, or trying to find out where you can make cuts so your project can afford that water feature in the lobby.
Even worse: Finding out too late that you didn't budget enough funds for next month's purchases and labor.
It's an unfortunate fact that FF&E/finishes specification and budgeting are intertwined. You need a platform that allows you to:
Divide your budget by cost divisions.
Prioritize spending on some areas over others (and reallocate if necessary).
See if you're overbudget before spending anything.
Track your budget against total spend so far, pending invoices, and so on.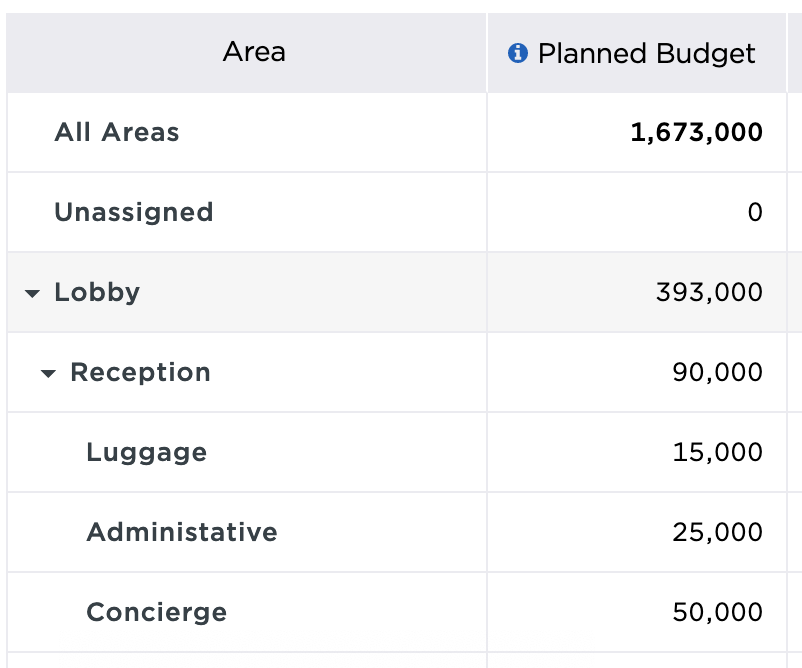 5. Your software slows down when you work on big projects.
Talk about literally being held back from big projects. There's really not much to say in this regard, except you're better off with a cloud-based platform that keeps up with your firm, where large projects with thousands of products won't impact performance, and you can access projects from anywhere.
Recovery will be slow, and "normal" isn't the way we knew it to be. But you can make good choices now and give your firm the best chance of getting in front of the pack. It's time.
Specify, procure, and manage product data at scale. Take on bigger projects with confidence and grow your firm with Fohlio. Schedule a demo or book a consultation with one of our account managers to explore these features today.
Expore Fohlio
Learn how to:
Save days of work with faster specification
Create firm-wide design standards
Automate and centralize procurement
Keep your whole team on the same Page
Manage product data
Track budget against cost in real time.
Prepare for asset valuation
Know more
Don't forget to share this post!