6 Great Apps to Help Designers Work More Efficiently in 2017
What a designer would wish for 2017? Of course, to fight routine and make his work easier and more creative. This time we made a list of 6 great apps to make your design work more efficient and save your New Years resolutions on the stuff that matters. Check them out inside.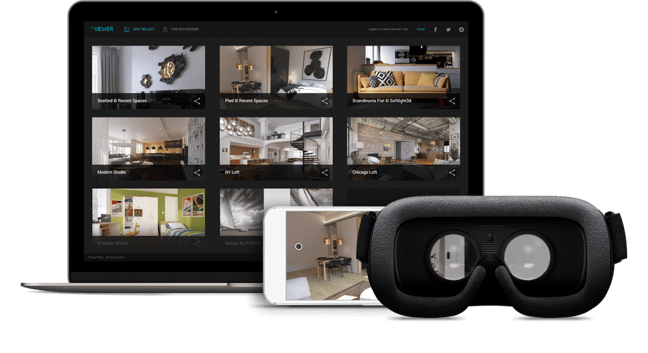 The future is here and virtual reality is one of the hottest trends in the industry. theViewer is a handy platform which allows you to create virtual tours and share them with your clients.
Compatible with all the most popular designer tools, including SketchUp, Corona, and Autodesk Revit, once you upload your 360 images, it takes a matter of minutes to create a virtual tour. Share and view via browser or apps for Android, iOS, Gear VR and Oculus Rift. Moreover, advanced features such as Shared Experience, Magic links and embedding are also easily available.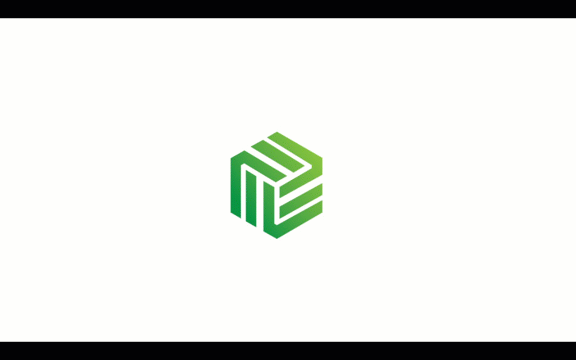 If you are not a big fan of spending tons of hours on bringing together and updating your design specification, Fohlio can definitely help you out. With its powerful chrome browser extension, you can pin products and specifications from all over the internet, organize them in handy folders and export into some of the most popular formats, including Microsoft Excel, InDesign and PDF.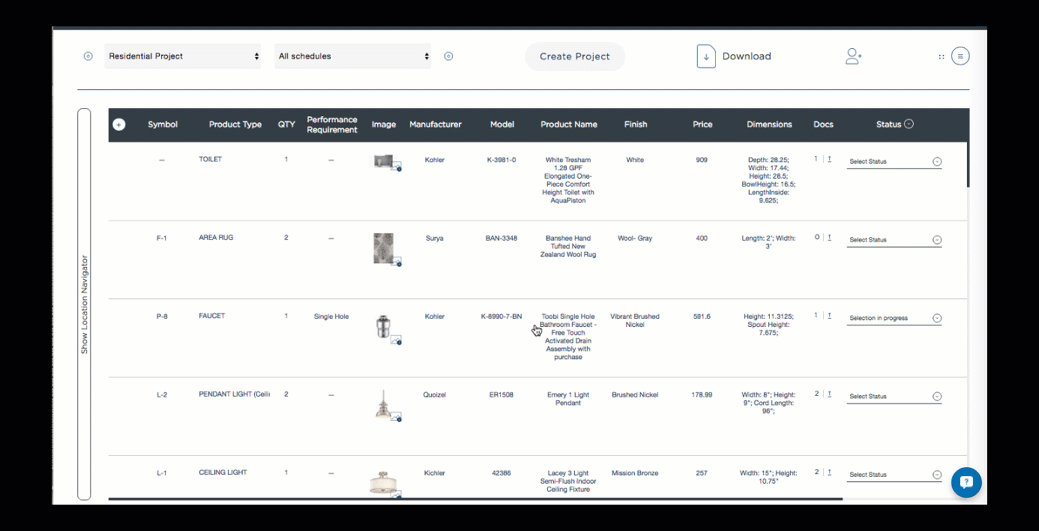 Fohlio works perfectly for both bookmarking interesting products and preparing items list for a specific design project. You can share all your specification (or only part of it) with contractors, customers and vendors, which also makes it a great platform for collaboration. Fohlio would save you a lot of time in 2017, so if you haven't yet tried it out, go for it.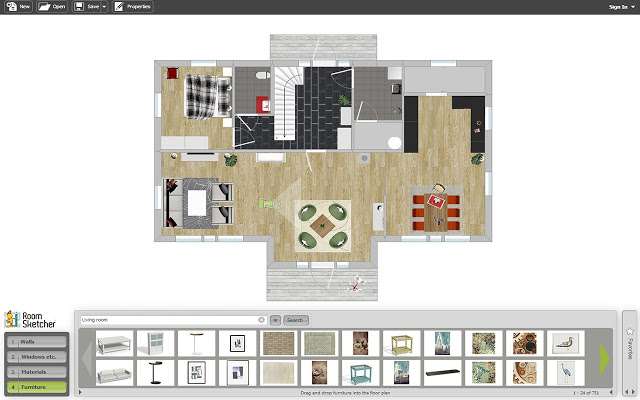 Room Sketcher is a simple and easy floor planner, which you can use directly from your Chrome browser. It boasts more than 1 million users already, which makes it an app worth checking out.
RoomSketcher is the perfect tool when you need to create a quick draft of the room. It includes room plan functionality as well as utilities, some furniture and room fixtures, which can be seen in 3D. It wins users' hearts with it simplicity balanced with just enough functionality to create a basic plan. So if you are looking for something quick and easy, RoomSketcher is definitely for you.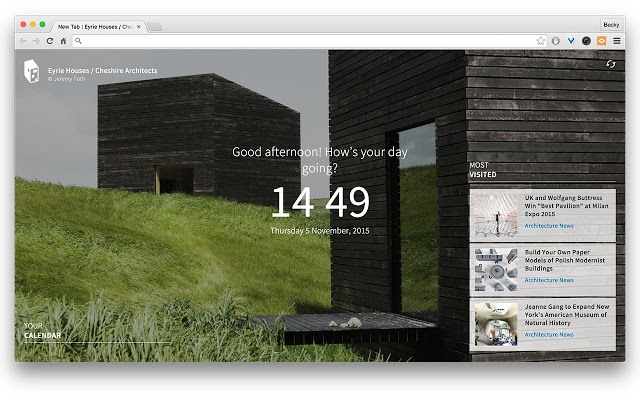 Any designer or architect needs inspiration on occasion, this is where the ArchDaily New Tab application comes to save you.
One of the most popular architecture websites created a Chrome extension, which lets you customize 'New Tab' design with some latest news and photos from ArchDaily online magazine. Not only does this make your Chrome look professional, but it will also provide you with an endless source of inspiration.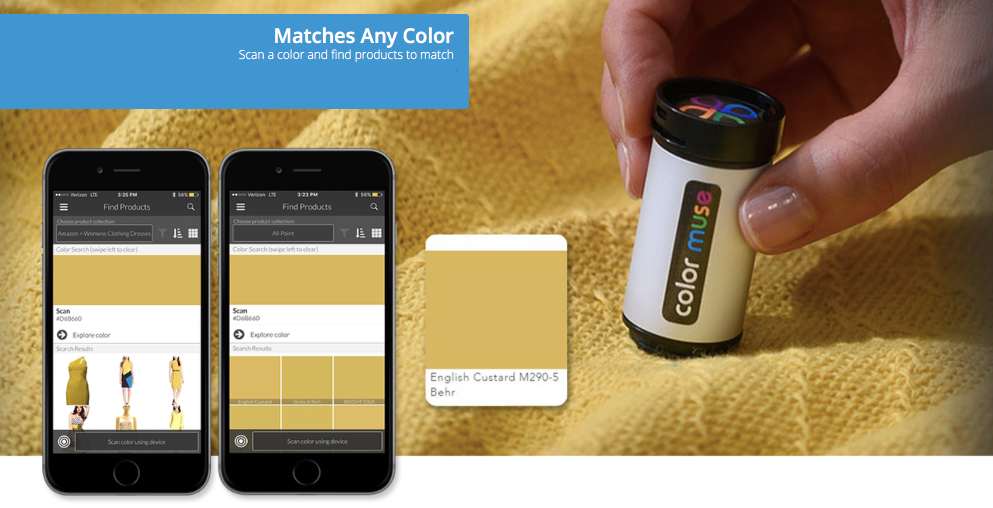 How many times have you wished that you could have taken that couch or that lamp with you, just so that you could make sure it perfectly matches the curtains or wallcovering you have chosen. No need to suffer anymore, since this technology has come to rescue us all.
Color Muse is the combination of an actual scanner and a mobile app. The device will fit any pocket and lets you scan the color of almost any surface. The color scanned is transferred to your account in the app, which lets you document any color you need and not rely on photos and monitor display settings, which are known to lie. In the app you can create palettes, search for similar goods and what not.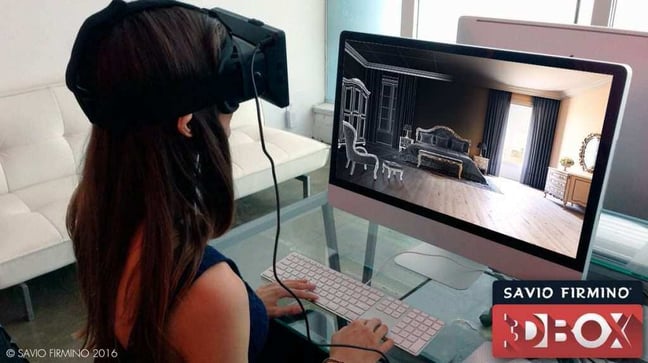 Savio Firmino is a furniture brand, which is in the avant-garde of big companies using new technologies. Recently it has introduced a 3D box, which brings Virtual Reality to retail and lets customers imagine in detail how their room will look like with Savio Firmino furniture.
Just with a click of button you can change style or color of the furniture, add or remove details. 3D box comes with all the necessary gear and 3D models installed. The rooms are fully customizable and bring interior design experience to totally new level.
As you see, 2017 is going to be great for interior designers and architects. And what do you think about these tools? Have you tried any of those? Share your opinion with us in the comments!