Create Accurate Submittals and Firm-Wide Standard Reports in 2 Steps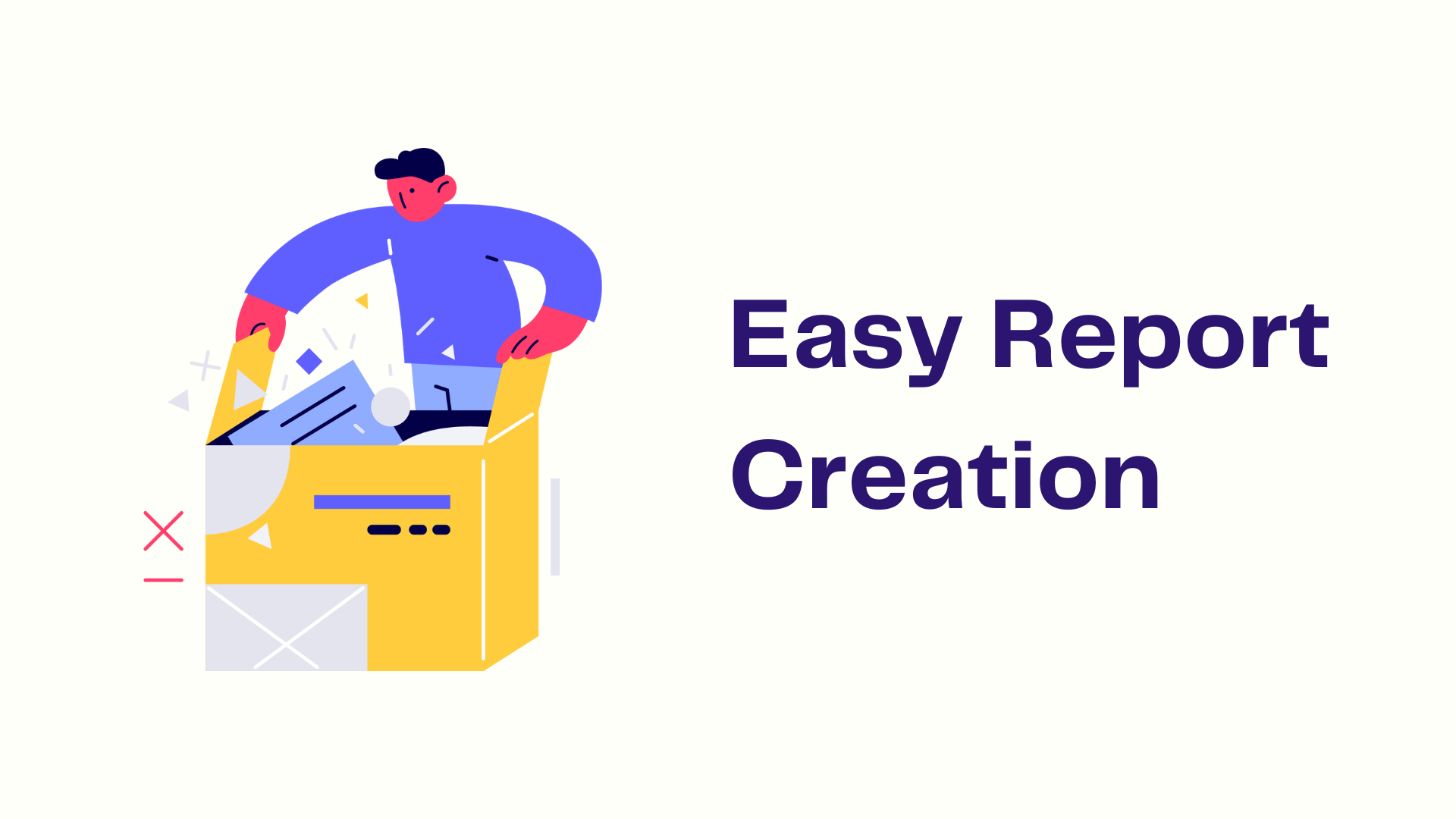 Manage FF&E specification, procurement, and product data at scale. Fohlio helps you take on bigger projects with confidence and grow your firm. Sign up free to explore these features today.
Standard documents -- can't love 'em, can't live without 'em. The spec books, schedules, and templates guide you through transforming ideas into physical structures and ensure that execution, installation, and product selection are effective. For something so rote and ... standard, most companies still find it challenging to put these standard documents together, often taking days at a time to be able to do it accurately.
Well, no more. Accurate documents (even good-looking ones!) should now only take one step. Yes, one. That is, after you take the first step, which is:
1. Build a data warehouse that contains your digital materials library to prepare for automated data extraction.
Producing your spec books and templates quickly is about having your data ready at a moment's notice. This is what we mean by data warehousing. Data warehousing is when you integrate data gathered from multiple sources. It's important to extract your data from one source as much as possible so you can save time and keep data as organized and accurate as you can to ensure accuracy.
It isn't easy to maintain a library, especially if you only do it manually. It's like having a building full of boxed inventory without a forklift to move the boxes around. Copying and pasting data from one sheet can confuse and make you bound for error. To add to the headache of copying and pasting each specification, associated files like shop drawings and manuals– when sorted manually in their file folders, are usually a pain in the ass.
Upload files from existing documents into Fohlio, or create new specifications inside the platform directly.
Imagine having to put together a report for an FF&E schedule. You'll have to scour through files within files to find the item image and their installation manual, then look through the fifteen tabs you have open to looking for the item spec. It rarely ends quickly since you also have to check your email for the last few details sent by your supplier.
Learn more: The Ultimate Guide to Setting Up Your Online Materials Library, Part 1: Overview and Introduction to Organizational Tools
In Fohlio, we've moved beyond unusable and stagnant data in complex tables. A digital materials library can make the specification writing process and data extraction simple and more enjoyable. All you need to do is make sure you're building your library of specifications on a scalable platform. Opt for a cloud-based and intuitive library that can handle terabytes of data.
Work with a flexible library that can offer you multiple views of your data. You can choose between this grid view for easier product identification or a smaller tabular dashboard view to get an overview of multiple products.
You can attach project documents alongside your specifications to make things even simpler.
Having both your specifications and documents in one place makes for more accurate documentation later on when you start generating reports. That also means cutting down your data sources in half instead of extracting your data from a specification sheet and then searching for supporting documentation, plans, and images from google drive.
2. Arrange your data best way possible and generate the standard report you need.
When you've extracted all the necessary information, your next step is to put them together in the best and most presentable manner. The purpose of any standard document template is to inform and instruct the stakeholder on the project's guidelines. You'd want to put in all the information you might need to render output.
It could be the installation guide with a plumbing fixture for those in procurement, anti-bacterial fabric specified by design managers, or a sustainability credential you need to get approval. Every detail counts when you're putting together a spec sheet.
Click on the specifications you need from your material library, Open the report builder, and click on "Advanced data sheet." Customize the report however needed, and toggle on the attachments you need when you're satisfied with how your account looks, generate the document.
Learn more: How to Use Design Construction Documents to Stay Organized and Deliver Projects Faster
With the report builder/ advanced data sheet feature, you can build standard reports like submittal cover sheets, deferred submittals, tear sheets, client view approval sheets, procurement reports, and design proposal reports.
A sample spec sheet was created using the Advanced Data Sheet feature. The spec sheet has complete specifications, including a cover page, an index page, and a commercial data sheet. You can also toggle on a button to add necessary files like installation and other product documents.
Learn more: New in Fohlio: Easier Product Input Forms and Firm-Wide Standard Reports
Not only can you create and send standard reports using advanced data sheet, you can also create a dashboard view for tracking submittals and approvals. This way, you can keep track of every minute specification. This makes it easy to know what stage of the project a certain specification is in.
Work hours can be saved by combining the right tools and workarounds. With Fohlio, we've made it possible to make the speed of report generation a choice between having to do it as slow- or as fast as you want.
Minimize spending time on manual, repetitive tasks and focus on things detrimental to your work like actual decision making and strategizing.
Manage FF&E specification, procurement, and product data at scale. Fohlio helps you take on bigger projects with confidence and grow your firm. Sign up free to explore these features today.


Expore Fohlio
Learn how to:
Save days of work with faster specification
Create firm-wide design standards
Automate and centralize procurement
Keep your whole team on the same Page
Manage product data
Track budget against cost in real time.
Prepare for asset valuation
Know more
Don't forget to share this post!