How to avoid delays: Never miss a construction project deadline again!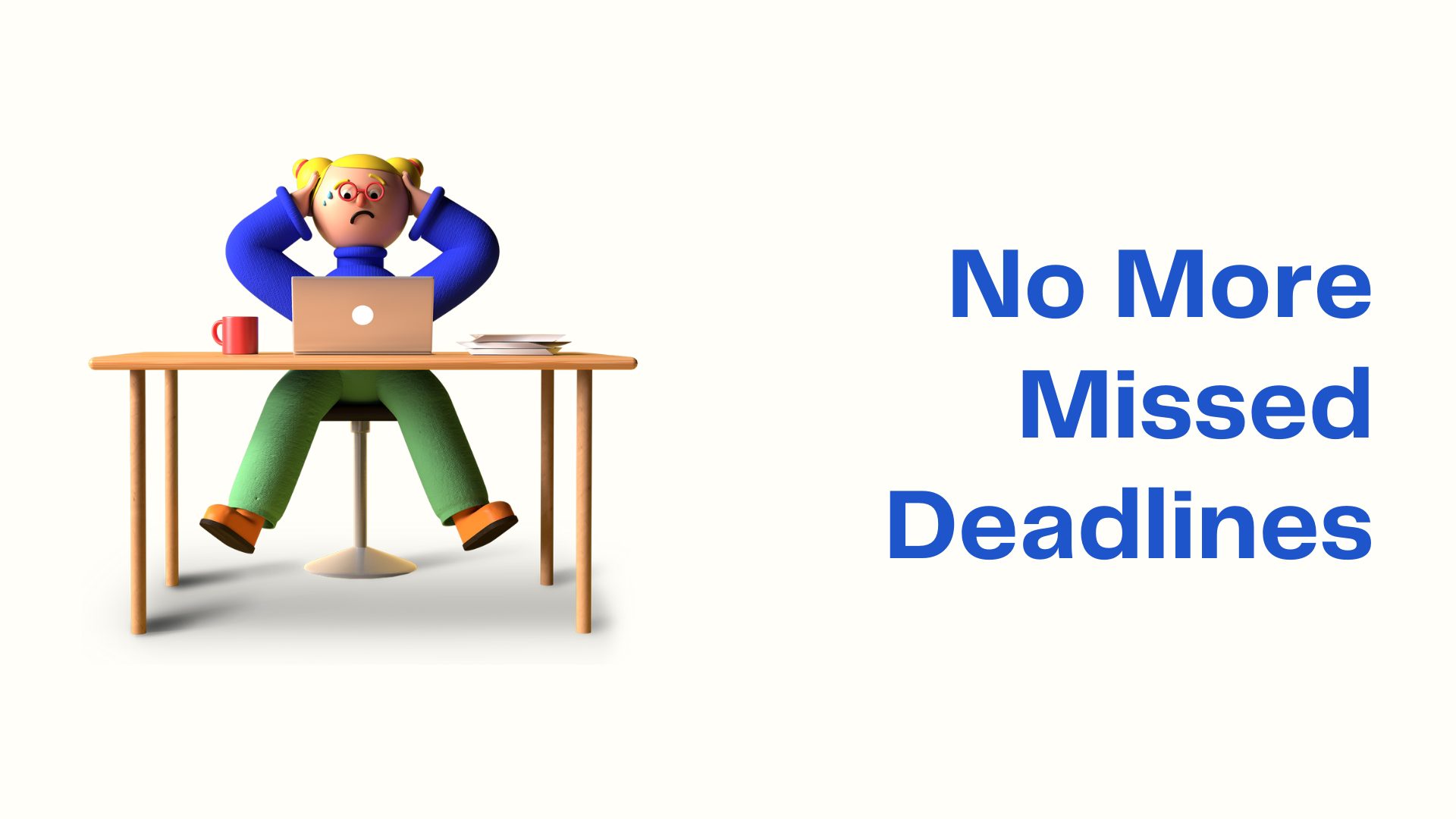 Manage FF&E specification, procurement, and product data at scale. Take on bigger projects with confidence and grow your firm with Fohlio. Schedule a demo or book a consultation with one of our account managers to explore these features today.
Over the years, the industry has seen more advancement in technology and strategy, from 3d printers to modular construction and agile workflows. One thing worth mentioning though is that nothing has changed in terms of what these advancements aim to satisfy. Ultimately, these developments are always going to end up benefiting time, money, and quality.
Today, we're talking about time. Time waits for no one, and construction isn't an exception. In fact, it's a great illustrator of how crucial time and timeline are. Depending on how you see it, time can be your worst enemy or one of your best resources. When a project fails to deliver the expected functionality, efforts to correct the shortcomings cause significant delays. This creates a domino effect and negatively impacts the project in areas like equipment maintenance, labor, and finances.
Learn more about Growing Your Firm in 2022: Five Metrics of Success for the Design and Construction Industry
Over 30% of all construction projects will experience delays, resulting in material overruns, cost overruns, time overruns, termination of the contract, arbitration, and litigation, sequentially – to name a few consequences.
This is why time is one of the most crucial resources in construction: So much depends on it.
According to a survey done by ICornerstone Projects LTD, delays are commonly caused by a few key problems:
Poor planning and unrealistic scheduling

Lack or delay in data about the project

Changes to initial specifications

Resource availability
Let's discuss these causes in detail.
Reason 1: Poor planning and unrealistic scheduling
This was indicated as the most frequent reason for project delays by nearly 40% of those who participated in the survey. Poor planning is a widespread problem in the business, particularly in contractor-led procurement projects.
Part of the determining factors for a winning bid is a contractor that can deliver swiftly. This is why contractors commonly quote short timetables when bidding for a job, not taking into account things like delivery delays and labor or material shortages, resulting in an unrealistic timeline. It only takes one delayed material delivery for everything to go downhill.
Solution: Create timeline buffers and contingencies.
Timeline buffers: Anticipate a few delays here and there, especially for materials that are difficult to source (especially now that COVID is royally messing up supply chains). Have a rough estimate for the number of days it will take to rectify a delay, so that the project can move along smoothly.

Contingencies: Create material contingency plans. This is for slight errors that happen during the duration of the project. Instead of having to re-order materials when an execution error occurs, you will ideally have a few backups since you prepared extra. This also goes for spending: Having a pricing contingency can save you from slight price fluctuations during procurement.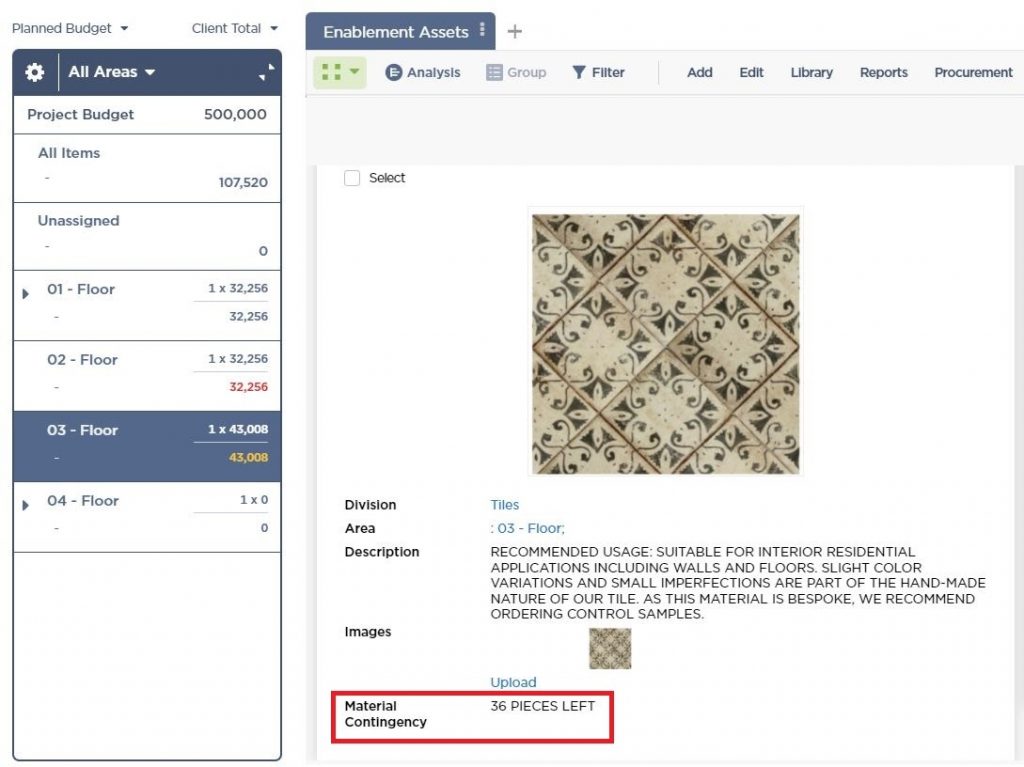 Reason 2: Lack or delay in data about the project
This came in second, by around 35%. This is frequently due to a weakness on the designer's end. It is the responsibility of the designer to provide the drawings, design documentation, and approvals within the schedule. In addition, the designer also must give any relevant data on the building site. Failure to give critical information results in poor or completely nonexistent execution.
Solution: Collaboration and Data Management
Having a central platform for data is a godsend for a lot of construction and design firms. Having real-time data available to you any time you need can significantly reduce rework and time spent on requests for information (RFIs). Construction will always have multiple members involved such as designers, procurement managers, and contractors. The information that flows among these members is interconnected and should therefore be as transparent as possible.
Additionally, you don't want to just share data; you want to share only the information you need to share while keeping sensitive information private.
Learn more: Better Control and Flexibility Over External Collaborations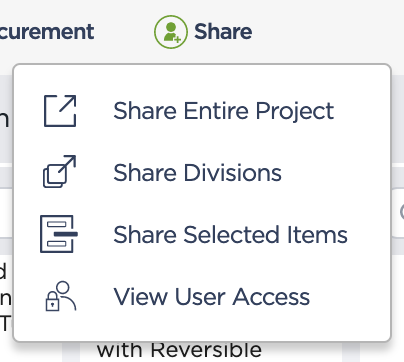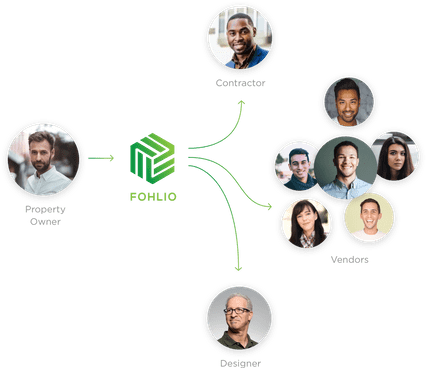 This allows better flow of information and faster-paced decision-making.
Reason 3: Changes to initial specifications.
This adds strain to an already-tight schedule. It becomes quite a tedious task to take a spec back and start again. (It's not our favorite thing, either).
We're sure you've been in a situation like this: You were tasked to design a low-rise apartment made up of 12 rooms. You've been set on specifying a built-in sink for all the kitchen areas. The client approves, so you create design documents and 3d visualizations around this spec, only to find out that the client has decided to change it to a farmers sink midway through the project execution. You call up your contractor and he tells you that the foundations have already been built-in. Now, you need to add two weeks' worth of orders, demolition, and re-installation work to the timetable. Your project gets delayed by months.
Solution: Make approval workflow management less time-consuming.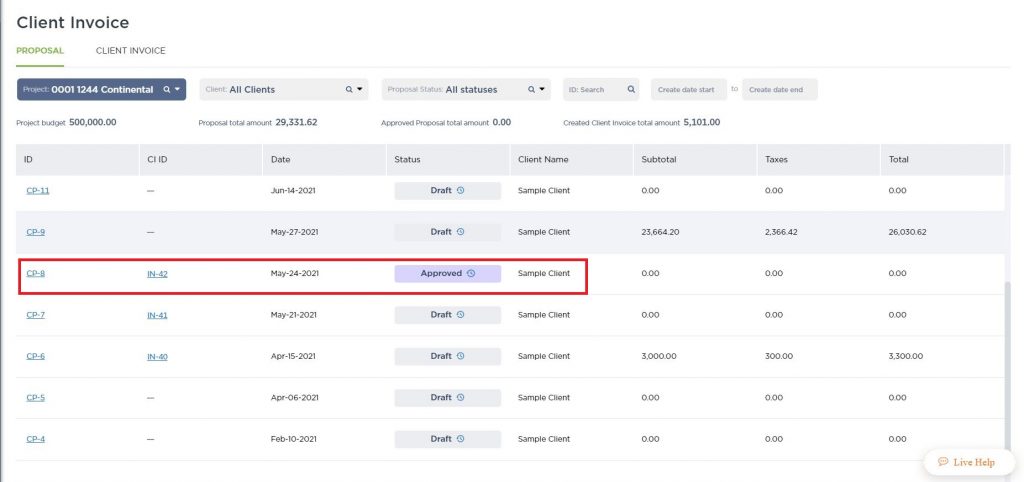 While sometimes unavoidable (especially if it's the client changing their mind), there are a few ways you can mitigate delays. You can give your client access to an approval column in order to cut down on back-and-forth emails. You can also use the purchase order section to quickly see which POs have been approved so you can send them to your supplier. And finally, the order tracking section tells you at a glance when materials are expected to arrive, how many have already been delivered, and how many are still expected to be delivered.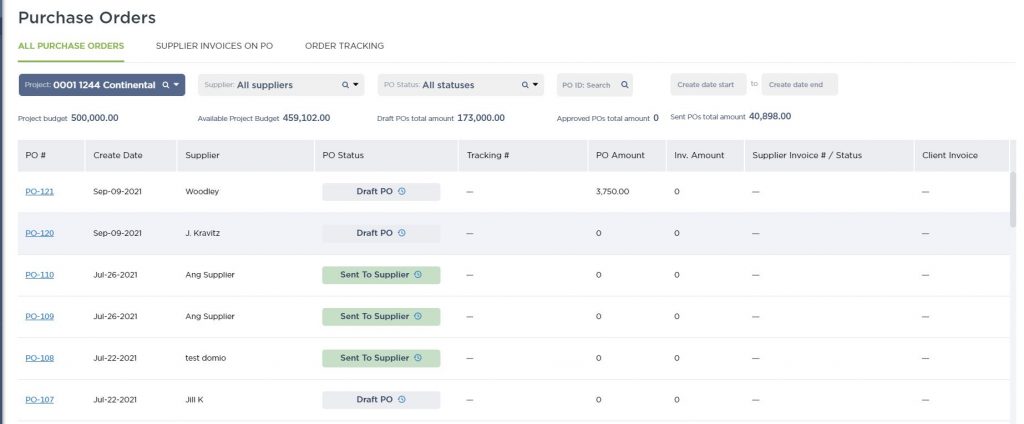 Learn more: Manage Multiple Shipments in One PO
Reason 4: Resource availability
During production, issues like lack of material supply or insufficient labor may arise. These frequently result in poor development or, in the case of a scarcity of critical supplies and materials, a complete project pause.
Having visible procurement data is the key to efficient procurement. Having software that can do things like manage suppliers, check on resource availability, and manage delivery times can ensure you a project that is on-time even when you have items or supplies that have a long lead time.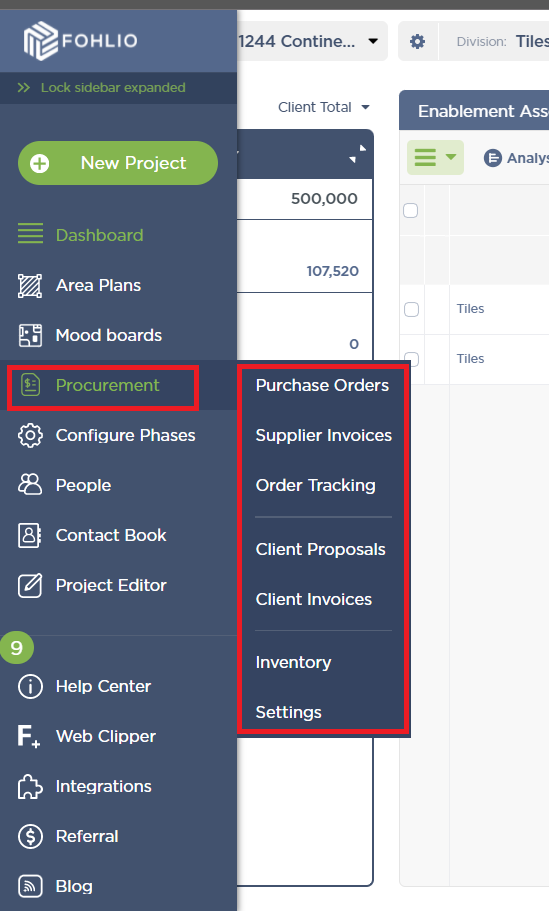 Fohlio allows you to track every detail that you need to ensure effective procurement.
Manage FF&E specification, procurement, and product data at scale. Take on bigger projects with confidence and grow your firm with Fohlio. Schedule a demo or book a consultation with one of our account managers to explore these features today.

References:
Expore Fohlio
Learn how to:
Save days of work with faster specification
Create firm-wide design standards
Automate and centralize procurement
Keep your whole team on the same Page
Manage product data
Track budget against cost in real time.
Prepare for asset valuation
Know more
Don't forget to share this post!