How to Transform Your Design and Construction Workflows With the Right Web Clipper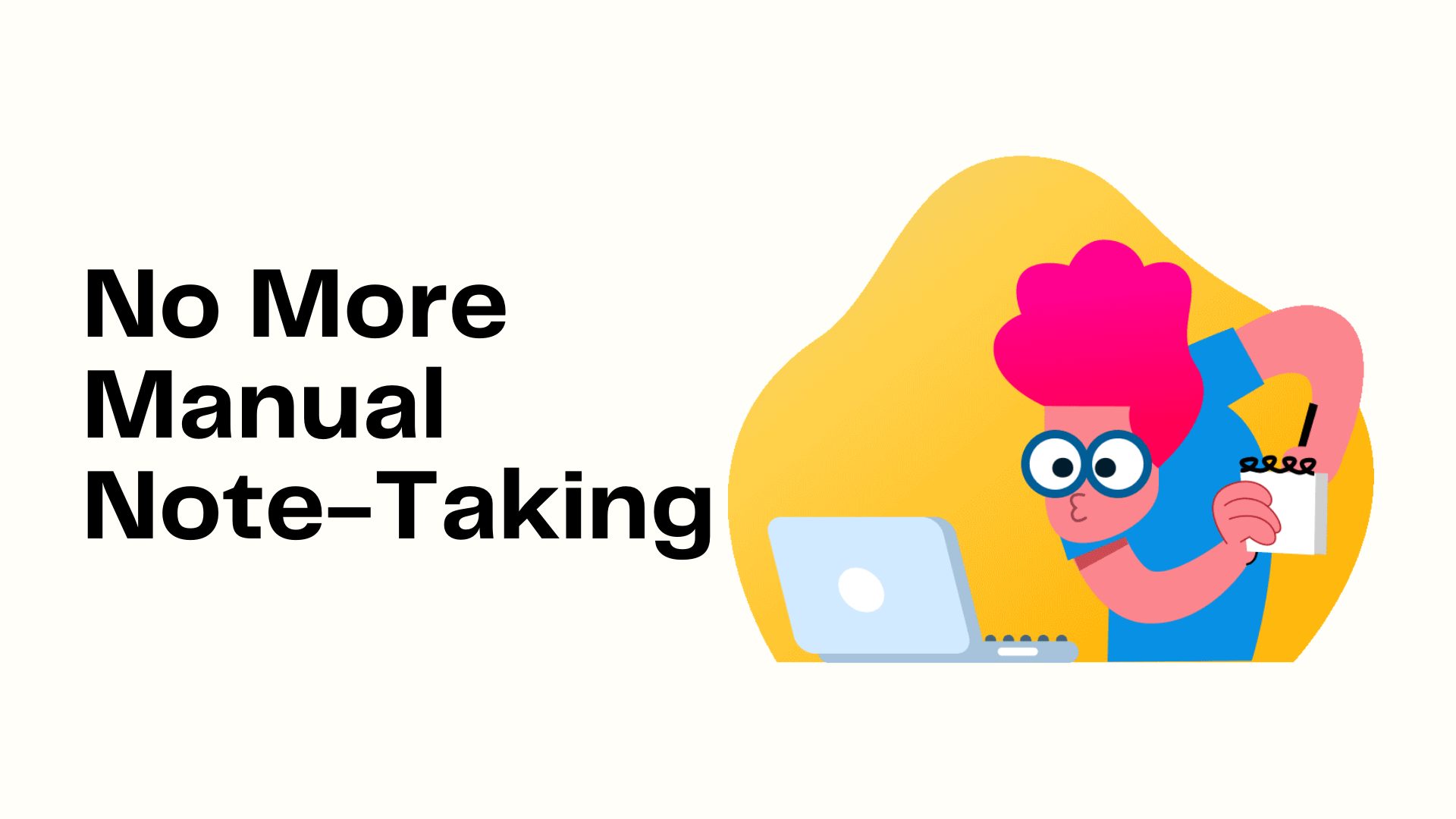 Manage FF&E specification, procurement, and product data at scale. Take on bigger projects with confidence and grow your firm with Fohlio. Schedule a demo or book a consultation with one of our account managers to explore these features today.
Construction is one of the few industries that remains strongly analog, although the past few years have seen a rapid rise of digital tools.
One of those tools that have become crucial to designers, architects, and other construction professionals is the web clipper.

How a Web Clipper Can Drastically Upgrade Your FF&E Specification and Construction Workflows
Web clippers have always been on the internet in one form or another (like Pinterest and Evernote), but they've never really played a significant role in design and construction until now.
As a data-capturing tool paired with a digital materials library, the web clipper gives access to a multitude of options for enhancing your FF&E specification workflow. For something so revolutionary, it is underutilized and underappreciated.
So let's talk about it! Here are four ways a web clipper can take your design and construction workflows to the next level.
Reduce design and construction project waste.
Find yourself spending a lot of time resurrecting the same materials and FF&E specifications over and over for every project? Having a web clipper will help you cut down on time spent covering repetitive tasks like re-researching and re-specifying (in other words, creating waste).
Having a tool like this means that you can build your own digital materials library. Access to a material library can significantly reduce project waste, like extra processing (doing more work than needed), materials and FF&E specification errors (that will lead to design defects), and re-work (caused by incorrect data).
Instead of expending precious energy on repetitive processes and leaving it vulnerable to human error, the web clipper, with its near-perfect data capturing feature, will allow you to focus on things like the actual design building and execution monitoring phase.
Make data accessibility and collaboration more efficient.
Imagine not only having a digital materials library that stores all the project information needed, but also having access to project FF&E that is accurate and has real-time updates. This means that any time a change is made, or material is approved, it syncs this information to all the right people.
It's a huge difference when a team can easily access the right data when needed. Having a platform that holds all the project data, instead of in separate repositories (like separate Excel sheets or various software, for example), gives way for the healthy flow of critical information between all the members involved in a project. A digital materials library in combination with an accessible and updated FF&E gives room for a seamless workflow, increased agility, innovation, and collaboration.
Increase sound decision making.
In essence: Disjointed thoughts will give disjointed responses. Design paired with construction is an unrestricted environment where you can't always predict outcomes. The best thing you can do is manage it well and stay prepared for the rise of roadblocks. This, in relation to item number two, (2) Data accessibility- having project data (or in this case, a full digital materials library) that captures the full picture will always give a higher chance of creating the most effective solutions or give a better direction for the next steps to be taken.
Combine concept and reality.
Up until recently, there was a line that separated concept from reality. It was hard to visualize design results until it's already done. This can take its toll on the project because there was no way to see whether the specifications chosen were compatible. There was a big margin for error, and a lot of potential for making costly mistakes, all caused by something as small as wrong data.
The web clipper narrows the gap between the plan and the result since it lets you use already-existing materials provided by your supplier of choice. It also guarantees that the information cited on your specifications is correct because it directly captures the supplier's specs. Less guesswork, better decision-making!
Optimized, these features will allow your business or workflow to run as smoothly and efficiently as possible. The web clipper is the gateway to building your very own material asset library.
Manage FF&E specification, procurement, and product data at scale. Take on bigger projects with confidence and grow your firm with Fohlio. Schedule a demo or book a consultation with one of our account managers to explore these features today.
Expore Fohlio
Learn how to:
Save days of work with faster specification
Create firm-wide design standards
Automate and centralize procurement
Keep your whole team on the same Page
Manage product data
Track budget against cost in real time.
Prepare for asset valuation
Know more
Don't forget to share this post!