Scale Fast -- While Keeping Franchise Locations Brand Compliant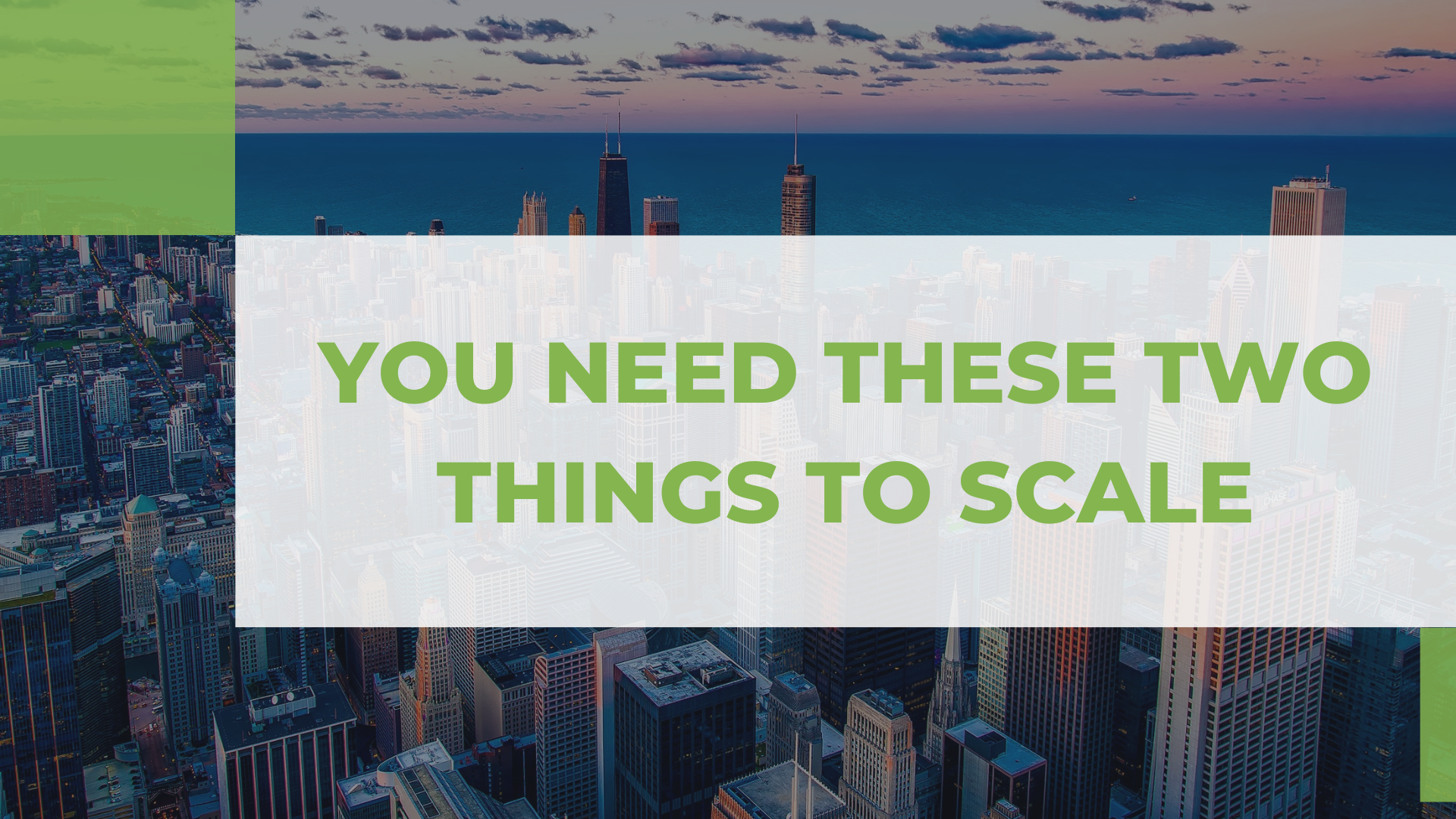 Specify, procure, and manage product data at scale. Take on bigger projects with confidence and grow your firm with Fohlio. Schedule a demo or book a consultation with one of our account managers to explore these features today.
Expanding and opening new locations can yield up to $50,000 to $200,000+ in revenue each time. For business owners, that can make all the difference to having a business go from good to great.
But before you get to the actual money-making part of your business, you're going to have to build first- and fast.
Opening new business locations means executing projects as fast as possible and as accurately as possible to get the most out of your investment. Construction is the (highly stressful) reality for most business owners; they constantly have to look for new ways to build faster while maintaining accuracy and complying with standards.
But getting there isn't always a walk in the park.
If you take a look at what sets big franchises apart from the small ones: it's because of their ability to build new locations very quickly and consistently.
You know how every Starbucks and McDonald's starts with a random signboard at a random location, and overnight, it seems, you've got a full-scale operating franchise that looks exactly like all the others? Yeah, that.
Interiors of Starbucks Reserve Chicago and Tokyo side by side.
In that way, these brands are pretty amazing. They've somehow managed to figure this out.
And we know it becomes pretty overwhelming when you think about how these brands can do this on a grand scale.
Questions like "How would I know if our brand experience is consistent across all of my franchise locations" or "How I wish I knew if our locations are brand compliant" arise.
But we're not here to make you ponder; instead, here's a solution that we think can create a similar impact for quickly and accurately building your franchises: Combining an indispensable design standard with prefabrication.
Why Standardize?
"Standards" sounds so authoritarian -- completely at odds with some business owners who want to offer creative and unique value propositions.
But standards are used by big players like Dunkin Donuts (food industry), 7-Eleven (retail), and Marriot (hospitality) for a reason. It assures that you can take a systematic approach to scale your business.
Think about standards as your framework. By definition, a framework means to create a structure that directs the construction of anything that expands the original design. It's a set of guidelines you hold fast to when making decisions or resolving conflicts.
In simple terms, the reason behind standardization is that you won't have to keep figuring things out over and over from scratch every time you build your new branch.
The idea is to learn from how you built the first by documenting and constantly improving your system and creating a best practice that maximizes output. Rinse and repeat.
From doing that, you get a whole host of benefits like:
If you ask us, these are crucial points that can take your business to the next level. It can take an individual branch to two, or even ten into a thousand.
The Cherry On Top Of Brand Standards: Prefabrication
Okay, so now you know about standardizing. Suppose your business already has this, and you're still looking for ways to make it grow.
What next?
What will be helpful enough to help you go faster and better than you are now? It's simple.
Prefabrication.
Prefabrication is when you take parts of a building and manufacture them off-site to be later shipped to and installed in its final location. Unlike typical construction, with the risk of external factors getting in the way of finishing a project, prefabricated buildings (or materials) are done in a controlled environment. This means:
Consistent and precise output

Faster construction time

Easy assembly and disassembly
Prefabrication can save you time from up to twenty-five to a whopping fifty percent. That's half the time compared to traditional construction. Prefab makes you more likely to reach your deadline and start operations immediately.
Prefabrication also supports standardization because prefab is all about having standardized parts that you can keep building on top of.
Think about those special lego pieces that already have an instruction manual with them- The blocks are prefabrication, the instructions are your standards, and fohlio is what you used to build the best instruction manual you could. How can you get it wrong?
Standardization and prefabrication mean having control over parts of your operations that were once impossible to quantify precisely. It's a fantastic pair that, when put together, can increase your capacity for expansion by up to three-folds.
How do I maintain brand compliance with prefabrication?
You can create harmony in your operations by having the right tool that can put these two together.
Imagine if you could build your custom prefabricated parts based on your existing standards and, right off the bat, have it approved by your design manager. Not only that, but you also have to make sure that costs are in line with your procurement manager.
With a tool like Fohlio, those things are all possible.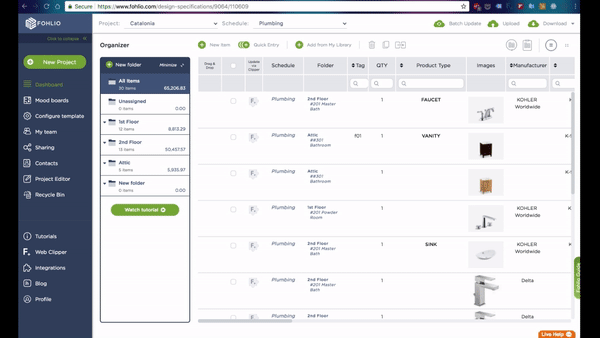 With Fohlio, you can introduce new methods of construction by incorporating it with your brand standards.
Introduce new methods of construction without having to compromise your brand standards. Work with your team and your stakeholders on one platform- from anywhere. Identify cost opportunities and have procurement data on hand.
You are missing out if you are a business owner still wrestling with the idea of a long execution time before you can begin operations.
Prefab can take your standards from a mere set of guidelines to a precise manual guaranteed to deliver things the way you want them to.
Prefabrication combined with a design standard that you can incorporate into your workflow means a shining future for the franchise industry.
Specify, procure, and manage product data at scale. Take on bigger projects with confidence and grow your firm with Fohlio. Schedule a demo or book a consultation with one of our account managers to explore these features today.
Expore Fohlio
Learn how to:
Save days of work with faster specification
Create firm-wide design standards
Automate and centralize procurement
Keep your whole team on the same Page
Manage product data
Track budget against cost in real time.
Prepare for asset valuation
Know more
Don't forget to share this post!